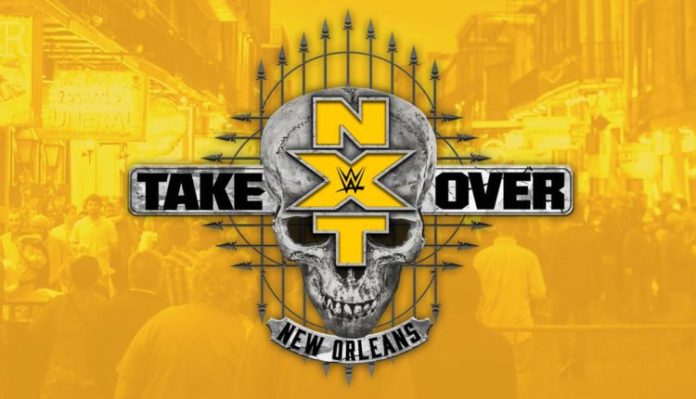 WrestleMania 34 is not the only big event around the corner, since NXT Takeover: New Orleans is also around the corner. There are loads of important matches coming up, so let us look at the predictions from the Ringside Intel team.
The NXT Tag Team Championship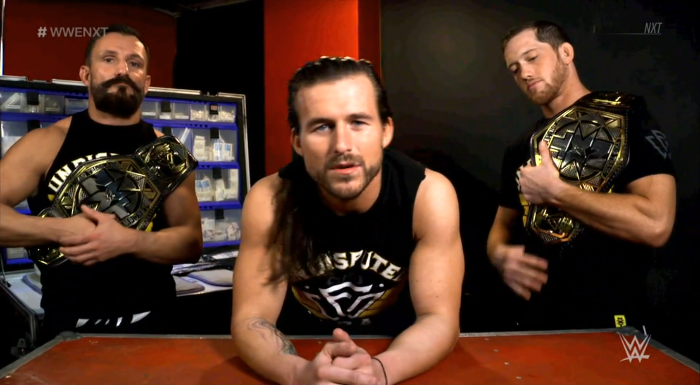 Sandra's Predictions:
Three teams will battle it out for the NXT Tag Team Championships. The match includes the Undisputed Era, Authors of Pain, and the team of Roderick Strong and Pete Dunne.
Despite some excellent teams battling it out, I do think the Undisputed Era will retain the titles. I believe the Authors of Pain are close to a main roster upgrade, while Pete Dunne is focused on the UK championship. Therefore, I am confident that the Undisputed Era will retain.
Katie's Predictions:
This match is strange to me. Pete Dunne and Roderick Strong are an unlikely team, and the decision to throw the Undisputed ERA into the mix (rather than just having the match as the final to the Dusty Rhodes Tag Team Classic as initially planned) is a strange one. But I also think it's a huge indicator that Undisputed ERA will retain.
Let's face it: the Authors of Pain are on their way to the main roster soon (I'm surprised they aren't there already), and Dunne and Roderick don't make sense as a long-term team. Bobby Fish may be injured, but it's way too soon to take the titles off Adam Cole's group.
The NXT North American Championship (Ladder Match)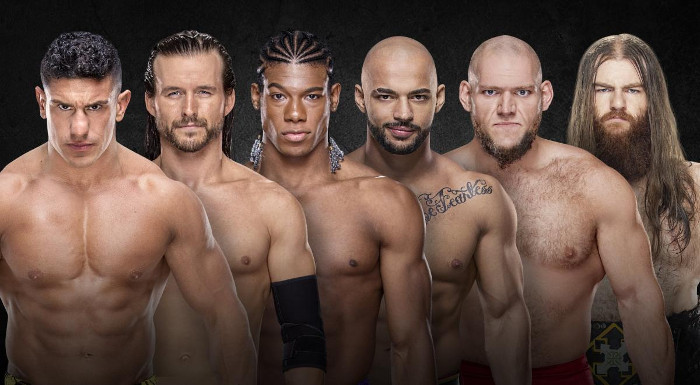 Sandra's Predictions:
The new title has some serious contenders, including Ricochet, EC3, Lars Sullivan, Killian Dane, Velveteen Dream and Adam Cole. With so many big stars going for the new title, it is difficult to determine who will win.
I have three favorites for the NXT North American Championship: EC3, Ricochet, and Adam Cole. While the Velveteen Dream is popular too, I would love to see one of those three take the NXT North American Championship. Still, if I must choose one person, I have to say EC3. He is an excellent heel, and it could lead to a further rivalry with the fantastic Ricochet.
Katie's Predictions:
Holy moly is this gonna be a match. I expect main roster Superstars to watch this match and feel all the pressure to pull off something even more spectacular at WrestleMania. Good luck.
Like Sandra, I have three favorites to win the match, but I'm swapping out Adam Cole for Velveteen Dream. This is because Cole is pulling double duty at TakeOver, and also because I feel like the North American Championship will go to someone less established within NXT.  Dream is a favorite already and doesn't necessarily need a title right now. So, I'll flip a mental coin and go with EC3 because WWE fans are already familiar with him.
The NXT Women's Championship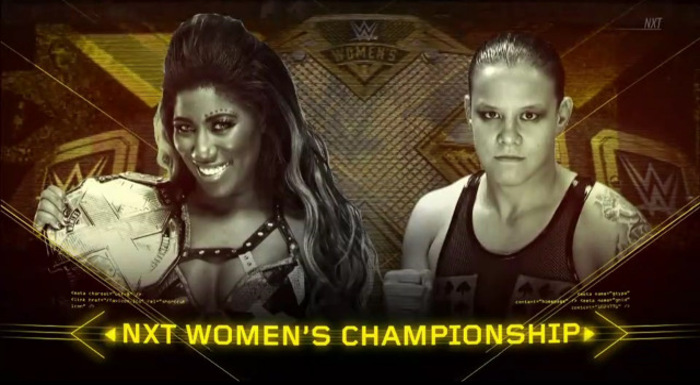 Sandra's Predictions:
I think Shayna Baszler will take the title. Ember Moon has an overdue main roster upgrade. Putting Ember on either the SmackDown or Raw brand would be amazing, especially after the rivalry she had with Asuka. She is more than ready for the main roster, so I believe the title will change hands.
Katie's Predictions:
Shayna Baszler is a beast, and Ember Moon survived TakeOver: Philadelphia by the skin of her teeth. Expect Baszler to get the better of Moon in New Orleans and begin her reign of terror as the Queen of Spades.
Bonus prediction: Ember Moon is a surprise entrant in the Women's WrestleMania Battle Royal the night after dropping her title.
The Unsanctioned Match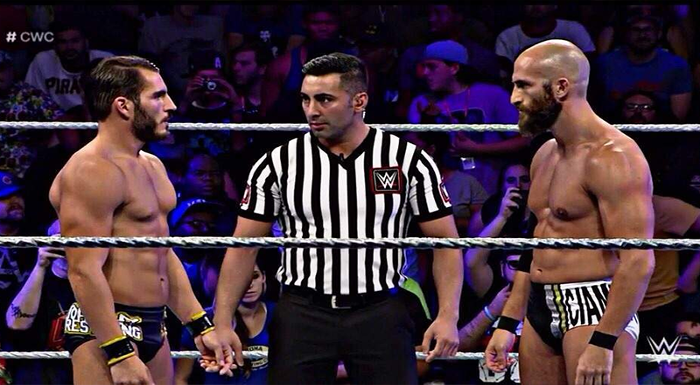 Sandra's Predictions:
Johnny Gargano takes the win and returns to NXT. I do not see it going any other way than this. So, a brief and clear prediction for me.
Katie's Predictions:
What Sandra said. This will be an vicious, brutally emotional match, and there's no way that Gargano will lose.
The NXT Championship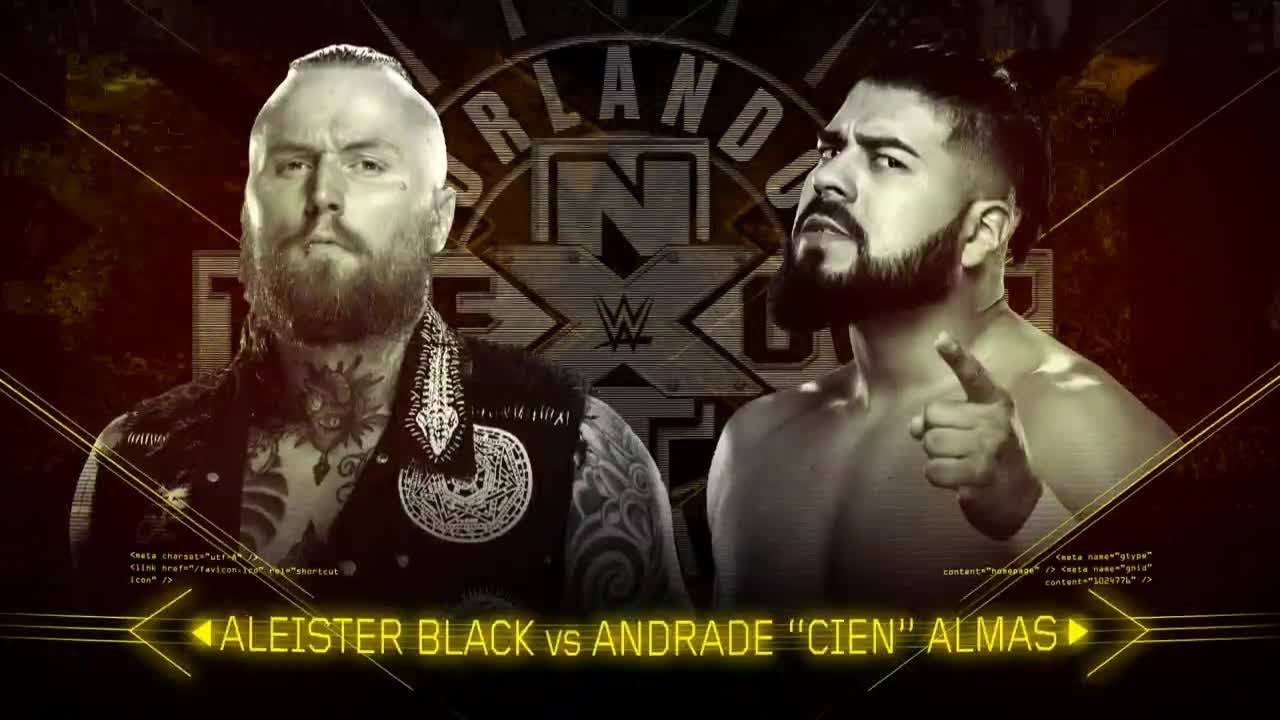 Sandra's Prediction:
There are a lot of people who believe Almas is going to get an upgrade to the main roster, so it would make sense for the title to change hands at NXT Takeover. Also, Black is being promoted as a genuine bad ass, so unless Almas cheats, Aleister Black will become the next NXT Champion.
Katie's Prediction:
Words cannot adequately express how much Andrade "Cien" Almas has surprised me as NXT Champion. I was lucky enough to be in the crowd for his five-star match against Johnny Gargano, and I was on the edge of my seat the entire time. With no small help from his pint-sized manager, Zelina Vega, Almas's feud with Aleister Black has been equally enthralling.
That being said, it's time for Almas to lose while he's ahead. His reign has been fantastic, and there's no need to prolong it and potentially ruin a good thing. I expect Black to take the title and Almas to make his way to the main roster.
What are your NXT Takeover: New Orleans Predictions? Share them in the comment section.
Your Thoughts
Sign Up for a daily briefing from your #1 source for wrestling intel