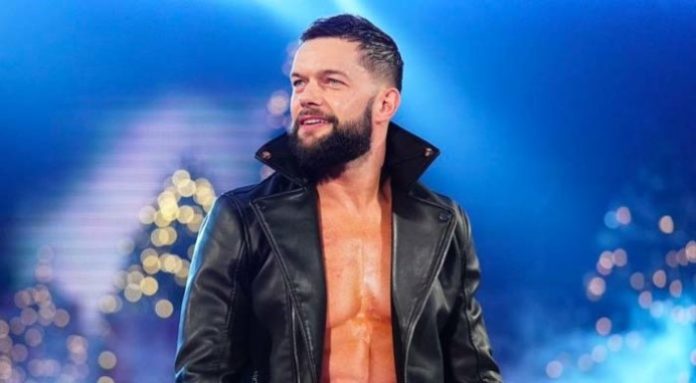 With the arrival of AEW, rumours about superstars leaving the WWE have been rampant. Some have played on the arrival of the company to get a prominent role on the roster, while others have put serious doubt on their WWE future. One of the stars that has been fueling speculation about leaving the WWE is none other than Finn Balor.
Posting Photographs With Two Major AEW Stars
— Finn Bálor forEVERYone (@FinnBalor) February 6, 2019
— Finn Bálor forEVERYone (@FinnBalor) February 5, 2019
c, it is likely he is far from happy with the position he is in. While he did become the WWE Universal Champion as the very first winner, not much has happened for Finn since. Demon Balor has also disappeared from the scene, much to the disappointment of the WWE universe.
Despite the fact he has not been vocal about his discontent, Finn did post two rather unusual photographs this week. One with AEW's biggest supporter Chris Jericho, the other with AEW's recent signee Neville. Two major superstars are already on the roster, so it could be an indication of things to come for Finn.
Work or No Work?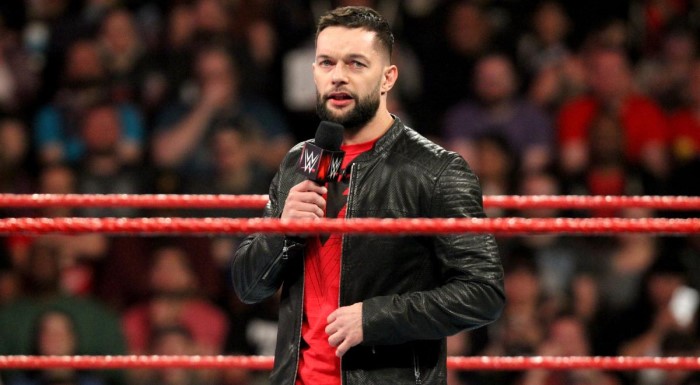 A lot of people believe that all superstars causing AEW rumours are looking for an angle in the WWE, or putting "a work" on. But, I'm not so sure. After all, what good is it for the WWE if various superstars make references to this indie promotion. It cannot be good for business.
For a moment, let us assume that Finn's intentions of joining AEW are genuine. Should he join the promotion?
AEW is going to be very different from other promotions out there. The company has some serious financial backing and major superstars to boot, which are already becoming a big draw. In fact, as soon as Chris Jericho signed, I decided to go watch myself. Neville being added to that mix only made things better. Imagine if AEW could add Finn Balor to that list. Those three stars alone are enough to make AEW a serious contender for the world's biggest wrestling promotion.
Whether Finn will head over to AEW remains to be seen. I doubt the WWE is going to let him go just like that. Unless his contract is up soon and it does not contain a do not compete clause, Finn might be staying on the WWE for some time. That being said, it does not mean he will not join AEW in due time.
Want the latest news on Finn Balor? Be sure to sign up for the Ringside Intel Newsletter!
Your Thoughts
Sign Up for a daily briefing from your #1 source for wrestling intel