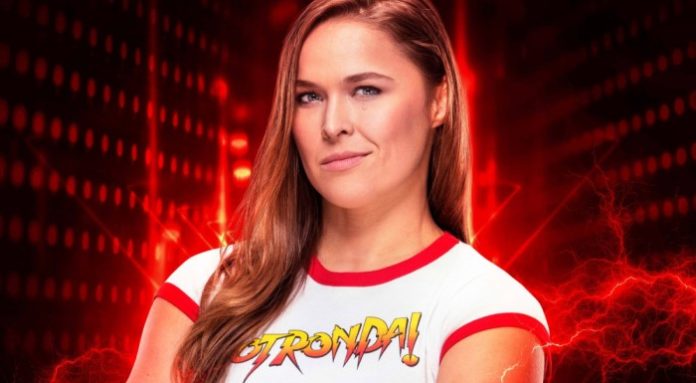 Several weeks ago, there was some speculation that Ronda Rousey would be taking a leave of absence after her match at WrestleMania, allegedly to start a family. While there is nothing wrong with that, it did leave the WWE Universe speculating about her future within the company. Now, it would seem The Wrestling Observer is going back on its first statement.
Bryan Alvarez Corrects Dave Meltzer on Ronda Rousey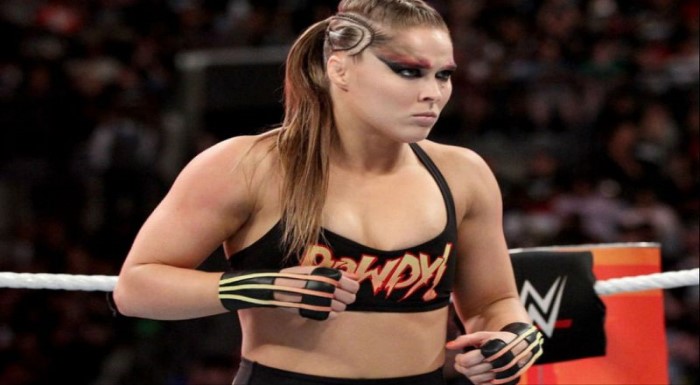 According to Dave Meltzer, Ronda Rousey would be leaving the WWE shortly after WrestleMania 35. Now, another member of 'Wrestling Observer Radio' has contradicted Meltzer's statement.
Bryan Alvarez stated that he is 85% certain that Ronda Rousey will have another match after WrestleMania. The WWE seems to confirm his statement, as they have stated Ronda is under contract with the WWE until 2021. It is expected for Becky Lynch to take the win after WrestleMania, so another match after WrestleMania would make sense from a story perspective.
What Does This All Mean?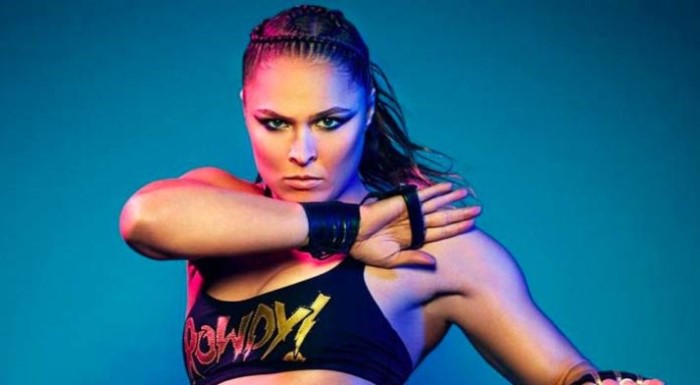 It is difficult to say at this point. If the WWE has Ronda under contract until 2021, a sabbatical could be unlikely. Still, if Ronda wants to start a family as rumor indicates, she should have nothing standing in her way to do so.
One thing I do have to say. Ronda is certainly one of the more interesting female wrestlers to watch, so losing her on Raw would be a massive loss for the company. Becky might fill her shoes, but due to the brand split she is still very much on SmackDown.
There is plenty of talent on the WWE roster, but they do have a tendency to underuse a lot of that talent. Just look at the current women's champion Asuka. I would be sad to see Ronda go for a bit, but her family should take priority if she wishes it.
Want the latest news about Ronda Rousey? Be sure to sign up for our newsletter!
Your Thoughts
Sign Up for a daily briefing from your #1 source for wrestling intel