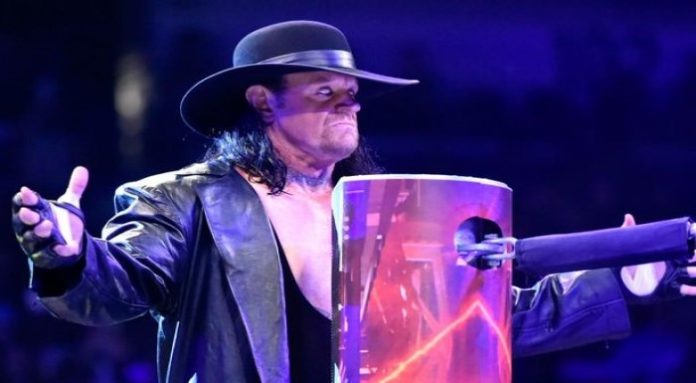 The emails you send as a WWE staff member are always subject to scrutiny. The wrestling universe is forever curious, so any small hints to a future event in such emails can be picked up. And it seems to have happened again, as many believe an email mishap has revealed some major plans for The Undertaker.
The Undertaker Being Added to the Hall of Fame?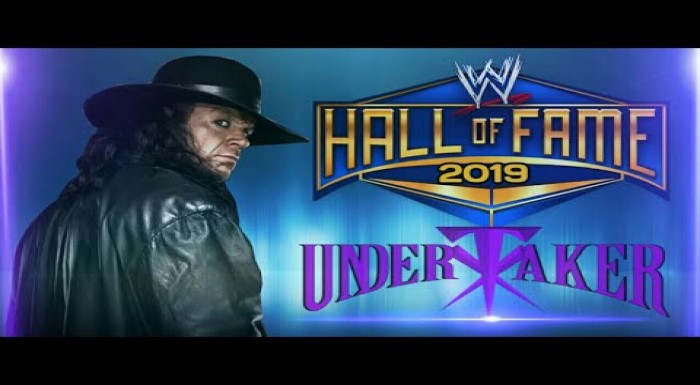 This week, an email was sent out to all WWE Network subscribers. The email contained some information about legends being honored at this year's Hall Of Fame. In the email, there was some promotional material that mentioned the following:
"Witness WWE Hall Of Famers The Undertaker, Shawn Michaels, Ric Flair, And More."
While Shawn Michaels and Ric Flair are already Hall of Famers, The Undertaker is not. Even though he is considered a legend, he is yet to be inducted into the Hall of Fame. Naturally, this made lots of people speculate that 2019 may be the year where the Undertaker takes his rightful place among HOF legends.
It did not take long for the WWE to notice their error and they subsequently changed the email. At this point, it could have been a genuine mistake. That being said, the induction of The Undertaker into the Hall of Fame is certainly imminent.
The Future Of The Undertaker?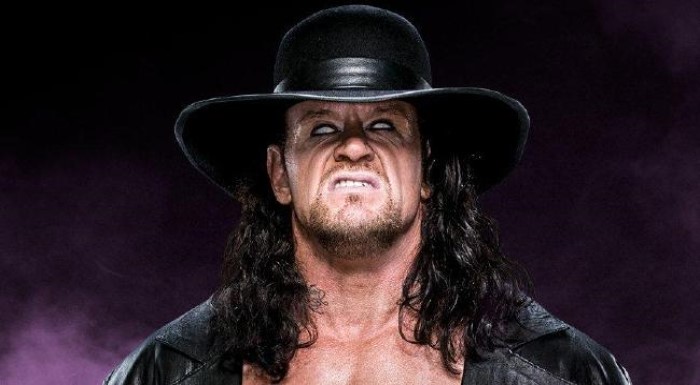 The Undertaker's future within the WWE is uncertain at this point, which causes fans to speculate even more about an impending induction into the HOF.
While The Undertaker has not retired officially, he only made a couple of appearances last year. His final appearance in the ring was a match at Crown Jewel in November 2017.
There are some indicators that The Undertaker is stepping away from performing as a wrestler though. Not too long ago, I reported that The Undertaker is loosening up on the kayfabe aspect of his career. He is also booked for a spoken word tour in the United Kingdom after WrestleMania.
Aside from that, there is a company that has booked The Undertaker, Inside The Ropes, for three separate shows in the UK, too.
There is also rumor he could be a part of the Royal Rumble, being in the number thirty spot. While this spot is currently attributed to R-Truth, we will have to wait and see what happens.
Take a look at the "20 greatest moments in the legendary WWE career of the one and only Deadman."
Want the latest news on The Undertaker's HOF induction? Be sure to sign up for the Ringside Intel Newsletter.
Your Thoughts
Sign Up for a daily briefing from your #1 source for wrestling intel