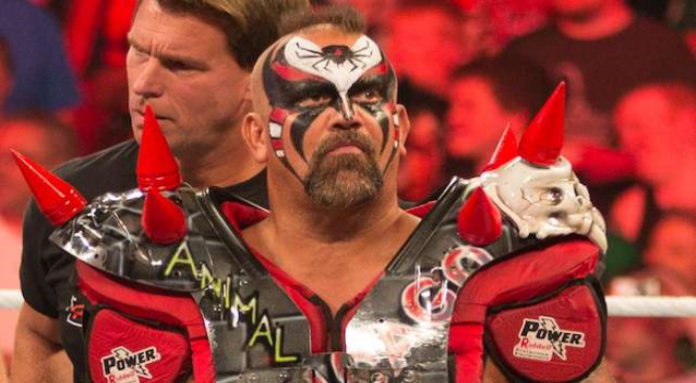 WWE Hall Of Famer and member of the Road Warriors Animal has gotten himself in hot water with current WWE superstars Becky Lynch and Tyler Breeze. He made some less than flattering statements towards the two superstars, who defended themselves shortly afterwards. Here is what happened!
White-Meat Baby Face And Job Guy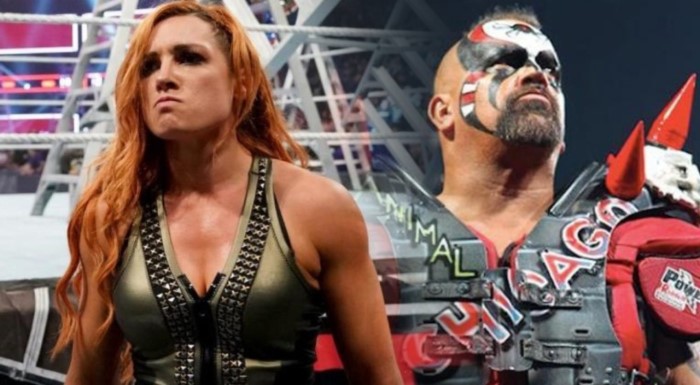 The comments made by animal were unfortunate to say the least. He stated that Becky Lynch should quit her Man gimmick, saying she would be more believable as white-meat babyface. Then, he went on to say that Tyler Breeze was "just a job guy."
Reaction From Becky and Tyler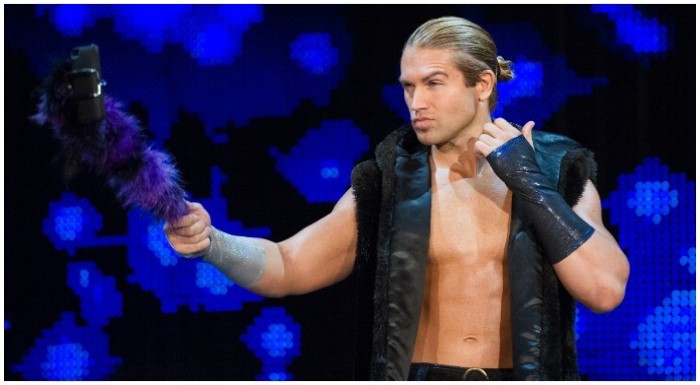 Shortly after Animal made the comments, both superstars responded to the statements on social media. Here is what they had to say.
To the article on Wrestlezone titled "Road Warrior Animal Thinks Becky Lynch Should "Back Off Of The Man Thing", Becky responded:
"The First four words of your headline are a lie" – Becky Lynch
Tyler also responded:
"Cause we all suck? Wrestling sucks? Everything used to be better? They were the best? None of us get it? See ya next Monday??" – Tyler Breeze
Animal Defends Himself on What A Rush Podcast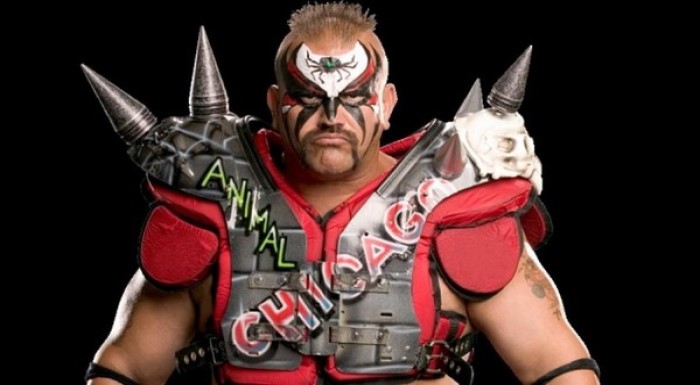 In true Animal style, Animal defended himself on his podcast after both Becky and Tyler retaliated on social media. Here are some of the highlights of his defence.
"First of all, Becky Lynch needs to get over herself, first and foremost. When Becky Lynch can achieve what I've achieved in the sport of pro wrestling, then she can call me out. But other than that, she's not earned her stripes to call me out alright, and I just want to make that perfectly clear. I don't think anyone in the wrestling world will have any objection to that."

"This is for you Tyler Breeze – put your 180 pound ego aside.Sorry if you don't like to hear me say that, but… you and Fandango were great together, an entertaining tag team. It's not my fault or WWE's fault that they used you guys as a couple of job guys. That's exactly what they do. They give you a win here or there, and then they smoke you for a year. If anyone thinks he's gonna take the Intercontinental Belt off anyone, they're sadly mistaken. There's no way they're gonna do it."
Once again, strong words from Animal. I do suggest listening to the entire podcast, as animal made additional claims that parts of his statements were left out in the article. It does not excuse the additional attacks on his podcast though, but we want to make sure you have all the facts.
Want the latest updates on Becky, Tyler, or your favourite Hall of Famers? Be sure to check out our newsletter!
Your Thoughts
Sign Up for a daily briefing from your #1 source for wrestling intel