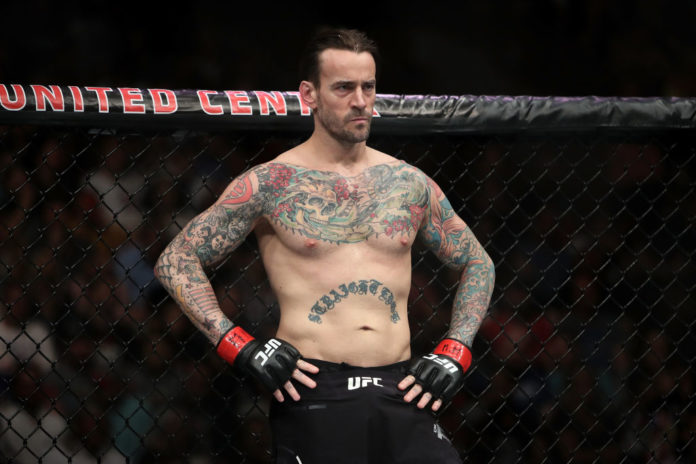 CM Punk may not have had the most successful stint in the UFC. But he did end up with a movie role that could help him get his career back on track.
Building His Acting Career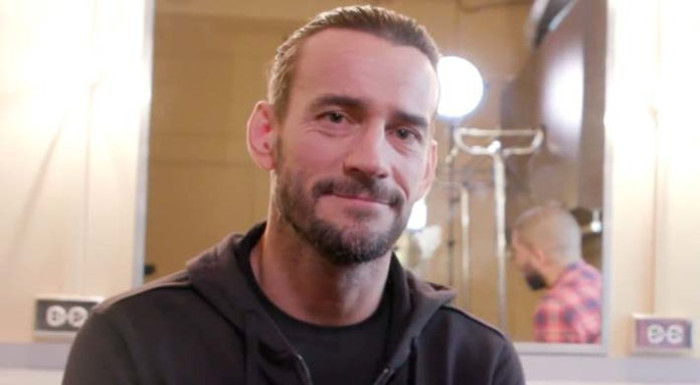 Since leaving the WWE, CM Punk has tried to build a successful career in the UFC. Unfortunately, he lost his two fights against Mickey Gall and Mike Jackson, making an epic run in the mixed martial arts industry less likely. Despite his bad luck, Punk is now trying to break into the movie industry.
His Move Role
CM Punk will play a part in Girl on the Third Floor, a genre film with a heavy focus on the supernatural. He will play Don Koch, a man who attempts to make up for his past mistakes by fixing up an old house. However, the house appears to be haunted.
"I'm thrilled to have had the opportunity to take on the lead role in Girl On The Third Floor"- CM Punk
The news of CM Punk's movie role was broke by Deadline.  Punk is playing a leading role in the movie. I certainly have high expectations. Being a wrestler already requires someone to have some degree of acting skills. The WWE also regularly uses its superstars to make movies, think about the various superstars who have appeared in The Marine series.
A Movie to Watch?
While I have not heard of this film before, I will probably give it a watch. Everything involving the supernatural and jump scares make a good Saturday night for me so that I will give it a go.
One of the things that does help to get people excited is a statement made by the producer Newman, who oversees most of the movie. He had the following to say about CM Punk and his acting skills.
"Phil Brooks (CM Punk's Real Name) has proven his abilities as an actor outside of the ring and is a natural fit for the lead. His range and performance will surely delight and surprise those who know him best from his athletic career. We're thrilled and honored to have him on the project."- Producer Newman
I do not doubt that some wrestling fans will look out for this film and watch it. Who knows? It could become a big success and get CM Punk's movie career launched. I wish him all the luck in the world.
Do you want to keep informed about the latest CM Punk news? Want to know how his first leading movie role pans out? Be sure to sign up for the Ringside Intel newsletter.
Your Thoughts
Sign Up for a daily briefing from your #1 source for wrestling intel