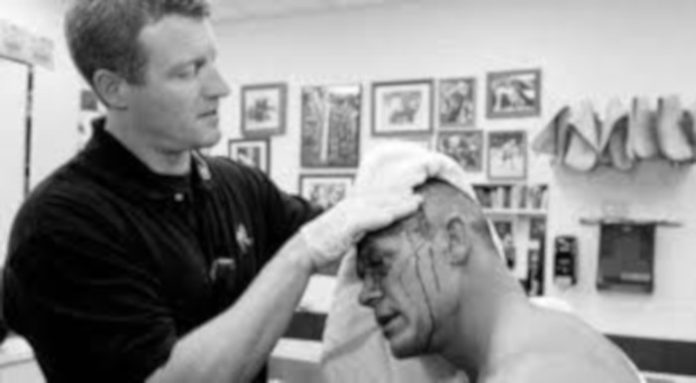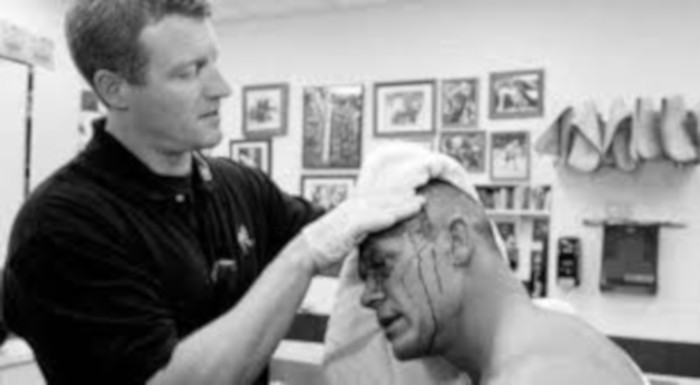 Dr. Chris Amann, the physician who sued CM Punk and Colt Cabana for defamation is under fire once again. Unsealed court documents revealed that Amann had a sexual relationship with a former WWE wrestler, Jillian Hall. David Bixenspan at Deadspin broke the story.
Courtroom Shock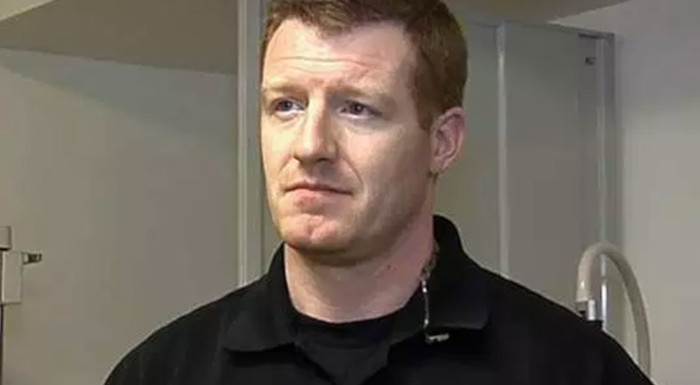 While the defamation lawsuit against CM Punk and Colt Cabana took center stage, the court hearings and depositions brought some other information to light about Dr. Chris Amann. According to Deadspin, one of the secrets revealed was a sexual relationship between Amann and former diva Jillian Hall.
Dr. Chris Amann did not make the best impression on the jury during the trial. There is no doubt this has damaged his reputation due to revealed HIPAA privacy violations and incomplete record keeping.
During the trial, Dr. Chris Amann's life came under the magnifying glass as well; this led to the discovery that Dr. Amann had a sexual relationship with one of his patients; Jillian Hall. Before the start of the trial, Amann's legal team filed motions to prevent specific issues from being brought up in front of the jury. One of the motions argued that the defense could not mention a relationship between WWE wrestler Jillian Hall and the good doctor. There was also a motion for the relationship between Amann and an indie wrestler, who he met at a WWE try-out.
Violating the Doctor's Code of Ethics
There is a robust ethics code amongst physicians. A central part of that is avoiding relationships with your patients.
NYU medical ethics professor Arthur Caplan spoke out about this violation and explained why it is a big no-no in the medical world.
"It's a huge ethics no-no. You cannot have romantic relationships with your patients. There are a number of reasons why: First, it distorts your objectivity in terms of treating them. They can bamboozle you, or you can feel like 'I wanna please them, so I'll give them more pain meds,' or whatever they're asking for. Second, they have enough problems working with wrestlers because they have what we call dual loyalties."
The Consequences for Dr. Chris Amann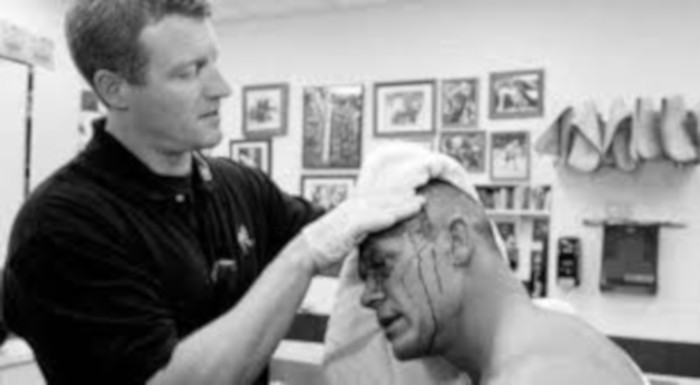 The WWE has released a brief statement regarding the revealed relationship between Dr. Amann and Jillian Hall.
"We were not aware of this. We are investigating the matter and will determine if any action is warranted."
While I do not doubt that the WWE will reprimand Dr. Amann, I doubt he will face any serious consequences. Even though he has broken the code of ethics and some other issues were revealed during the trial; the WWE rarely fires a physician without a pressing reason to. But perhaps this ethics violation and the impending press coverage will push the WWE into removing Amann.
Your Thoughts
Sign Up for a daily briefing from your #1 source for wrestling intel