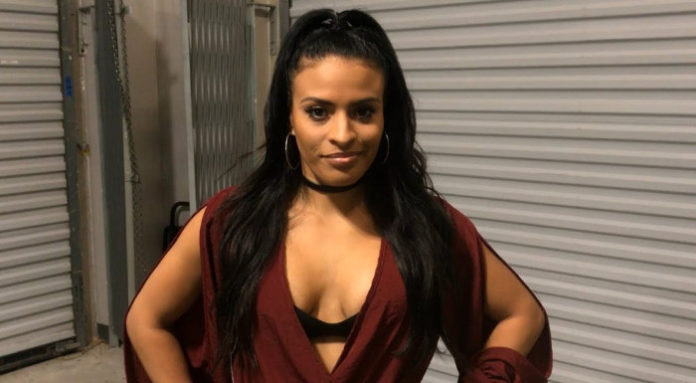 Zelina Vega is taking NXT by storm, right alongside Andrade Cien Almas. There is no denying that Cien Almas has been more successful with Zelina Vega by his side, but who is this mysterious valet? Find out with our quick facts overview below!
1. She Was Trained by TJP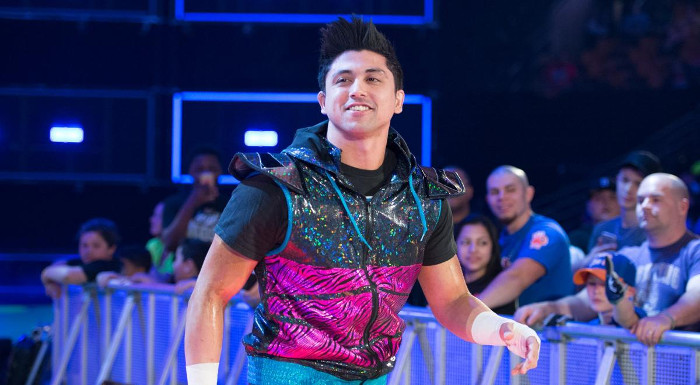 This might be one of the most surprising facts surrounding Zelina Vega since TJP is only thirty-three years old! However, TJP's skill cannot be denied and he has trained numerous new wrestlers over the years. Zelina Vega is one of those wrestlers.
2. She Has Acting Aspirations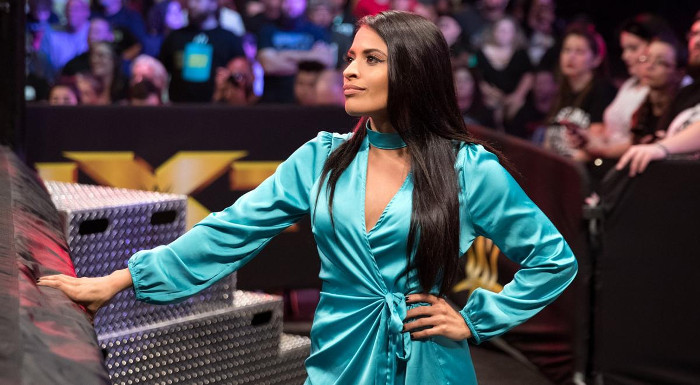 Zelina Vega does not only seem to be interested in wrestling because the star has appeared in some movies; this includes Dorothy and the Witches of OZ, Chilling Visions 5: Sense of Fear, and the Army of the Dammed. She is also set to play AJ Lee in the film Fighting with My Family about Paige's life.
3. She Was Engaged to Austin Aries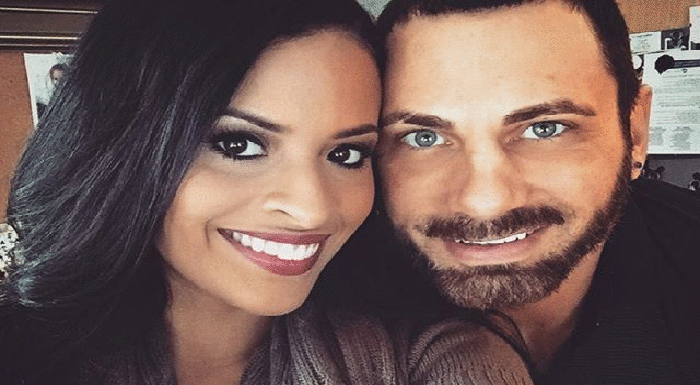 Vega was engaged to none other than Austin Aries, one of the most discussed wrestling personalities in 2017. The couple also appears to have broken up in 2017, this after a statement made by Aries during a House of Hardcore show.
4. Inspired By Rey Mysterio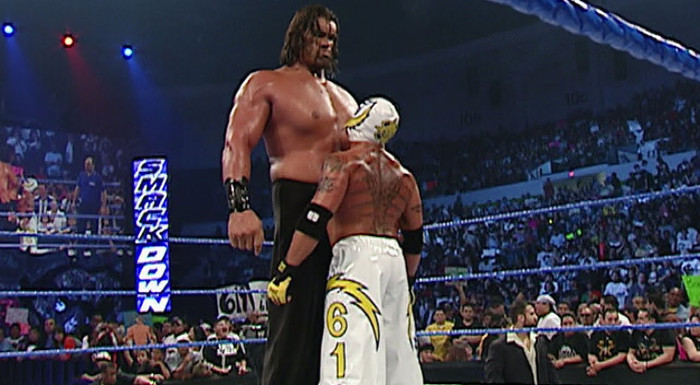 Zelina Vega may look fierce and big on heels, but she is actually quite short. So, it is no surprise that Zelina lists Rey Mysterio as her inspiration. This is what Zelina had to say about Rey.
"Rey Mysterio was my inspiration when it came to that. He was someone that I looked at… He's so small, but he can do so much… I want to be the female Rey Mysterio. Whether it's with a mask or not, I want to be him."

"I have a double whammy, I'm a woman and I'm small. I have both working against me in a way, so for people to say 'I like her because she's like me' or 'that's cool that somebody so little can do that', I'm hoping to break that mould and give women's wrestling a different look."
5. She Has an Impressive Indie Record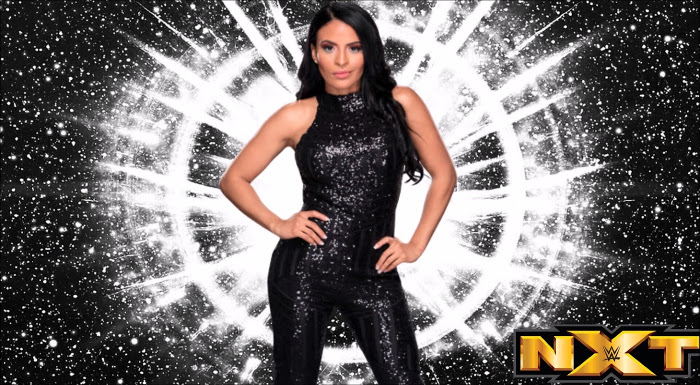 If you do not follow the indies, you might not be aware that Zelina Vega has quite an extensive and impressive track record in indie wrestling.
Zelina had an impressive run in TNA, which she joined after being discovered by Tommy Dreamer. She was a big hit in the Impact Wrestling Knockout Division and even became the Knockouts Tag Team Champion.
When you look back a little further than Impact Wrestling, you will find more indie experience. Aside from Impact Wrestling, Zelina Vega has been in countless other promotions; this includes Ring of Honor and the Stardom Promotion.
What fact surprised you most? Let us know in the comment section below.
Your Thoughts
Sign Up for a daily briefing from your #1 source for wrestling intel