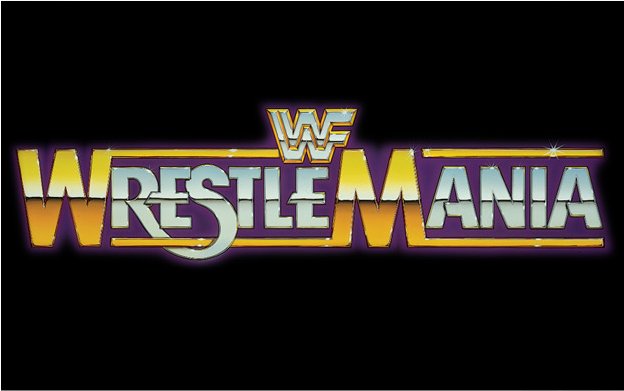 Wrestlemania 34 in New Orleans is just a few weeks away. But that doesn't mean we can't find out where the NEXT Wrestlemania (35) will be. There were a lot of cities in the running. Detroit, Philly, Minneapolis and even London were potentially in the running. But WWE decided to go back to another well-known destination. Robbie Fox from Barstool Sports broke the story. I am a bit disappointed.
BREAKING: #WrestleMania 35 will be held back at Metlife Stadium in New Jersey (promoted as New York). Philadelphia and Detroit were the other frontrunners but I'm told NY is a done deal at this point.

— Robbie Fox (@RobbieBarstool) January 31, 2018
It is now official!
As first reported by @nypost, @WrestleMania RETURNS to @MLStadium in New York-New Jersey next year! #WrestleMania https://t.co/YbCDPntBDH

— WWE (@WWE) March 16, 2018
Wrestlemania History In NYC
This Wrestlemania will be the fifth held in the NYC area. Wrestlemania 1, 10, and 20 were all hed at Madison Square Garden. One event from Wrestlemania 2 was held at the Nassau Coliseum on Long Island. Wrestlemania 29 was held at MetLife Stadium. This, of course, could change, but Fox is plugged into WWE. WWE typically announces the next location for Wrestlemania a few weeks before the upcoming Show of Shows. New York's fine, but MetLife is challenging to get to, and outdoor Wrestlemanias run the risk of having a lot of obstructed views.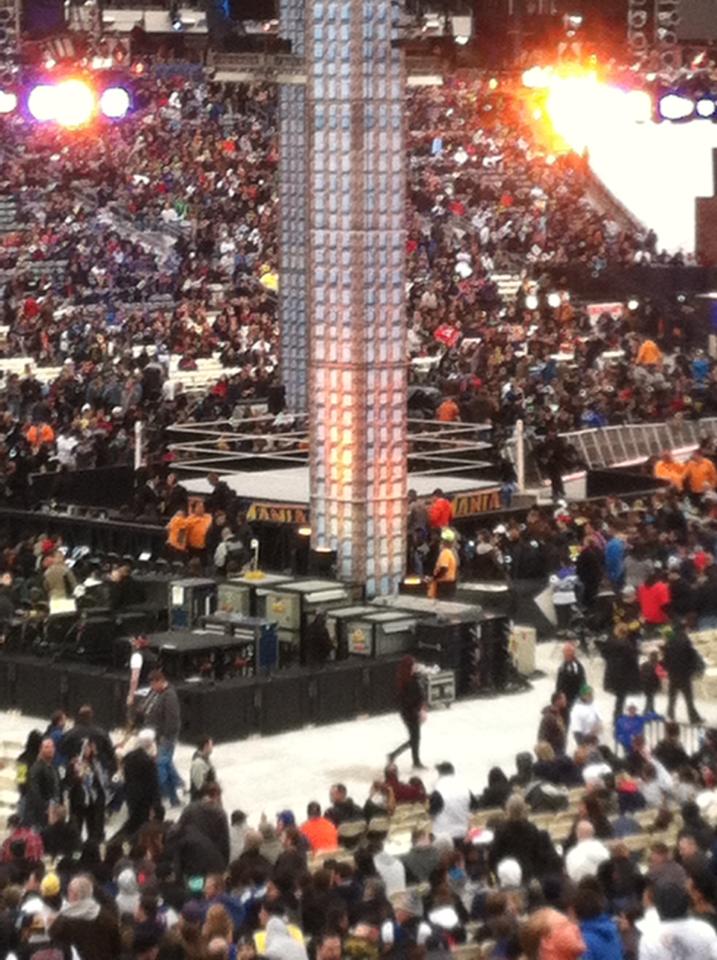 This was the case at Wrestlemania 29
The last two outdoor Manias, in Orlando and Silicon Valley, both had smaller, less opaque columns and didn't have as bad obstructed views. However, I prefer the indoor shows. There are no obstructions, and we don't have to be dependent on the weather or the sun.
The New York decision continues WWE's recent trend of rotating between an indoor and outdoor venue each year. This has been the case since 2007. That was also the last year WWE wasn't in a massive stadium.
As for the future, there are several significant new stadiums WWE could use. USBank Stadium in Minneapolis is indoors as in Mercedes-Benz Stadium in Atlanta. Expect one of those two to be in the running for the big show next year.
What are your thoughts about Wrestlemania returning to New York? Share your thoughts in the comments below.
Your Thoughts
Sign Up for a daily briefing from your #1 source for wrestling intel