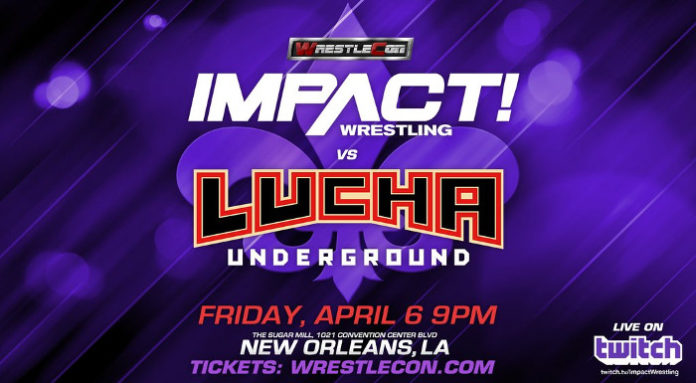 Anyone who follows the indies intimately knows there is some significant talent on both Impact Wrestling and Lucha Underground. Most of us have dreamed of some matches between superstars of both rosters. Now, it would seem we have to imagine no longer, as Impact Wrestling and Lucha Underground join forces for Wrestlecon.
Lucha Underground Versus Impact Wrestling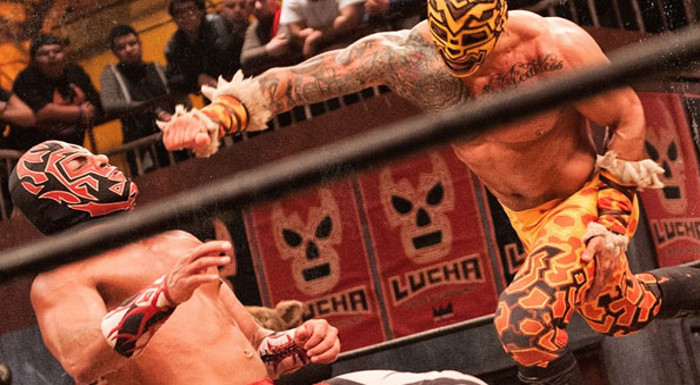 On March 1, Impact Wrestling announced it would take on Lucha Underground stars at Wrestlecon, making it the best day ever for indie wrestling fans.
Wrestlecon will take place from April 5 to April 8, but the fight between Lucha Underground and Impact Wrestling will take place on April 6 at 9 pm.
Streamed on Twitch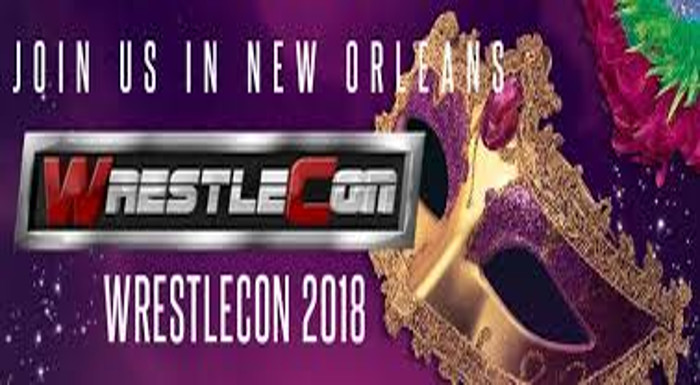 Cannot be at Wrestlecon in person? No problem, because Impact Wrestling's Twitch Channel will stream more than ten hours of daily content for three days! Through the Impact Wrestling Twitch account, fans can discover exclusive podcasts, behind-the-scenes footage, interviews, and so much more.
A First for Lucha Underground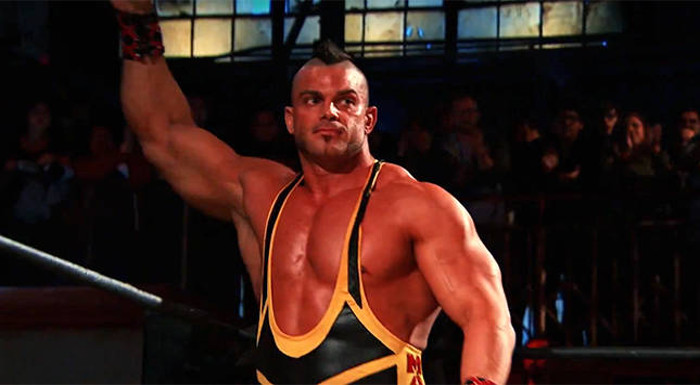 Another interesting fact about Wrestlecon is that Lucha Underground will make its first appearance at the event. The company will be sending Pentagon, Fenix, King Cuerno, Drago, Aerostar, Killshot, Matanza, the Mack, and Jack Evans. However, these are not the only stars you should expect, since Lucha is considering sending even more stars to the event.
The event might have a strange tone though because some of the stars on the Impact Wrestling roster who will be present at the event were employed by Lucha last year.
Impact Wrestling will send the following stars to the Wrestlecon event: Austin Aries, Eli Drake, Moose, Eddie Edwards, LAX, Sami Callihan, Trevor Lee, Brain Cage, Rosemary, Allie, and Tya Valkyrie. There are also rumors that Scott Steiner will attend the event too.
In addition to former Lucha Underground stars, it is quite noticeable that Impact is also sending former WWE stars. So, there will be plenty to do if you decide to attend.
What do you think about the Lucha Underground versus Impact Wrestling angle? Let us know in the comment section below.
Your Thoughts
Sign Up for a daily briefing from your #1 source for wrestling intel