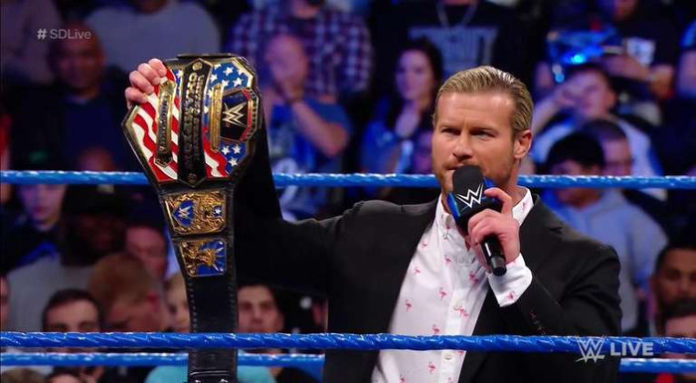 There has been quite an unexpected turn of events during SmackDown Live! Only 48 hours after winning the United States Belt at Clash of Champions, Dolph Ziggler dropped the belt and walked out! Here is the story!
What Happened?
Dolph Ziggler is responsible for the most memorable moment this week! As he came out to celebrate his win, the atmosphere soon turned as Ziggler turned to the crowd and stated they didn't deserve him. He also said he would give them one more memorable moment, put the title in the middle of the ring, and walked out.
Naturally, Ziggler leaving the title in the middle of the ring makes many people speculate that Ziggler might be leaving the WWE. While it is no secret that Dolph Ziggler could be close to retirement, the developments during SmackDown Live are quite surprising.
Statement by the on the WWE Website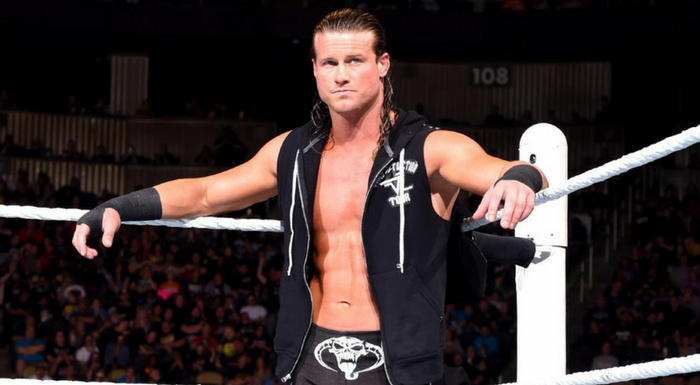 To be expected, the WWE has released a statement on the website regarding Dolph Ziggler and his odd appearance during SmackDown Live; this is what the WWE had to say:
"Dolph Ziggler's Championship Celebration ended in bizarre fashion

Fresh off his United States Championship victory over former titleholder Baron Corbin and Bobby Roode at WWE Clash of Champions, Dolph Ziggler threw a Championship Celebration on SmackDown LIVE that was a complete retrospective of his decorated history in WWE, which includes 10 championship wins.

After reminding the WWE Universe of what he's done and who he is through the vintage clips, Ziggler claimed the WWE Universe didn't deserve him, then took the United States Championship off his shoulder, placed it in the middle of the ring and left without saying anything in a very odd moment."
My Opinion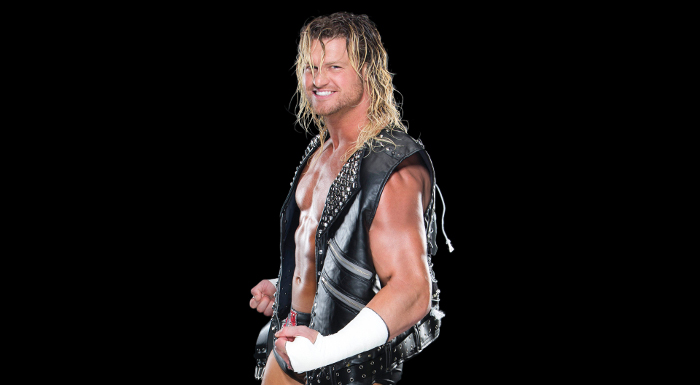 The statement made by the WWE convinces me that Ziggler dropping the United States Championship is part of a bigger storyline involving the Show-Off. Also, considering the lengthy track record of Ziggler within the WWE, I expect him to get a much bigger retirement moment from the company when the time comes. Who knows? The story that is going to follow might be Ziggler's way to retire?
What do you believe the purpose of Dolph Ziggler dropping the title is? Let us know in the comment section below!
Your Thoughts
Sign Up for a daily briefing from your #1 source for wrestling intel