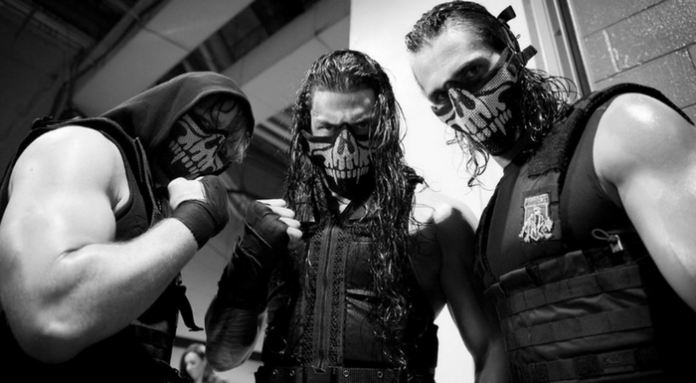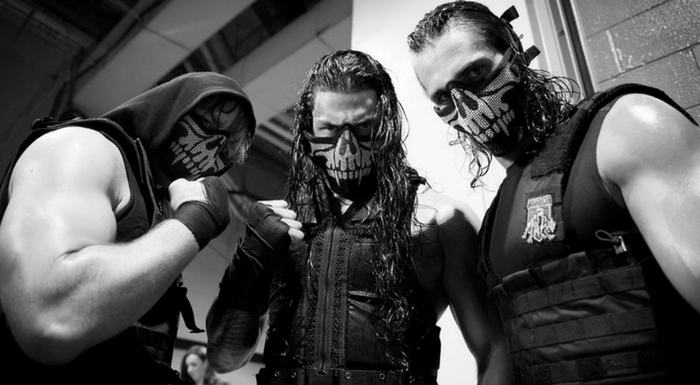 The reunion of The Shield was supposed to be one of the best things to happen in the world of wrestling this year. However, the WWE once again ruined a good thing with poor booking. Of course, Roman Reigns being out because of a medical problem certainly did not help matters. So, what is going on with The Shield?
Roman Reigns' Medical Issues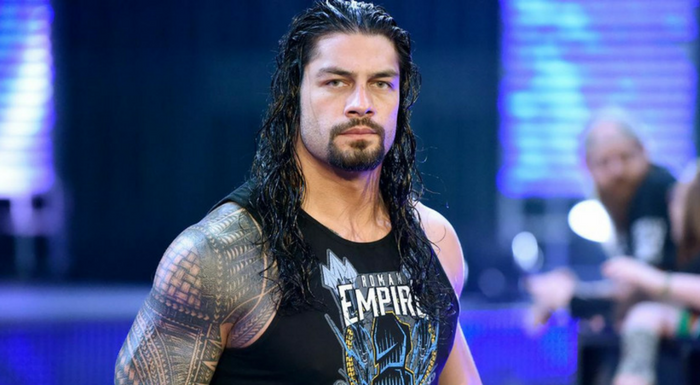 While his medical issues could not have been avoided – these things happen – the booking mistakes despite Roman Reigns' absence could have been avoided. It would have been better to keep The Shield on the bench until Roman Reigns' return. Instead, they risked it all by continuing without WWE's locker room leader. Big mistake!
Poor Bookings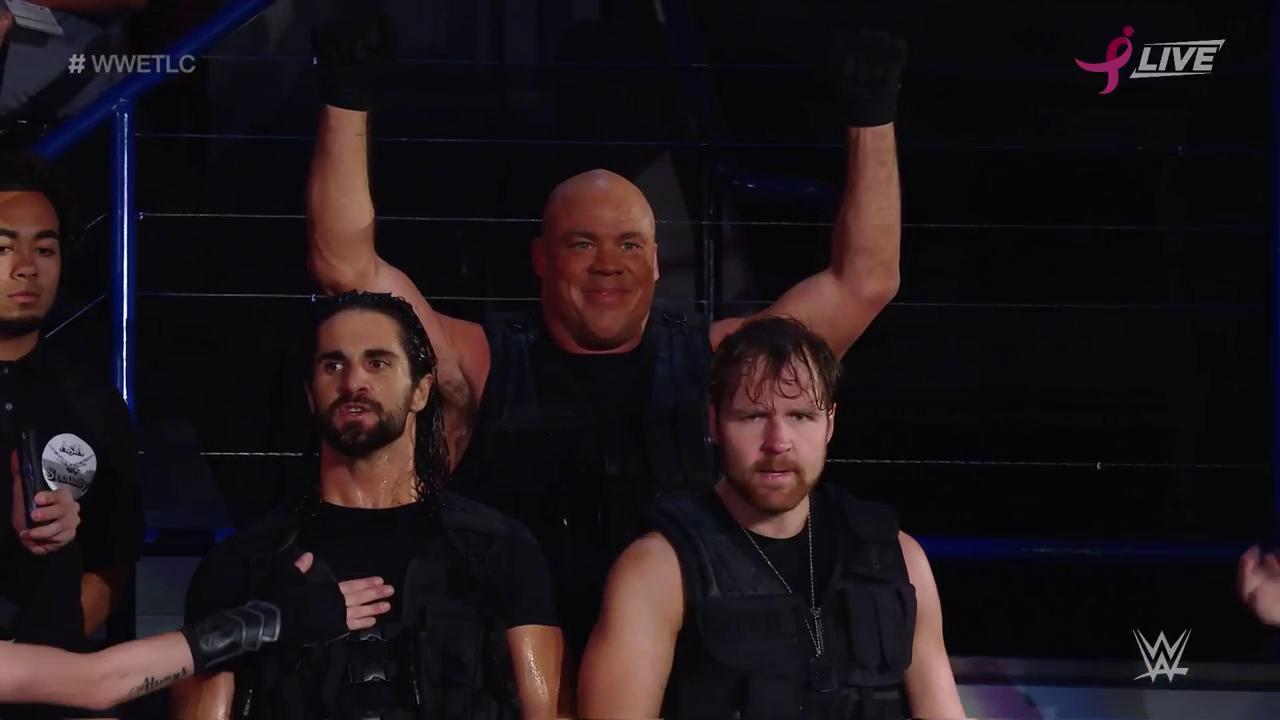 Nobody can deny that The Shield has been booked poorly since Roman Reigns fell ill. By doing this, the WWE has forgotten the essence of The Shield, because the very thing that made them so good was their dominance. The Shield destroyed anything and everyone, now they only seem like a former shimmer of themselves.
Good bookings could undoubtedly restore the tag teams standing in the eyes of the WWE Universe. However, I would not do anything until Reigns returns. Yes, the tag team does not "need" Reigns, but you cannot deny there is no Shield without Reigns.
Why I Think The Shield Can Be Saved?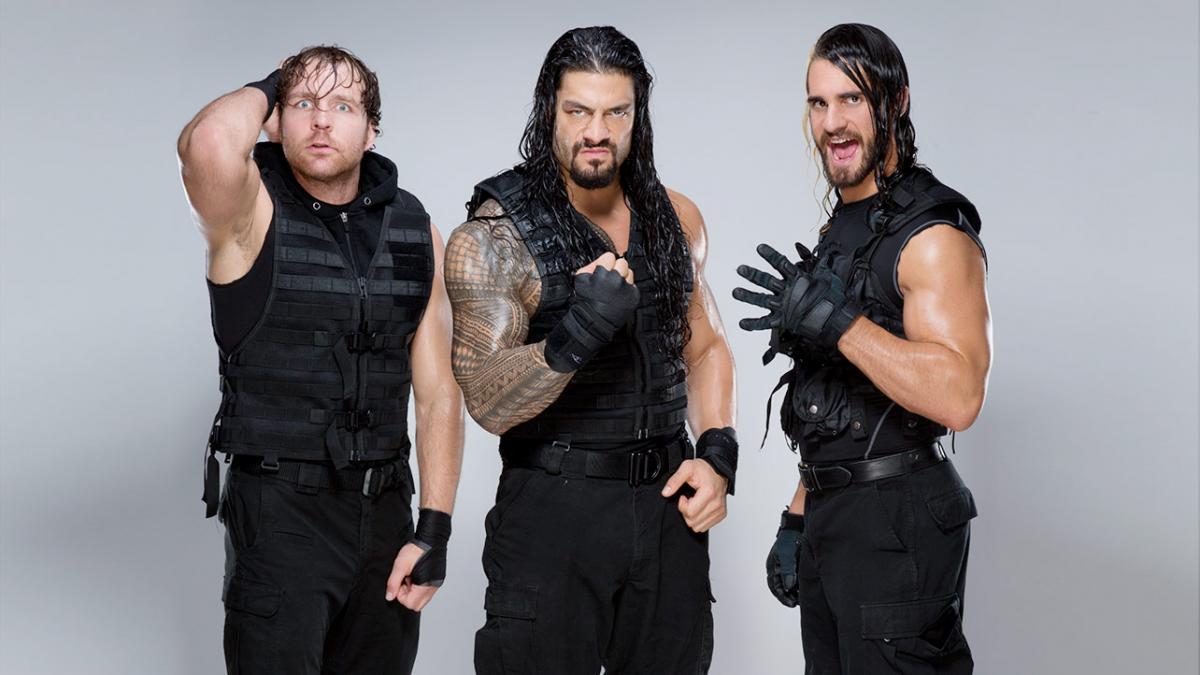 Please WWE creative, it is time to put a stop to this madness! You only have one job to do, and that is wait until Roman Reigns returns. Then, put on some good bookings for the Shield and make them the dominant tag team we know them to be. Stop with all the honorary members and trust on a format that has worked wonderfully in the past.
Even the WWE cannot deny that The Shield could be one of the main attractions at WrestleMania this year. Despite that, there have been some rumors that creative is thinking of turning Dean Ambrose against his brothers; this with the intent of Reigns going for the Universal Championship and setting up the match Ambrose vs. Seth Rollins at WrestleMania. Still, why would you do this? Putting the Shield against another big faction would be so much better. There are so many other options without breaking up The Shield.
What do you think about the loss of Shield momentum? Let us know in the comment section below! Be sure to include your solutions to the problems the tag team is facing!
Your Thoughts
Sign Up for a daily briefing from your #1 source for wrestling intel