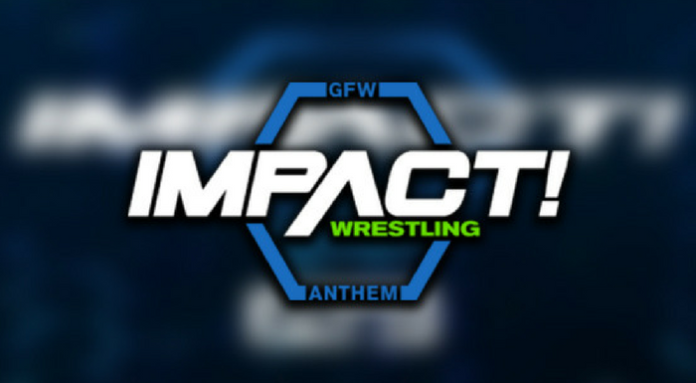 Impact Wrestling has made some changes recently. The company parted ways with Jeff Jarrett, but also plans on expanding its shows outside of the US. Here is the story!
Bringing More Shows to Canada
Jeremy Borash just announced that IMPACT WRESTLING is now a Canadian based company and they will be producing more shows in Canada 🍁#IMPACTonPOP pic.twitter.com/sVidXZha4z

— Revamped Wrestling (@RevampedWrestle) November 9, 2017
Wrestling fans who love Impact and reside in Canada will welcome this news! The company announced that it is now a Canadian-based company, which seems to indicate the company will no longer operate from their base in Nashville or Universal Studios. It also means that the shows for Canadian fans will increase drastically.
Even though I am not surprised with this change, given the problems Impact Wrestling has faced over the past couple of months, it is quite a step to change your base of operations. Only time will tell if this will have an influence on the success of the company.
Does This Influence Impact Wrestling Shows in the US?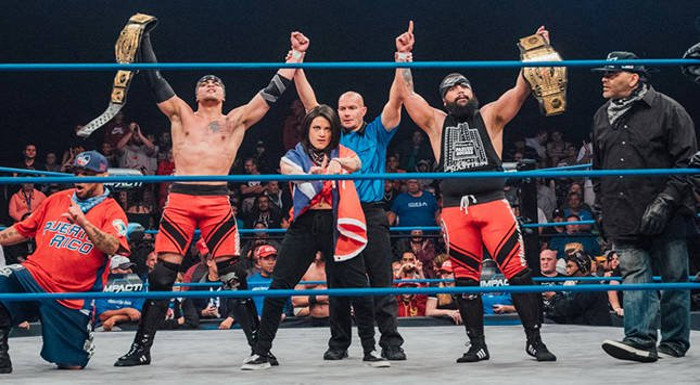 Difficult to say. The company has been running its shows in the US for years, so a drastic change like this could certainly have an influence on the number of shows being held in the US. Of course, time will tell what the plans of the company's new management are.
While there is no doubt in my mind their move is a strategic one, the exact motives for the base of operations move are still unclear. Impact Wrestling could be moving to Canada to get less competition from the WWE, or it could simply have a larger fan base in Canada compared to the US. Of course, the news might not be well-received by American Impact Wrestling fans. More likely than not, it is because Anthem Sports, the company that now owns Impact, is based in Canada.
Why I Find It Important To Keep Watching Impact Wrestling?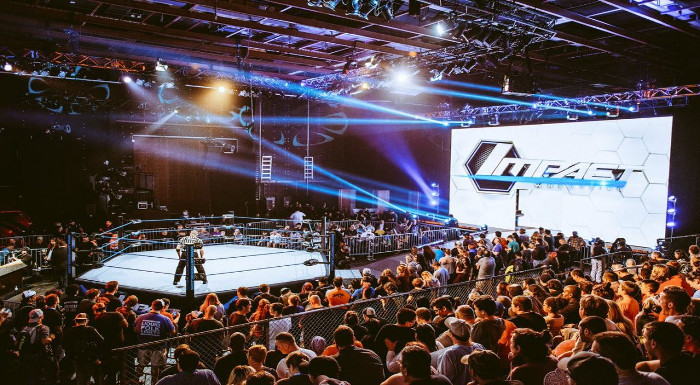 Even though I reside in the UK, I watch Impact Wrestling religiously. Despite its problems, the company has some talent that is currently peeking my interest. The roster also had some wrestlers that are now signed with the WWE, just think about names such as Bobby Roode and Luke Gallows. Since much of this talent eventually finds their way to the WWE, I certainly think it is important to familiarize ourselves before their arrival.
What do you think about Impact Wrestling moving to Canada? Is it going to influence you watching the show? Let us know in the comment section below!
Your Thoughts
Sign Up for a daily briefing from your #1 source for wrestling intel