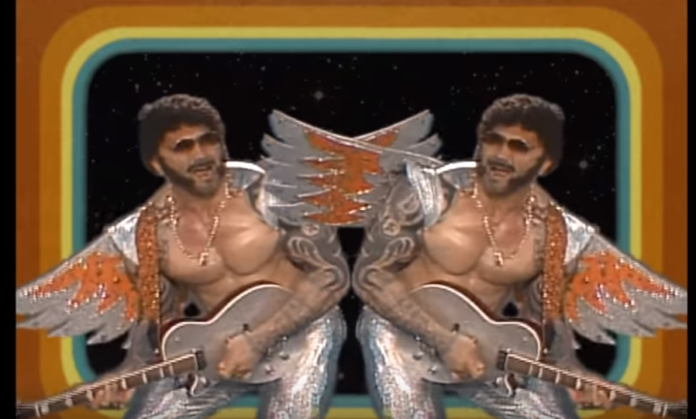 Batista found himself a great career in Hollywood. He's a blockbuster star. His turn as Drax the Destroyer in Guardians of the Galaxy and the subsequent sequel was great!
To promote Volume 2's release on Bluray/DVD, the producer's released this picture and video of Batista in full-on disco gear. It is fantastic.
The video also stars David Hasselhoff and other members of the cast.
I am extremely glad this exists. As Batista's fame continues to rise, his prospect of returning to WWE narrows. Much like the Rock, the risk of him getting injured is far too great. We'll see this with John Cena soon, I suspect. He'll be more valuable as an actor than a wrestler. This is fine with me. He's proven himself to be a great actor and action star.
Are you a fan? Share your thoughts.
Your Thoughts
Sign Up for a daily briefing from your #1 source for wrestling intel