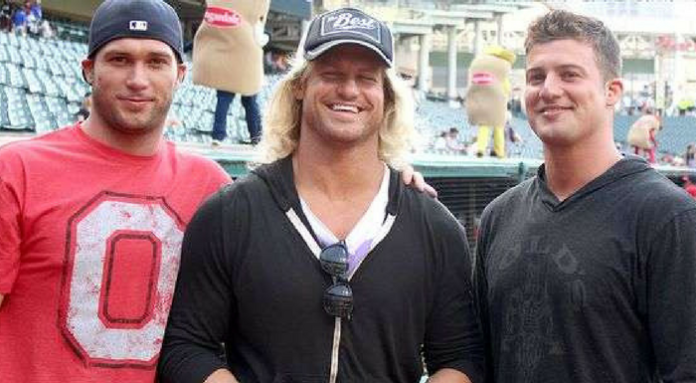 Donald Nemeth, younger brother of WWE Superstar Dolph Ziggler (real name Nick Nemeth), pleaded guilty on Friday to the 2016 murder of Marine Corps veteran Joshua Mascol:
Donald Nemeth, 30, and Jack King, 52, pleaded guilty to involuntary manslaughter, aggravated robbery and kidnapping charges in the Jan. 23, 2016 slaying of Joshua Mascol at the University Hotel and Suites on Euclid Avenue.
The murder was the result of a drug deal gone wrong; Nemeth fatally shot Mascol three times following a scuffle. Surveillance video and stills helped Cleveland police identify Nemeth and King, who were arrested in April 2016. They initially pleaded not guilty to all counts.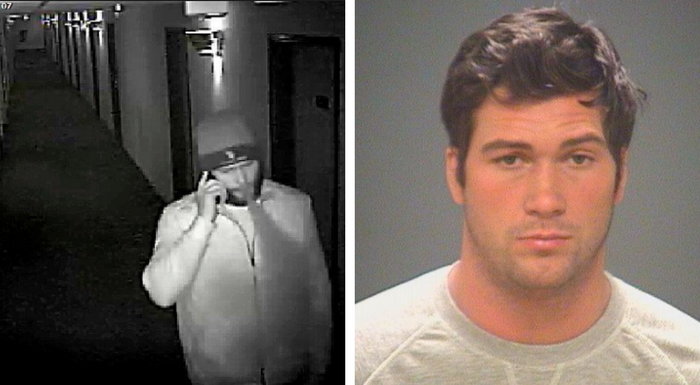 Nemeth was ordered to wear an ankle monitor on home detention until his sentencing, which will take place Aug. 28th. He faces life in prison.
This is sad news for Ziggler and his family. It's always unfortunate when our favorite WWE Superstars face difficulties in their home and personal lives. I sincerely hope the best for Ziggler's brother and the rest of his family during this difficult time.
Ziggler isn't the only talent on the WWE roster dealing with unsavory family issues. Kurt Angle's brother was sent to jail for murdering his wife. CM Punk hit his mom with a restraining order after the Straight Edge Savior's mom attempted to get money out of the former champion. And let's not forget everything going on with Paige.
Share your thoughts in the comments below.
Your Thoughts
Sign Up for a daily briefing from your #1 source for wrestling intel