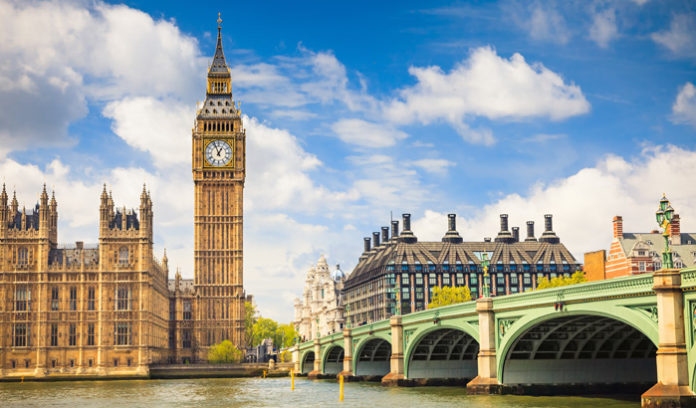 Being a Londoner myself, I am quite excited about the news that the WWE is considering London as a host city for WrestleMania. The biggest WWE event in the UK is still 1992 Summerslam, but this could change in the future!
WrestleMania 34
It is hard to grasp that the next WrestleMania will be the 34th installment. Being able to host such an iconic event is a huge honor, which could be the honor of the United Kingdom somewhere in the future. Next year's WrestleMania is set to take place at the Mercedes-Benz Superdome in New Orleans.
Naturally, London is not the only major city being considered to host WrestleMania on a future date. In addition to London, the WWE is also considering Toronto, New York, and other major cities.
There is only a small chance that the WWE will hold WrestleMania in London in the future, but a small chance is better than none at all! Even though the WWE seems to be sticking to the U.S. for WrestleMania, English fans hold out hope for a British WrestleMania.
Increasing Interest for the UK Championship Belt
One of the reasons why the WWE might be considering the United Kingdom to host WrestleMania could have something to do with the UK Championship Belt. Triple H and upper WWE management are trying to get a sturdy foothold in the UK market by creating this title, but interest has not been as much as expected. By hosting WrestleMania in the UK, the WWE could increase interest for this title belt and the division as a whole.
Security Questions
Even though the WWE has not spoken out about this, they must have some security concerns about hosting WrestleMania in the United Kingdom. With the recent terrorist attack at the Ariana Grande concert in Manchester, the WWE might be concerned about a possible terrorist attack during WrestleMania if hosted in the UK.
Still, it has not been the first time the WWE has received terrorist treats. Of course, taking the event outside the U.S. and holding it in the UK could expose them to an increased risk.
Conclusion
If you look at it objectively, I don't believe the WWE will hold WrestleMania in London until they have some certainty our security forces have the terrorist situation somewhat under control.
Since terrorists are now focusing on soft targets such as concerts and sports events, it might not be the right time for the WWE to hold WrestleMania in London. Still, as a Londoner and wrestling fan, I can only hope that we might have the honor of hosting it one day.
What do you think about the possibility of London as a host city for WrestleMania? Do you believe it is a good idea to hold WrestleMania in other major cities outside the United States? Let us know in the comment section below.
Your Thoughts
Sign Up for a daily briefing from your #1 source for wrestling intel