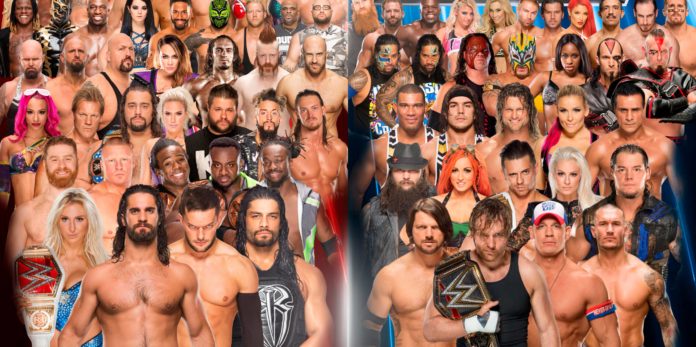 We're about half-way through 2018. There's been a lot of good (and bad) wrestling so far. So, we want to know, who has had the best 2018 inside the ring. We've taken what we think are the best wrestlers and put them in this poll. We focussed on WWE/NXT but included the biggest indie star, Kenny Omega.
Vote in our poll below:
By voting, you agree to receive email communication from Ringside Intel. Click HERE for more information.
Are we missing someone? Let us know!
Your Thoughts
Sign Up for a daily briefing from your #1 source for wrestling intel