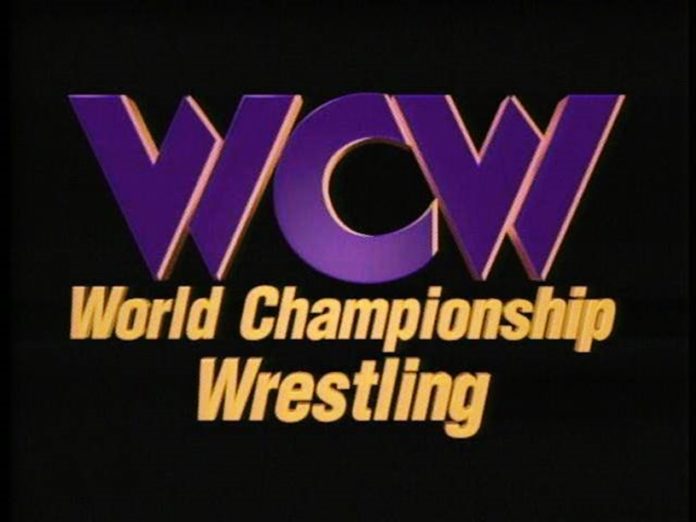 According to Brad Shepard, WWE is considering bringing back not just Great American Bash, but also Halloween Havoc and Starrcade (which was used last year as the name for a live event.) It could also explain WWE shifting around their PPV schedule for the end of the year.
"The original 2018 WWE pay-per-view schedule advertised WWE TLC to take place in October. According to a report in Newsweek, The Super Show-Down is currently the only scheduled pay-per-view in October of this year. WWE TLC, which was originally scheduled to take place in October, is now scheduled to take place in December. With TLC being moved to December, it is unclear if Clash of Champions will take place in December, if at all."
Get the latest PPV news by subscribing to our newsletter!
Here's our original story from May on WWE re-upping the Great American Bash trademark
___________________________________________________________________
The WWE acquired many shows that were not necessarily their brainchild. One of these shows the WWE has now put a trademark in for is the Great American Bash. Here is the story!
WCW Event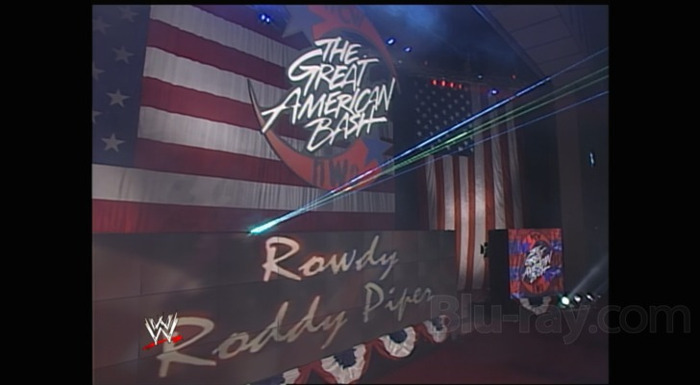 The Great American Bash finds its origins at WCW. The name was created by Dusty Rhodes and used by Jim Crockett Promotions to promote their summer tours.
As you may know already, Crockett promotions was purchased by Ted Turner, who would turn the Great American Bash into a part of WCW.
Surprisingly, the WWE even used the Bash as a pay-per-view event. However, after shortening the name to "the Bash," WWE would drop the PPV entirely in 2009.
Bash Events on the WWE Network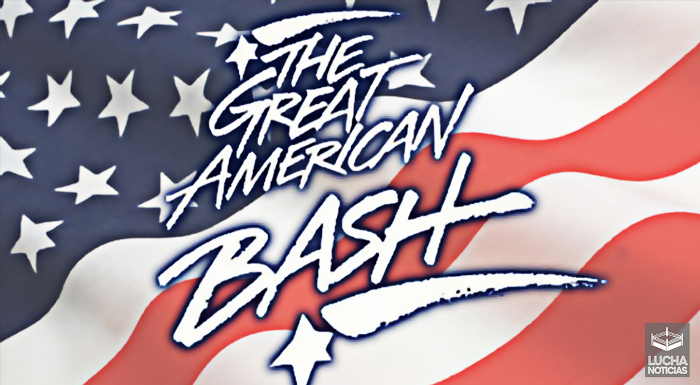 Never watched any of the "Great American Bash" events? No worries, because they are available on the WWE network.
We must mention that some people believe that the WWE has trademarked the name for a reason. The WWE had many opportunities in the past to do so, but waiting until now. Some believe it may be the sign of the WWE planning a new GAB pay-per-view. While I'm not American myself, I would be interested to see what the WWE brings to the table for this one.
Would you be interested in a return of the Great American Bash? Let us know in the comment section below!
Your Thoughts
Sign Up for a daily briefing from your #1 source for wrestling intel