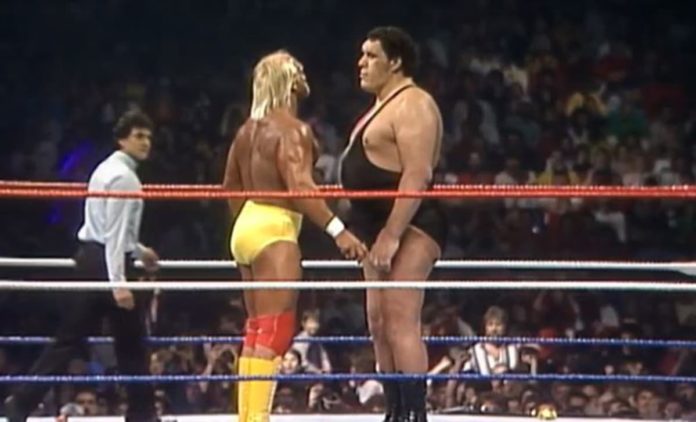 With WWE signing two new blockbuster TV deals with NBC-Universial and Fox, it seemed inevitable that there would be some new TV programming. We've heard rumors that NXT is moving to Fox Sports 1, but a classic WWE TV show may be making a return as well. Unfortunately, it isn't Vince McMahon's so-bad-its-good-but-also-bad talk show Tuesday Night Titans. But it is a unique attraction show from WWE's 80s heyday. Saturday Night's Main Event is coming back!
This news comes from WWE and wrestling insider Brad Shepard via BarnBurner.
 I have learned that an occasional special event, thought to be a reboot of Saturday Night's Main Event, will be televised once WWE enters its new television deals with Fox and NBCU.  The special is expected to happen several times throughout the year, with each event being strategically placed before big dates, like the Saturday night before the NFL's Super Bowl.
What Is Saturday Night's Main Event?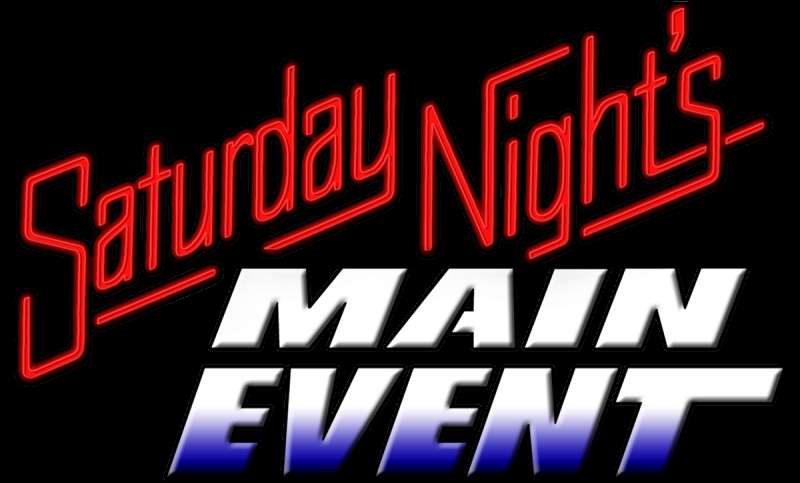 Originally airing in the late 80s and briefly again in 2006-2008, SNME were specials that featured marquee match-ups often leading to a PPV or other special event. The show initially aired on NBC and would often replace Saturday Night Live during the summer months. It was the first modern wrestling show to be shown on traditional broadcast TV, and one of the first wrestling TV shows that featured marquee match-ups instead of the standard squash match and promo format of local wrestling TV and WCW Saturday Night. Historians credit Saturday Night's Main Event with helping bring in a "Golden Age" of wrestling that coincided with the beginning of the WrestleMania and Hulkamania eras.
The show had a brief revival in the mid-late 2000s. The reboot also featured big matches not generally seen on TV.
Putting this before the Superbowl and other significant events would be huge for WWE. I wonder if they would do the show live from the city hosting?
Your Thoughts
Sign Up for a daily briefing from your #1 source for wrestling intel