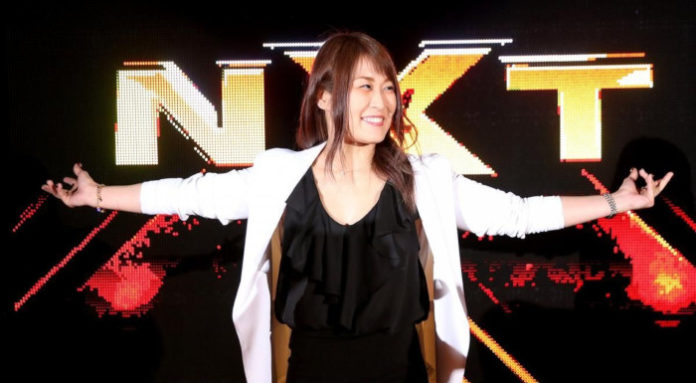 Io Shirai is one of the biggest acquisitions made by the WWE in recent months. She has an incredible indie track record and is bound to get championship gold within the WWE. Unfortunately, not all fans are familiar with her yet, so we created an overview of five facts you must know about Io Shirai.
Want any news about Io Shirai directly in your inbox? Sign up for the Ringside Intel Newsletter!
1. She Was in a Faction with Asuka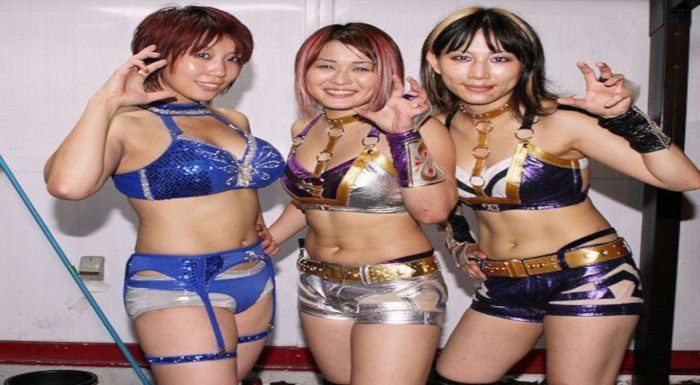 It is no secret that Io Shiraz has an impressive indie record. At one point, she was in a tag team with her sister Mio. The duo would later become a trio though since none other than Asuka (then Kana) joined the team. The trio would be referred to as the Triple Tails.
The fact that Io Shirai and Asuka have worked together in the past is something that excites me greatly. Io even stated she would love for her and Asuka to reunite and become the Twin Tails. I feel a women's tag team division coming up in the future! This would be so great! Here's hoping!
2. She Speaks Fluent English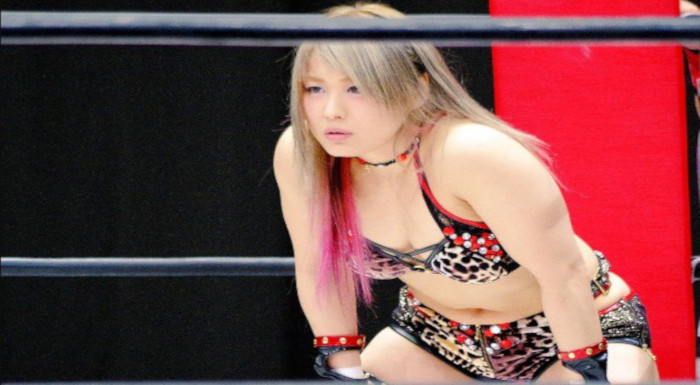 One of the many struggles  Japanese wrestling stars face is their ability to speak English. However, this will not be a problem for Io, because her mum is actually an English teacher. There are also claims that she has taken private English lessons to maximize her language skills.
I have to be honest though, I do not understand why some fans focus on the English pronunciation of Japanese superstars so much. Much like Shinsuke Nakamura said during the Talk Is Jericho podcast, certain pronunciations in English do not exist in Japanese. Just imagine how it would be like for an English person to speak fluent Japanese? If anything, a Japanese wrestler speaking English should be admired, not criticized.
3. Io Shirai's Dream Opponent Is Charlotte!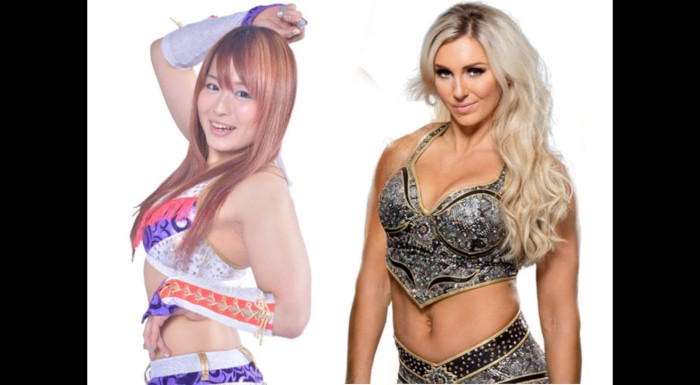 When Io Shirai was asked about her dream opponent, she mentioned it was none other than WWE's Charlotte. I have to best honest, a match between them sounds amazing, not only because of their status, but also because of the fact their styles are remarkably similar.
Much like Charlotte, Io is prone to use quite a few moonsault moves during matches. Still, despite the fact they use the same moves, you can clearly see a difference between both. Charlotte tends to go for height, while Io Shiraz goes less high but has a smoother moonsault overall. It would be interesting to see this match.
4. She Has Always Dreamed of the WWE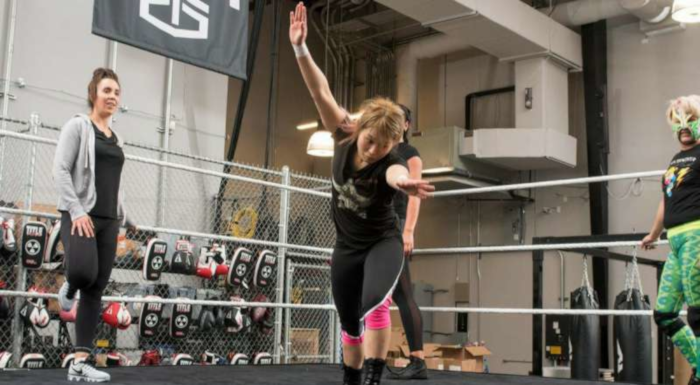 While most wrestlers are content with a prime position in the Japanese wrestling scene, Io Shirai has always dreamed of joining the WWE. She has spent years trying to get a position within the company, but was not contacted for a try-out until late 2016.
Despite impressing the likes of Triple H, Shawn Michaels, and the Undertaker during her try-out in the winter of 2017, it took her a little longer to join the NXT roster. Even though she was offered a WWE contract in June 2017, an unexpected injury caused the WWE to withdraw their contract offer.
Fortunately for us, Io Shirai returned bigger and better than ever. After seeing her friend Kairi Sane make her debut on NXT, she left her life in Japan behind her and did everything she could to make her dreams a reality. That has now happened and we could not be happier.
5. She Has Quite the History with NXT's Kairi Sane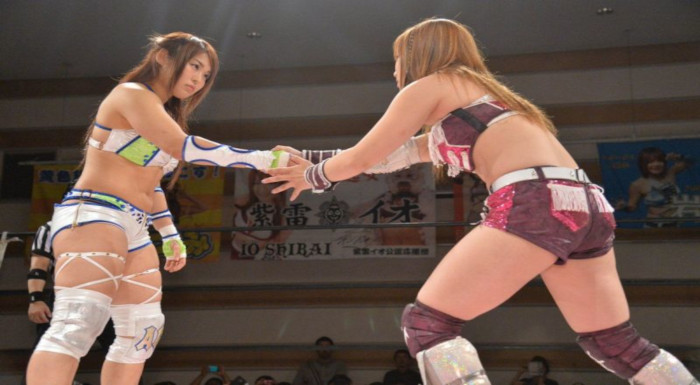 I expect a lot of storylines involving Kairi Sane and Io Shirai in the future because the pair knows each other extremely well. Both Io Shirai and Kairi Sane have worked for the Japanese wrestling promotion Stardom.
The wrestling relationship between Io Shirai and Kairi Sane is comparable to the one between Lita and Trish Stratus. An interesting fact is that Kairi Sane could beat the Queen of Spades for the NXT Title, possibly leading to a match between Sane and Shirai in the nearby future. It does not get better than that!
Want any news about Io Shirai directly in your inbox? Sign up for the Ringside Intel Newsletter!
Your Thoughts
Sign Up for a daily briefing from your #1 source for wrestling intel