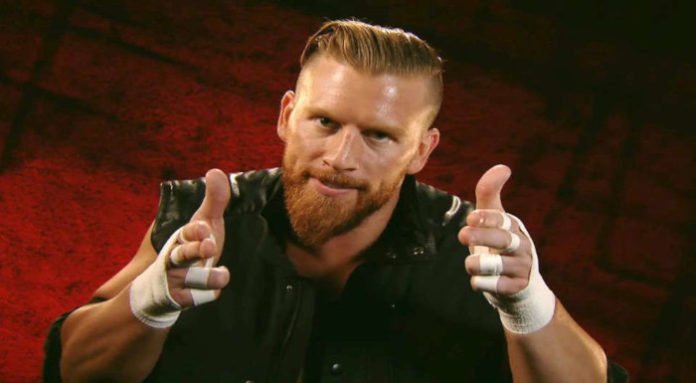 Despite his losing streak, Curt Hawkins is one of the most interesting wrestlers on the WWE roster. There is much the WWE Universe does not know about Curt, so we decided to create an overview of important facts you simply must know about Hawkins. Read on to discover some fun FACTS about Curt!
Want to get the latest news about Curt Hawkins immediately? Sign up for the Ringside Intel Newsletter!
1. He Opened a Wrestling School in 2013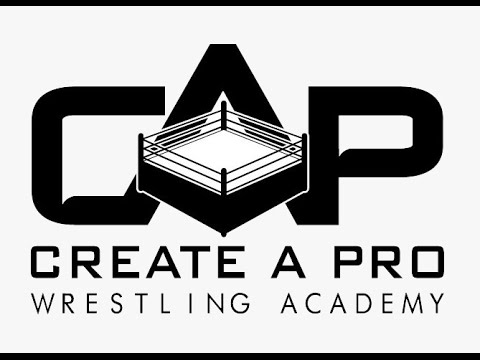 Many people do not realize just how long Curt Hawkins has been at the wrestling game. His early career dates all the way back to the New York Wrestling Connection in 2004, so this is a wrestler with years of experience under his belt.
When Curt Hawkins was no longer active in the WWE in 2013, he decided to open up a wrestling school in Hicksville, New York. The wrestling school still exists today and is called Create a Pro Wrestling Academy.
2. He's Married to Lizzie Karcher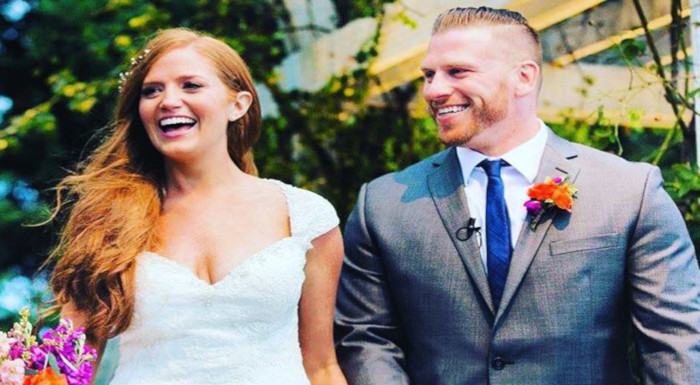 Curt Hawkins has been married since October 9, 2015; this is the date he got married to his long time girlfriend Lizzie Archer. The couple also welcomed a beautiful baby girl last year.
Understandably, Curt Hawkins is quite private about his personal life and you cannot blame him for that. Being in the limelight should be a choice, so I can understand why he keeps his personal life and his family somewhat out of the spotlight.
3. He's Good Friends with Zack Ryder & Trent Barreta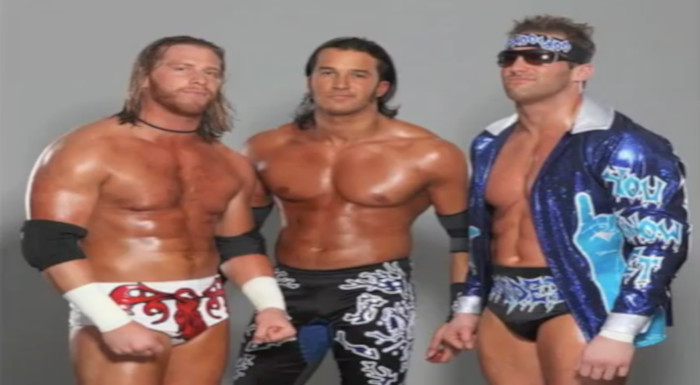 Hawkins has been around for some time, so it is no surprise he picked up some  wrestling friends along the way. Among others, he is good friends with Zack Ryder and Trent Barreta, who he trained with during the early years of his career.
4. He's Won Many Tag Team Championship Titles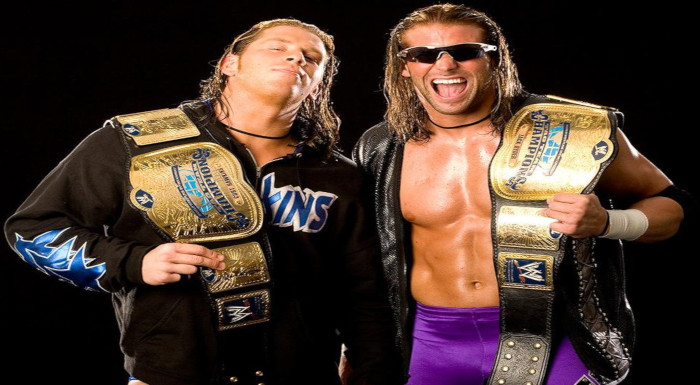 Curt Hawkins has won more tag team championship gold than most wrestlers do in a lifetime. Among his many accomplishments, Curt Hawkins is a two-time DSW Tag Team Champion (with Brett Majors), a FCW Florida Tag Team Champion (with Caylen Croft and Trent Barreta), an OVW Southern Tag Team Champion (with Brett Majors), a two-time NYWC Tag Team Champion (with Brett Matthews), a TNA World Tag Team Champion (with Trevor Lee), and even a WWE Tag Team Champion (with Zack Ryder).
Hawkins also has a number of single titles under his belt, so it leaves me wondering, why is Hawkins such an underrated talent on the WWE roster at the moment? I understand everyone has a role to play, but I hope the Hawkins losing streak leads to something more for this veteran.
5. He Made His Video Game Debut in 2009!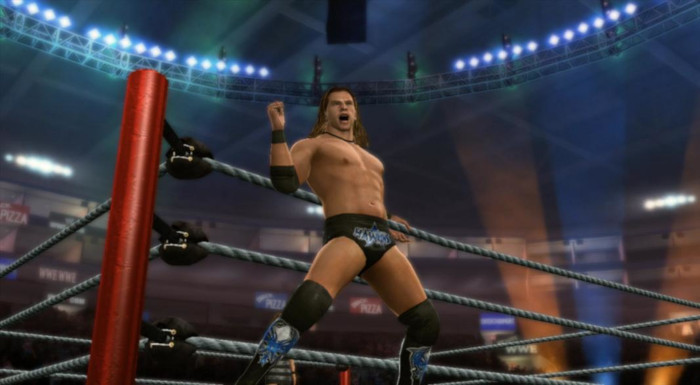 Many of the big WWE superstars only made their WWE video game debut in the last five years, but Curt Hawkins appeared much earlier! His first WWE video game debut was in 2009, where he appeared in the WWE SmackDown vs. Raw 2009 video game. He would be missing from some of the video games to follow but made his return in WWE 2K18. 
When looking at the Curt Hawkins from 2009 and the one from 2018, there is a massive difference! Yes, most wrestlers have quite a cosmetic change over the course of a decade, but early Hawkins looks like Edge or Christian, while new Hawkins looks a lot more like Mike Kanellis. No offence of course, both look great!
Want to get the latest news about Curt Hawkins immediately? Sign up for the Ringside Intel Newsletter!
Your Thoughts
Sign Up for a daily briefing from your #1 source for wrestling intel