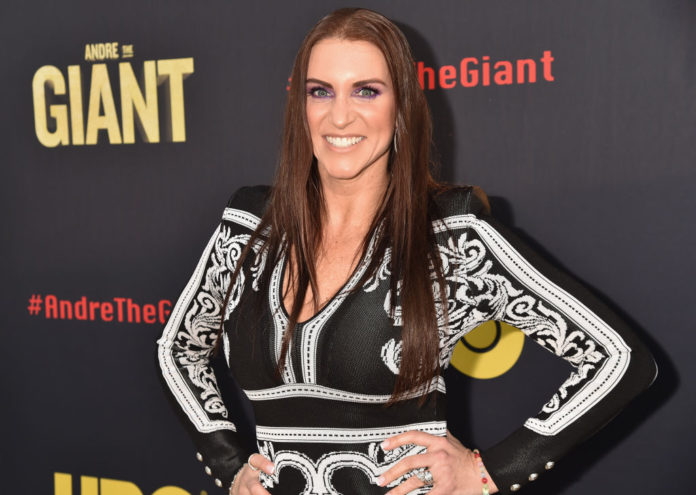 Undercover Boss is one of the shows I watch occasionally. However, I will be tuning in for sure now, since an upcoming episode will feature Stephanie McMahon. During the show, Stephanie transforms into Samantha Miles. So, let's find out more about Stephanie's appearance on Undercover Boss and her transformation.
Stephanie's Transformation
One of the biggest problems for Stephanie McMahon is her recognizable look. Many WWE fans are familiar with her, but she is also one of the most powerful businesswomen in the world, which makes her even more recognizable in more ways than one.
The Undercover Boss makeup team certainly had their work cut out for them. Nonetheless, I believe the team has done a decent job of transforming Stephanie McMahon into Samantha Miles. However, I must admit you can still tell it is Stephanie underneath all the makeup, mainly due to her recognizable teeth and mouth.
When Is It On?
If you want to see Stephanie McMahon rocking it as Samantha Miles, tune in on CBS on Friday, June 15, at 8/7 C. During the show, she will search for new talent for the WWE roster, but also fulfill some dreams of a young WWE fan. I cannot wait to see this.
Stephanie McMahon is not the only celebrity featured on Undercover Boss Celebrity Edition. Other celebrities who will be featured on the show include American singer Jewel and model Ashley Graham. Of course, Stephanie will be my favorite to watch.
Your Thoughts
Sign Up for a daily briefing from your #1 source for wrestling intel