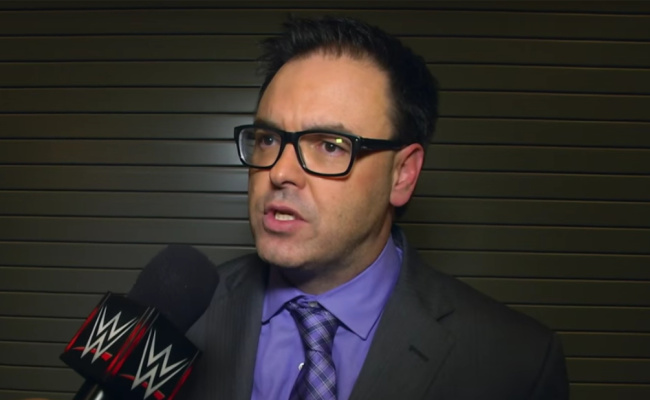 Mauro Ranallo, the loveable and loquacious voice of NXT will not be at the Takeover: Chicago show on June 16th. But fear not, the Reference Raj of NXT isn't gone for good. Ranallo has other commitments with Showtime's Championship Boxing.
Mauro Ranallo will be calling the Showtime Championship Boxing card this Saturday in Dallas, therefore it will be Vic Joseph calling NXT Takeover on Saturday alongside Nigel McGuiness & Percy Watson

— John Pollock (@iamjohnpollock) June 14, 2018
In addition to providing play-by-play for NXT and Showtime, Rannallo is also the voice of Bellator MMA. Before that, he was the voice of the defunct but influential Pride MMA promotion in Japan.
Dedicated WWE fans will be familiar with Joseph's work on Main Event and 205 Live.
Want instant updates on WWE and NXT events this weekend? Sign Up for our Newsletter!
Your Thoughts
Sign Up for a daily briefing from your #1 source for wrestling intel