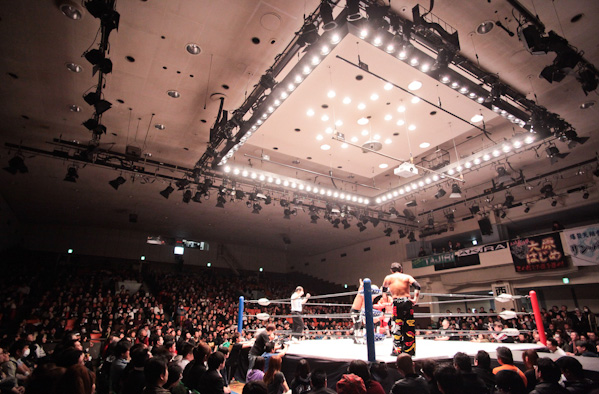 The WWE is looking to expand its influence across the globe. This involves working together with various international wrestling promotions. According to the latest Wrestling Observer Newsletter, the WWE is currently working with Japanese wrestling promotion Pro Wrestling NOAH. Here is the story!
Want more on WWE's global moves? SUBSCRIBE to our newsletter!
Hideo Itami Appearing For NOAH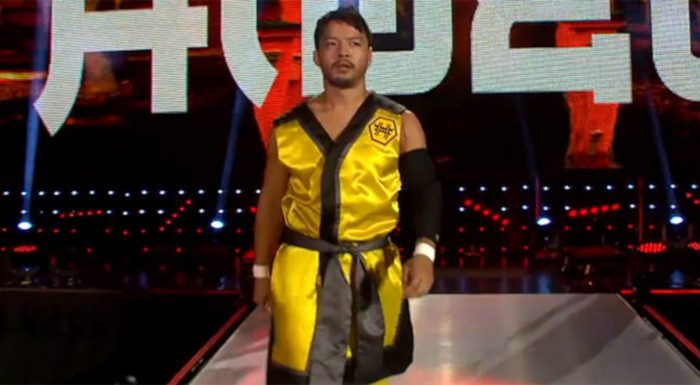 One of the indicators that the WWE is cooperating with NOAH wrestling promotions: WWE has provided the promotion with Hideo Itami on September 1. Itami got his start in NOAH and was the company's top wrestler before moving to WWE a few years ago
Now we know what Itami will be up to. He is challenging his friend and long-time rival Naomichi Marufuji at Marufjui's 20th-anniversary show!
BREAKING: #noah_ghc announced that HIDEO ITAMI will participate in the 20th 
anniv show of Naomichi Marufuji in September 1st! pic.twitter.com/pdnJPxNXYd

— metal-noah (@metal0515) June 26, 2018
Marufjui and Itami were the top stars of NOAH and put on many classic matches.
It is worth mentioning that Noah has a working relationship with Impact Wrestling, but Itami's appearance could be an indicator the WWE is looking for that working relationship as well. Or it could be a one-off good-will gesture. WWE has opened up in the last few years when it comes to sharing talent for special events.
The Logical Step
Considering how many fans Japanese wrestling is pulling, it is no surprise the WWE would like a piece of that pie. Japanese wrestling promotions such as NOAH and New Japan employ some of the hottest talent in the business. So, building a better relationship with Japanese promotions could benefit the WWE in the long run.
Despite the possible cooperation between the two promotions, there is no doubt that the WWE has pinched a lot of talent from the Japanese wrestling circuit. However, due to the growth of the Japanese wrestling promotions, the WWE cannot deny the influence it has on wrestling fans worldwide. A cooperation between brands could make the WWE much stronger in the future.
Of course, the relationship between the WWE and NOAH beyond Itami's appearance is speculation at this point.
Your Thoughts
Sign Up for a daily briefing from your #1 source for wrestling intel