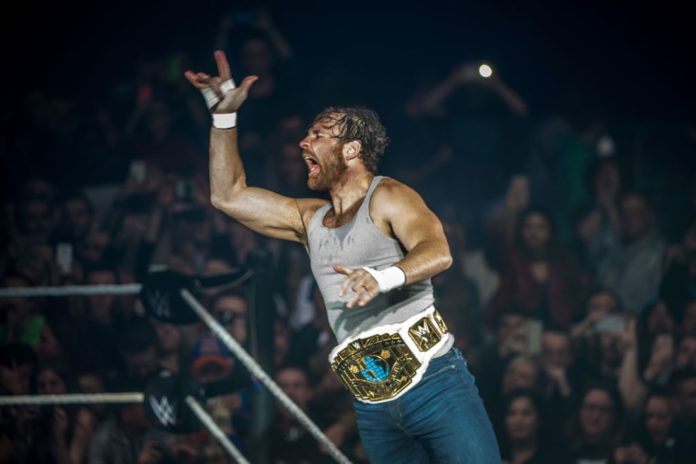 Rumors are rampant about Dean Ambrose's impending return! The talk began when Seth Rollins revealed the "Lunatic Fringe" is getting closer to returning. Even though WWE announced no dates for his return, there are many reasons to be excited about an impending arrival.
Want the latest news on Dean Ambrose's Return? SIGN UP FOR AlertME at the bottom of the page and SUBSCRIBE to our Newsletter here.
Why Has Dean Ambrose Been Away from WWE Television?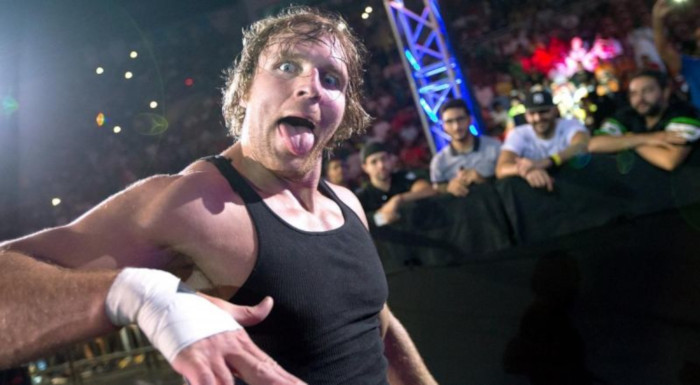 Dean Ambrose has been on the injured list for a while, so a lot of fans are wondering what happened to Dean. Ambrose got a severe triceps injury. According to Dr. Jeffrey Dugas, Ambrose tore about 50% of his muscle. Naturally, this explains why the "Lunatic Fringe" has been away for such a lengthy period.
Which Brand Should Dean Ambrose Go To?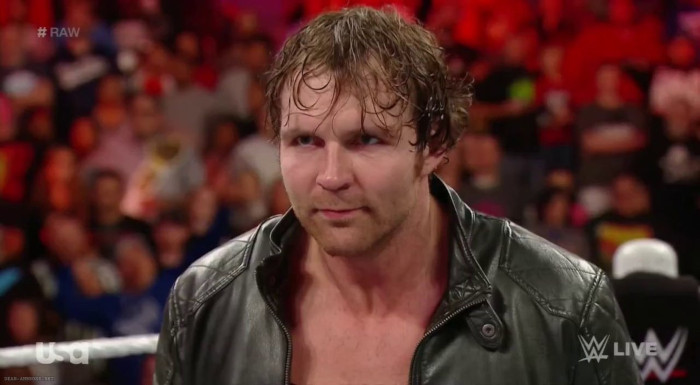 Ambrose is an A-list talent, so he could go to either brand and make it better. There is much speculation among fans and wrestling reporters at this time, with many believing SmackDown Live would be the better pick for a returning Ambrose.
SmackDown Live could use more major talent. Even though the brand has AJ Styles, Daniel Bryan, and Jeff Hardy, Ambrose could certainly make things more interesting.
We must also consider that a major star on the SmackDown Live roster is currently out on an injury. Randy Orton is still recovering from knee surgery and is going to play a more part-time role on the brand. So, having Dean Ambrose complement that roster is beneficial.
Despite the clear benefits of putting Ambrose on the SmackDown Live brand, there is talk regarding throwing Ambrose in the Universal Championship picture. At this point, Lesnar's opponent at his next title defense (whenever that may be) is anyone's guess. I'm not going to lie either, Ambrose with the Universal Championship is a hell of a lot more exciting than paper champion Lesnar.
While there are myriad plans that could work, many wrestling fans are still hoping for another Shield reunion. I have to admit the chances of that are slim, but the Shield is a moneymaking machine. The WWE would be stupid to ignore that fact. However, with Dean Ambrose being out for that lengthy period, Seth Rollins has made his own path as the Intercontinental Champion. So, how would the Shield fit into the Intercontinental Championship picture?
Your Thoughts
Sign Up for a daily briefing from your #1 source for wrestling intel