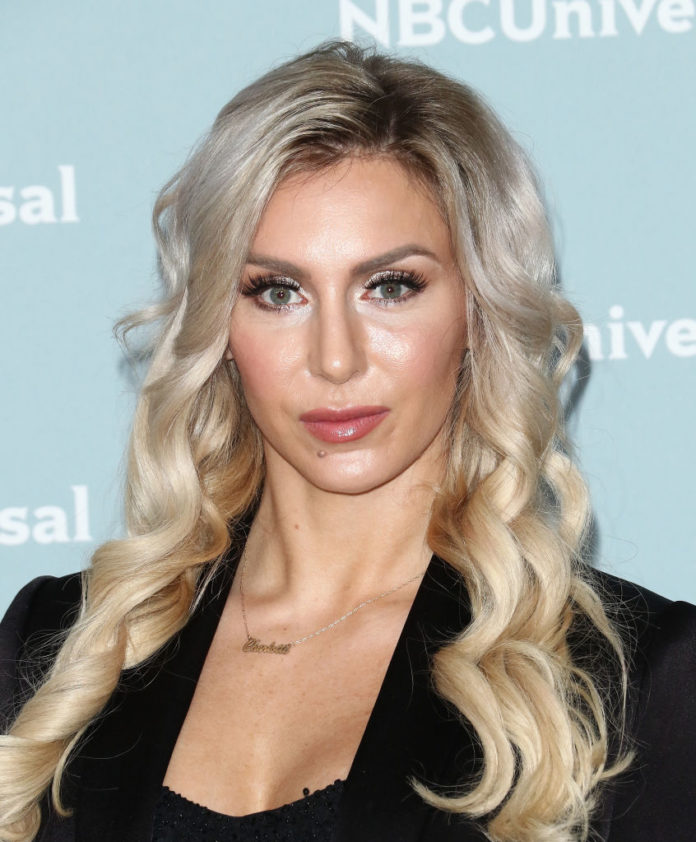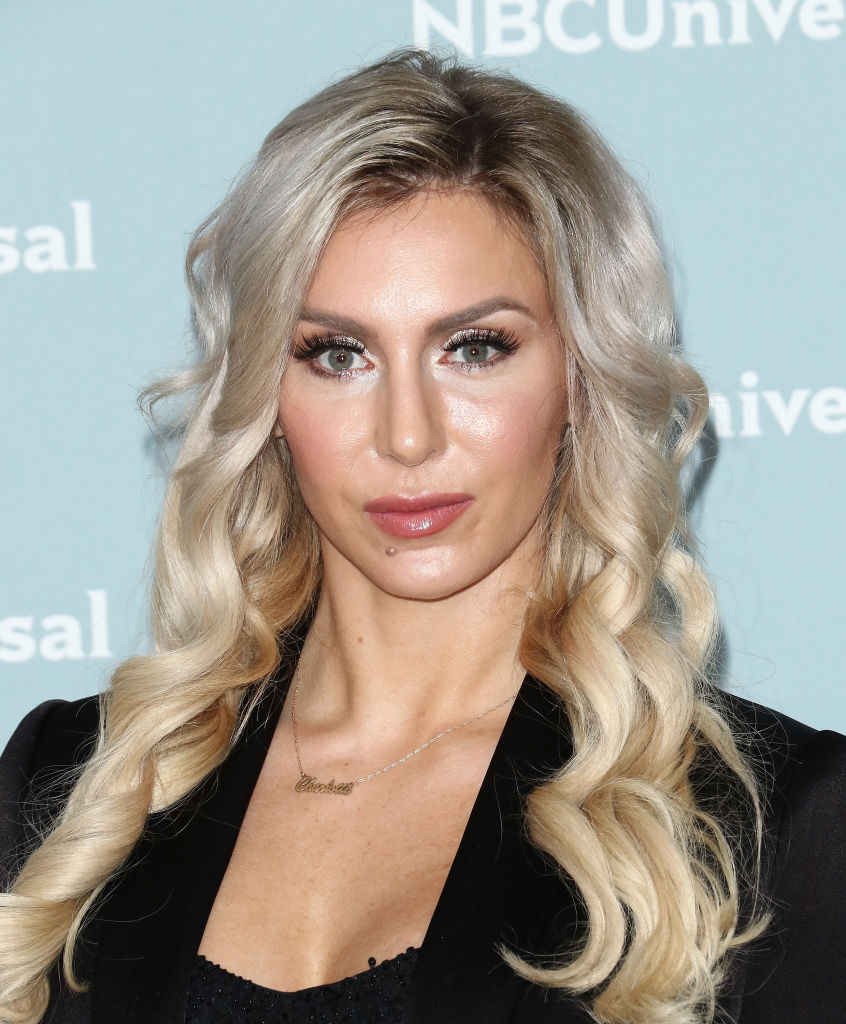 The 10th-anniversary edition of ESPN The Magazine's Body Issue dropped this week, and Charlotte Flair made history (again) by becoming the first pro wrestler to be featured in the series.
.@MsCharlotteWWE is in ESPN the Magazine's BODY10 Issue, and she knows what it's like to strike a balance between old and new. https://t.co/tWWkGfrw72 pic.twitter.com/fmzdq7ycQM

— ESPN (@espn) June 25, 2018
As Charlotte states in her interview with ESPN, she's "all athlete." Before joining WWE, she became a two-time NCHSAA 4 A-State champion in volleyball and worked as a certified personal trainer. In WWE, she's a seven-time champion who's main-evented pay-per-views and ended Asuka's incredible undefeated streak.
In other words, she every bit deserves to be featured in the Body Issue – and everyone from her fellow wrestlers to Stephanie and Vince McMahon congratulated her on the achievement.
The ultimate beauty of body and soul. Congratulations @MsCharlotteWWE for being featured in @ESPN Magazine's Body issue.

— Vince McMahon (@VinceMcMahon) June 27, 2018
Congratulations @MsCharlotteWWE for becoming the first-ever @WWE Superstar featured in @ESPN Magazine's Body issue. Charlotte exemplifies beauty and strength, both inside and out, and I couldn't be more proud. #Body10 #WomensEvolution

— Stephanie McMahon (@StephMcMahon) June 25, 2018
Seconded!! I'm known @MsCharlotteWWE since she was a teen. Always been a hard worker! Congrats on everything Ash. https://t.co/UvkM5maqSz

— Hurricane Helms (@ShaneHelmsCom) June 25, 2018
I don't like you one bit… BUT these pictures are absolutely amazing!! #BodyGoals https://t.co/omSVP3Dtbm

— Billie Kay (@BillieKayWWE) June 26, 2018
This is amazing!!! 🙌🏽🔥🔥

But let's not forget I still beat you twice. ✌🏽 https://t.co/Q3ukQXUX8E

— Smackdown Womens Champion (@CarmellaWWE) June 26, 2018
This woman is beautiful inside and out! Beyond proud to call her my friend! You look absolutely stunning in these pictures @MsCharlotteWWE 😍🙌🏽 such an inspiration 💪🏽 https://t.co/RoBDDnMulr

— Lina Fanene (@NiaJaxWWE) June 25, 2018
The Queen in her element. @MsCharlotteWWE is the epitome of a bad ass/ strong woman/ mega force! So stoked for her to be in The Body Issue 💪🏼 #Repost @MsCharlotteWWE with… https://t.co/HK18xROVPL

— Renee Young (@ReneeYoungWWE) June 25, 2018
Unreal 👏🏼🤯 https://t.co/jEB0r6MrP3

— LIV Morgan 👅 (@YaOnlyLivvOnce) June 25, 2018
💜🙌🏻 true beauty https://t.co/YrIf7sAv6H

— Sonya Deville (@SonyaDevilleWWE) June 25, 2018
Indeed, the human body is a fantastic thing: it allows us to accomplish incredible feats and, for top-tier athletes like Charlotte, it's their livelihood. I'm shocked that ESPN managed to go ten years without featuring a pro wrestler. But, given all the other barriers she's broken, it only fits that Charlotte is the first.
Your Thoughts
Sign Up for a daily briefing from your #1 source for wrestling intel