As a WWE fan, I am prone to complaining every now and again, and I will happily admit that. However, there have been some complaints that are uniform across the board, yet the WWE has not addressed them. So, without further ado, here are the five biggest WWE fan complaints (in my opinion).
1. Brock Lesnar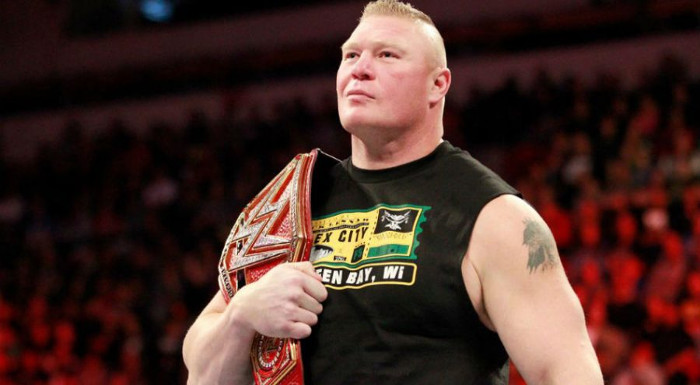 You all know my opinion on the man, so I will attempt to keep things as brief as possible. Brock Lesnar is overpaid, does not appear often, and puts on bad matches. What more is there to say?
While I am happy to admit that Brock Lesnar was once a good wrestler, he is now at the point where he could not give a damn. WWE stuck us with Lesnar for an astronomically long time. With a diminished value of the WWE Universal title as a consequence. We need an active champion, yet the WWE refuses to change its mind. He does not care what we think; he's laughing all the way to the bank.
Still, if this continues, it is likely Raw ratings will drop dramatically. Fortunately for them, they have Braun Strowman, Elias, and Seth Rollins.
2. No More Pyro?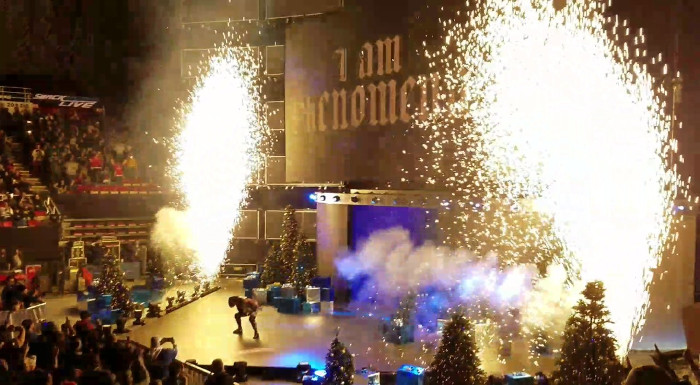 One of the things I adored about the WWE was the pyro, especially when a significant superstar made his entrance alongside it. However, WWE bosses have caused some severe cuts, making us miss out on pyro!
While I can understand that a profit margin may warrant some cutbacks, the ridiculous display of pyro at Saudi Arabia made me sick to my stomach. We did not have pyro for so long, only to get an absurd display in a country where women cannot even compete in the wrestling ring. Disgusting!
Poorly Constructed WWE Network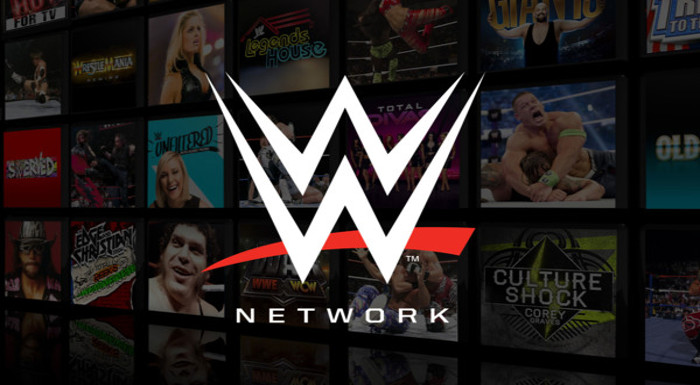 Being in the world of web design, content creation, and SEO myself, I have a pretty good idea of what a service should have and not have. When it comes to the WWE network, there are countless problems, yet the WWE does not address them. Here are some of the points on my list:
The worst search feature on the planet, giving you results you are not looking for;
Constant delays and quality reductions during live pay-per-views. If I wanted to watch in 480p, I could watch another streaming service for free (just saying);
Endless repeats of the same program on the same day! Have you ever watched a pay-per-view, only for it to be repeated continuously the next day? I have;
Poor programming schedule with just a few captivating shows along the way!
4. How Long?!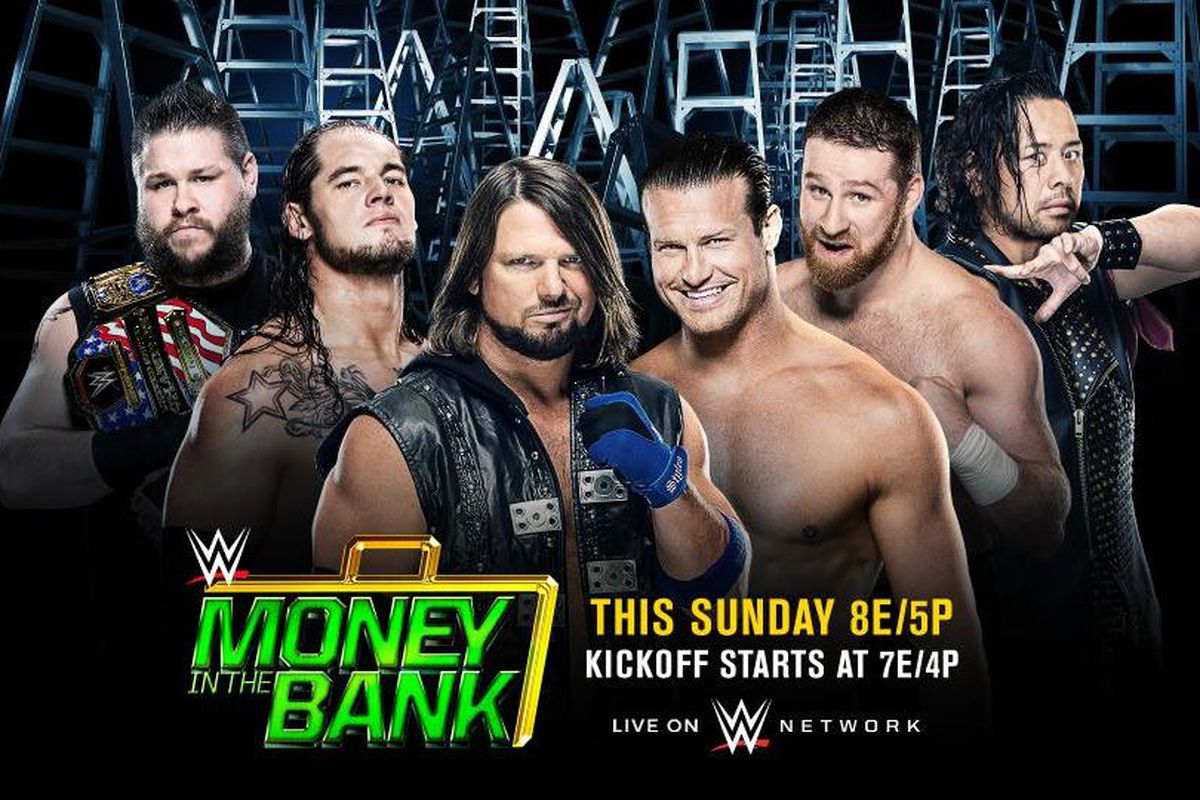 Even though fans were already complaining about the length of Raw, SmackDown Live, and pay-per-views, the company has now responded by adding an extra hour to all the smaller pay-per-views! Sigh…
The trick to decent programming is leaving your fans wanting more, not going on for so long they just want it to be over. Unfortunately, with Fox' recent acquisition of SmackDown Live, it is not going to get better anytime soon.
5. Oversaturation of Wrestling!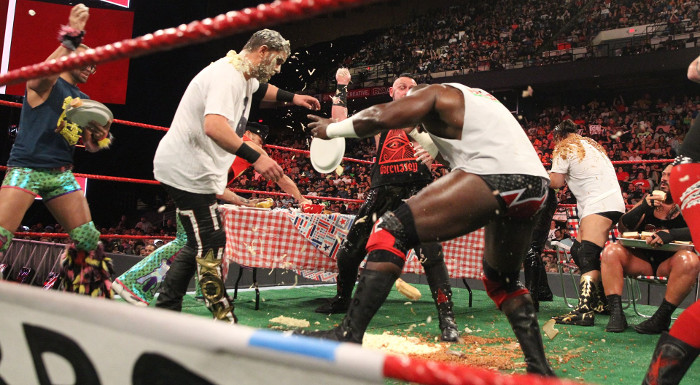 My final point can be interlinked with the previous point. I honestly believe WWE fans are getting too much wrestling from the WWE, a combination of lengthy shows, side-brands, and more. At the end of the week, I feel so exhausted by trying to keep up. It's almost like being a wrestling fan has become a full-time job. Wrestling is supposed to be entertainment. Something you can escape to when life gets a little too much. Unfortunately, it has the opposite effect.
What are the main problems in the WWE at the moment? Let us know in the comment section below.
Your Thoughts
Sign Up for a daily briefing from your #1 source for wrestling intel