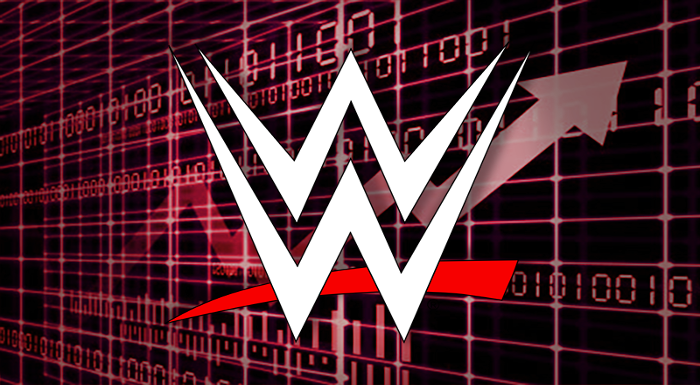 The upcoming TV deal for WWE Raw and SmackDown is having some serious influence on the WWE's stock value. While fans may have been complaining about recent pay-per-views and the nature of some bookings, the WWE stock is doing better than ever where stock prices are concerned. Here is the story!
NBC Universal and Possible New Deal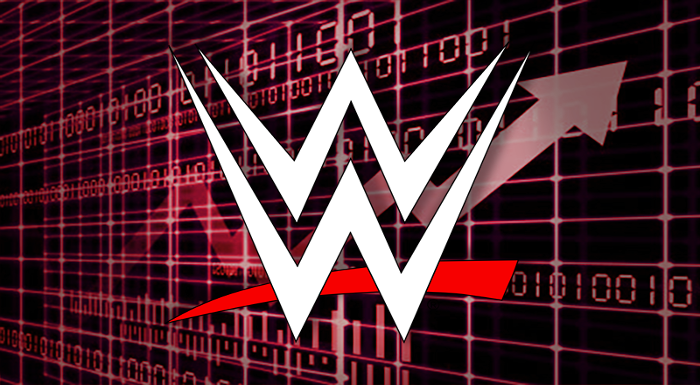 Both WWE Raw and SmackDown are currently housed at NBC Universal, but a recent story in The Hollywood Reporter claimed that the popular media giant is not interested in renewing the contract for SmackDown. This has caused an outright bidding war between other media channels, causing WWE stock prices to rise by an astounding 15%.
SmackDown Bidding War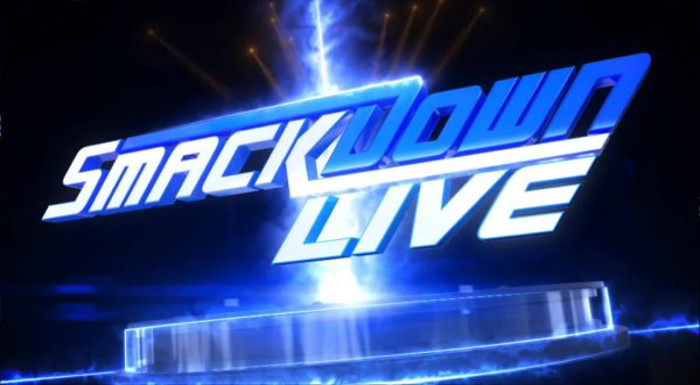 Since NBC Universal has no interest in renewing the contract for SmackDown Live, a bidding war between various media giants has ensued. Rumored media chants who are bidding on SmackDown Live include Fox (who recently canceled hit show Lucifer) and Comcast.
I have to be honest though, I do not understand NBC's decision of not renewing the contract for SmackDown Live. Even though SmackDown is still considered as the B-show by investors, it is still serious competition for Monday Night Raw. So, having the show on another network could surely hurt NBC Universal.
Honestly, I am unsure if NBC Universal has officially given up on SmackDown Live. Stock prices are doing better than ever and the brand does have the likes of Daniel Bryan, Miz, and AJ Styles. So, I believe not renewing the contract is a big mistake by the media giant. Still, where will SmackDown Live end up? Time will tell!
Which channel would you prefer for SmackDown Live? Let us know in the comment section below!
Your Thoughts
Sign Up for a daily briefing from your #1 source for wrestling intel