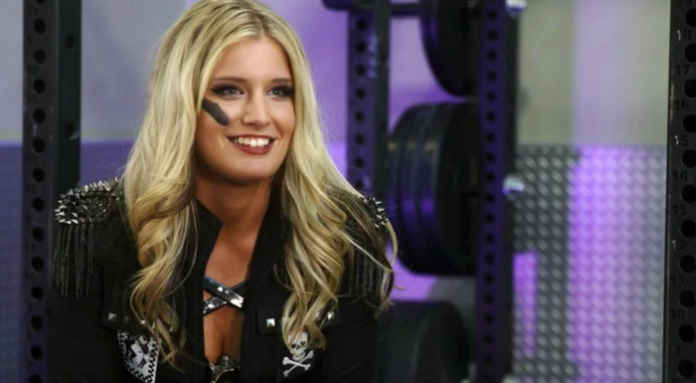 As reported by the Wrestling Observer, WWE has signed Toni Storm in what is sure to be the first of many new UK talent acquisitions.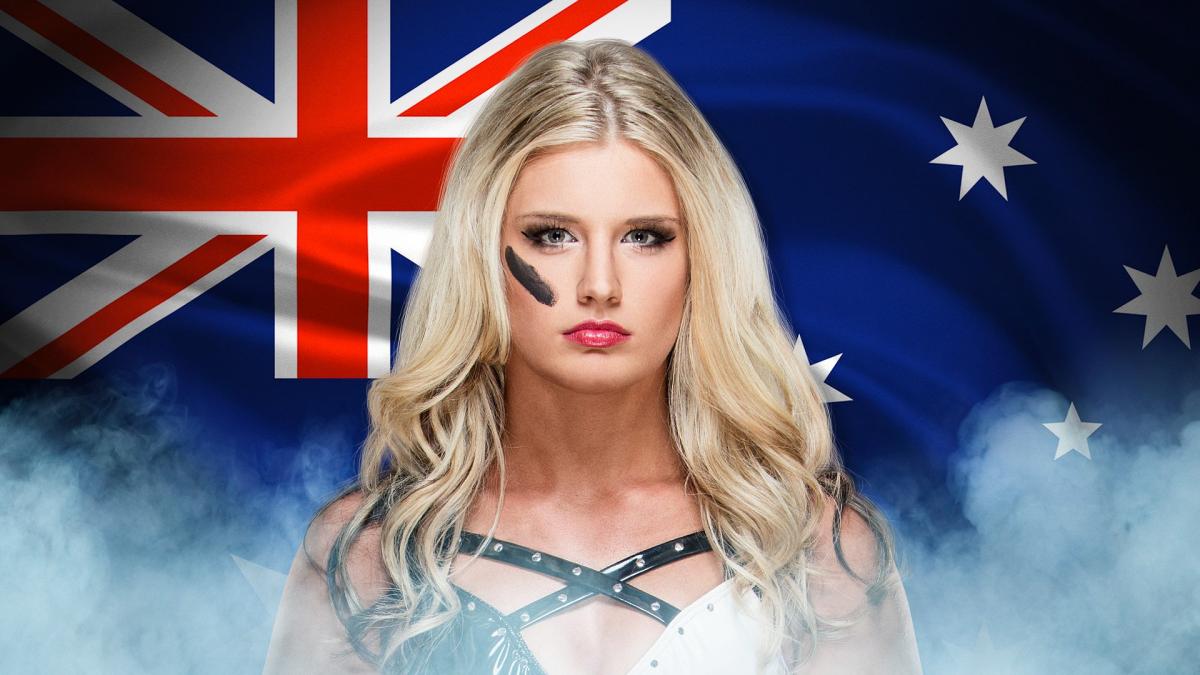 Via Fightful, Storm has signed what is being described as a "UK Contract," similar to what WWE United Kingdom Champion Pete Dunne has. Like Dunne, Storm will likely be able to continue wrestling for numerous promotions across the world. This is crucial for Storm, who currently holds championships in both Germany and Japan, and who was also Progress Women's Champion up until a few days ago.
Who Is Toni Storm?
Toni Storm is a New Zealand-born, Australian-bred, UK-based pro wrestler. She made her professional debut 10 days before her 14th birthday for Australian promotion Impact Pro Wrestling. She later convinced her mother to let her move to Liverpool, England to live with her grandmother so she could better hone her craft.
In May 2017, Storm became the inaugural Progress Women's Champion. Two months later, she entered WWE's inaugural Mae Young Classic. She was ultimately eliminated in the semifinals by the eventual tournament winner, Kairi Sane.
What Can We Expect From Her?
There's been rampant speculation that WWE is hoping to introduce a new UK-based show, and I suspect that Storm's signing is part of the progress towards that.
However, I also expect Storm to show up in NXT every now and again, much like Pete Dunne. Notably, the upcoming two-day United Kingdom Championship Tournament will feature Shayna Baszler defending the NXT Women's Championship against a "TBD" opponent. As reported by Squared Circle Sirens, Storm was advertised to appear at the UK tournament during a WWE live event in Bournemouth, England, earlier this month. In other words, I wouldn't be surprised if Storm is announced as Baszler's opponent.
Overall, WWE seems very keen on expanding into the United Kingdom, which has become a hotbed of independent professional wrestling, and Storm was a very smart acquisition to make that happen.
Are you glad that WWE signed Toni Storm? What other UK talents do you think they'll sign? Share your thoughts and comments below!
Your Thoughts
Sign Up for a daily briefing from your #1 source for wrestling intel