Chris Jericho is known to put out his challenges in a quite exciting form. The latest is an explicit rant aimed at fellow New Japan wrestler Tetsuya Naito.
Who Is Tetsuya Naito?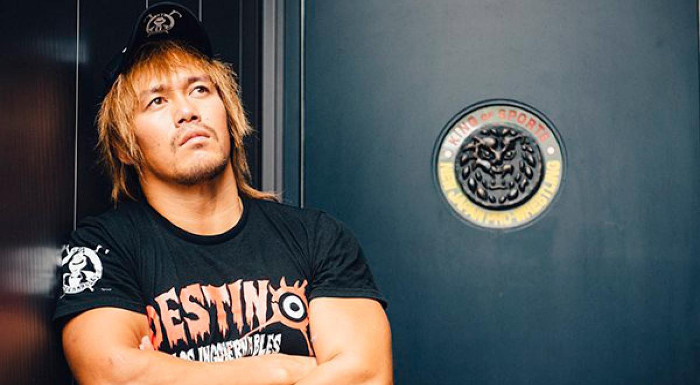 Tetsuya Naito is a Japanese wrestler currently signed to New Japan Wrestling. If you regularly watch this promotion, you've undoubtedly spotted Naito.
Naito has become quite the indie star since his return to New Japan in 2010. However, Naito did work for another promotion between 2009 and 2010, Consejo Mundial de Lucha Libre. Naito has held the New Japan Intercontinental Title and is the leader of the "Los Ingornobles De Japon" a rebellious wrestling faction that is neither good or bad; they just hate everyone else.
Jericho's Rant
Chris Jericho is having the time of his life in New Japan. Ever his creative self, Jericho issued his challenge with the help of a turtle. Yes, you've heard me right, a turtle!
I won't go into much detail regarding the expletive-riddled statements made by Jericho, but let's just say it is not something you will hear in the WWE. New Japan is a little more lenient where the use of language is concerned, even though the entire circuit prides itself on respect.
I must mention that the rant is done by Jericho himself and is not produced by New Japan wrestling. Jericho is attempting to build a rivalry with Naito, and I for one cannot wait to see their match for the IC title. Still, even though the rant is made by Jericho himself, it was aired during the Best of the Super Juniors of New Japan.
Chris' Influence on New Japan Wrestling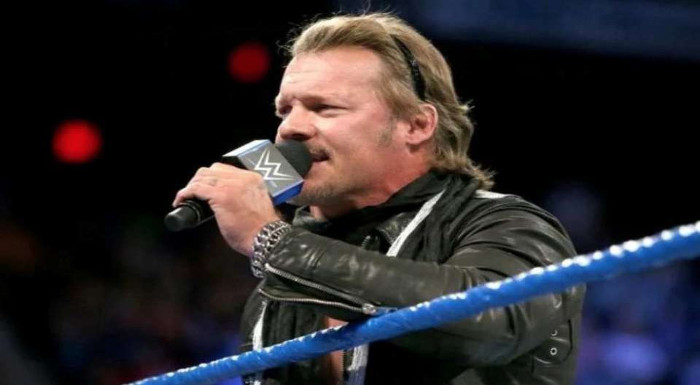 Chris Jericho is one of the biggest wrestling superstars in the world. Unlike any other, he knows how to entertain a crowd and how to put people in seats; this has become abundantly clear since Jericho started his latest stint in New Japan.
Jericho is making some appearances in the WWE, but his primary goal is currently found at New Japan Wrestling. Jericho has had a severe influence on New Japan Wrestling since more and more fans from the west are now finding their way to the wrestling promotion.
Even though I started watching NJPW before Chris Jericho returned, I do notice a growth in the western fan base. New Japan is one of the major competitors of the WWE, albeit in quite a different way than Impact Wrestling. The WWE needs some competition, so I'm undoubtedly glad Jericho is drawing some attention to this wrestling circuit.
Are you interested in a match between Jericho and Naito? Let us know in the comment section below!
Your Thoughts
Sign Up for a daily briefing from your #1 source for wrestling intel