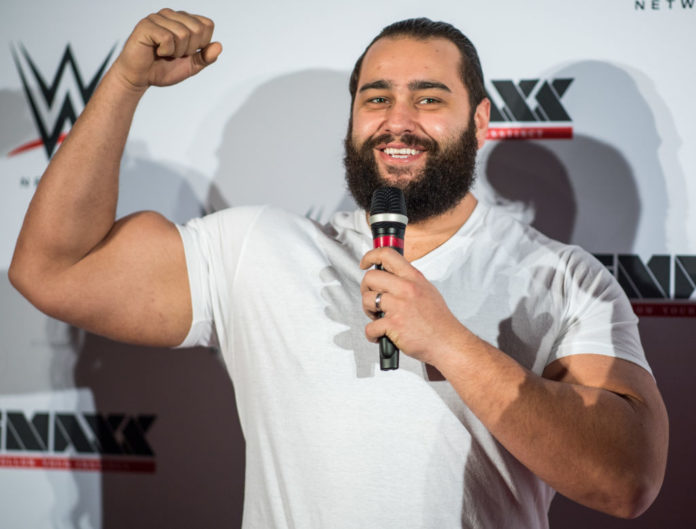 It looked like the sun is setting Rusev Day in WWE. After a week of stumbles in and out the ring, it seems like Rusev and his wife and former valet Lana are heading for the door. Rusev's unhappiness with his place in WWE combined with some outbursts from him and his wife and social media changes are reliable indicators. Here's what we know.
Despite being the favorite of fans and the odds-makers, Rusev did not win the US Title at WrestleMania 34.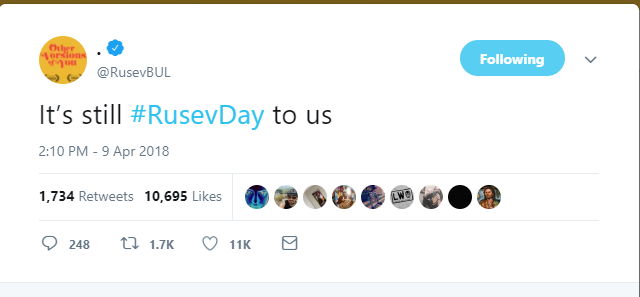 He also didn't win the number-one contenders match to face new Champion Mahal at either Backlash or the Greatest Royal Rumble. Rusev began to express some strong displeasure and despondence on social media.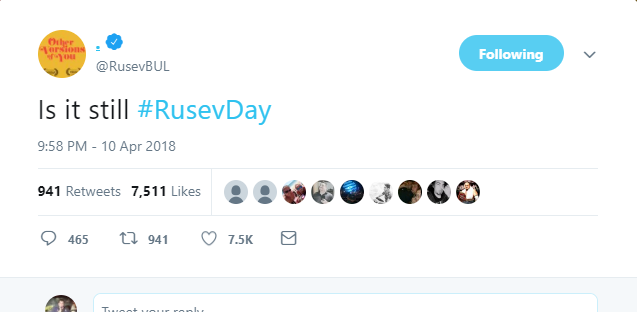 Adding to the mystery and perhaps showing this to be an angle for Rusev moving was this tweet channeling the infamous Owen Hart.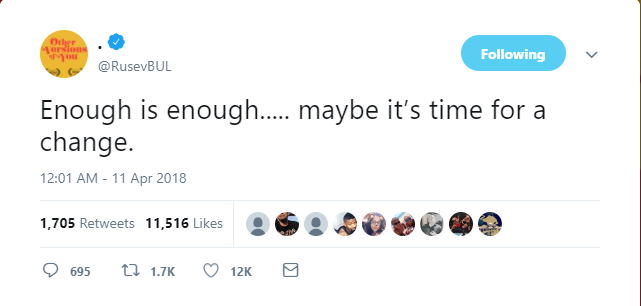 But there a glimmer of hope when WWE announced Rusev was in a big match against the Undertaker! A casket match at the Greatest Royal Rumble event! But even then, Rusev responded with a questionable tweet.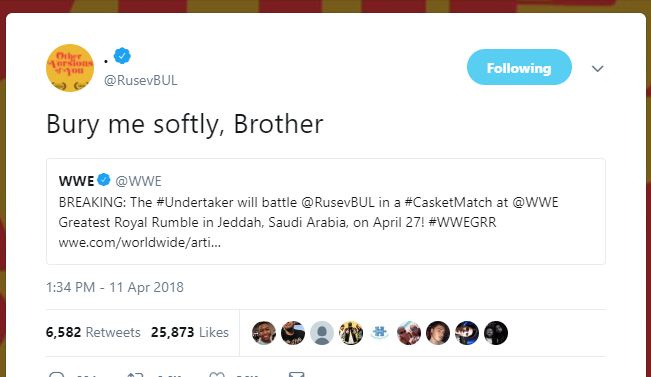 The next day, Rusev and Lana were interviewed by TMZ where they continued to build-up the match against Taker and Rusev declared he would crush him. Typical promo stuff, right? Well, then this happened between Lana and Undertaker's wife, former Diva's champion Michelle McCool.
Had to listen to see if "crush his old a$$" was ACTUALLY said! Guess some people are smarter than others…😎🙄🖤 https://t.co/avOLWKORV8

— Michelle McCool (@McCoolMichelleL) April 12, 2018
And then, WWE removed Rusev from the match and replaced him with the returning Chris Jericho.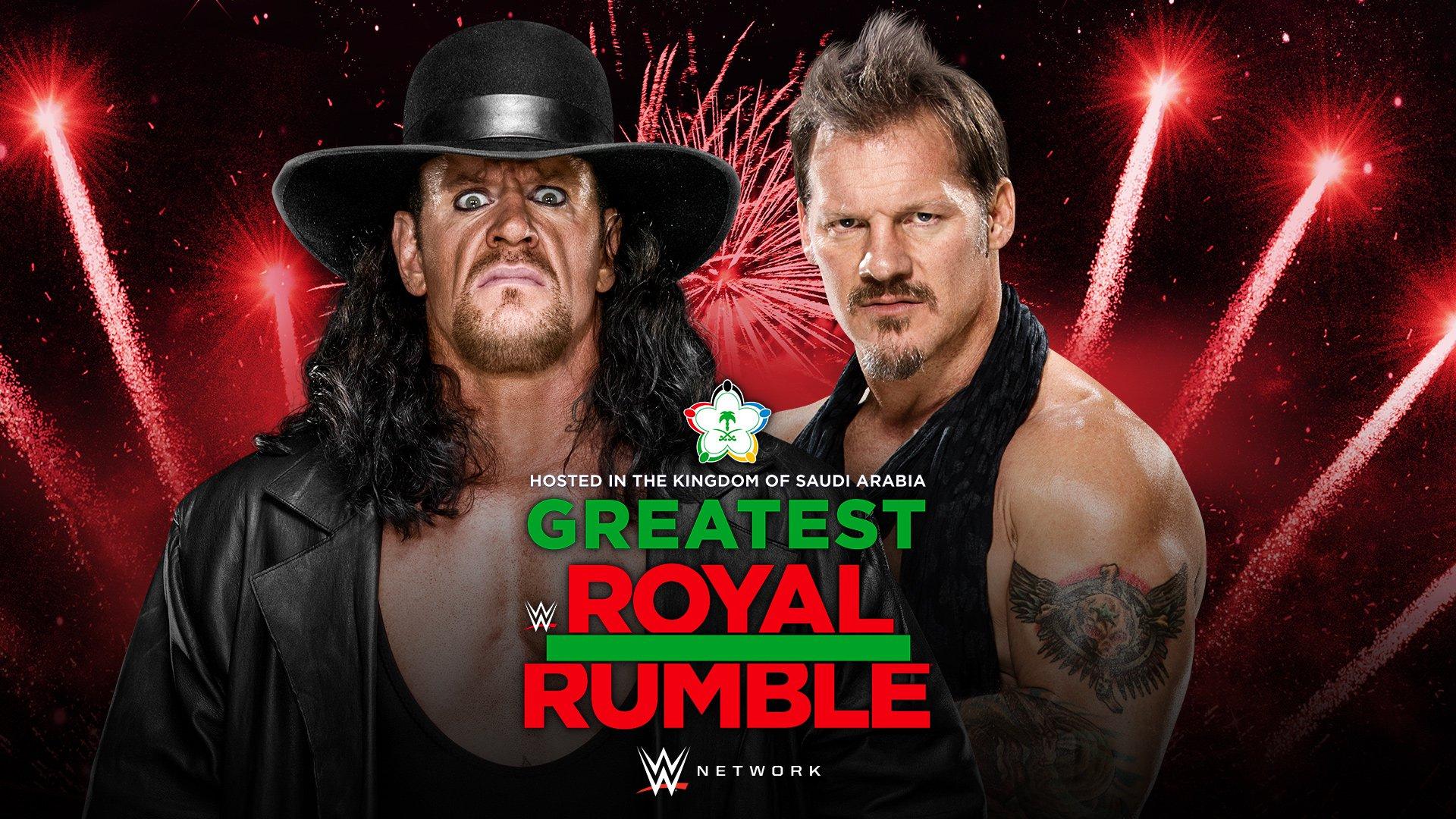 Rusev responded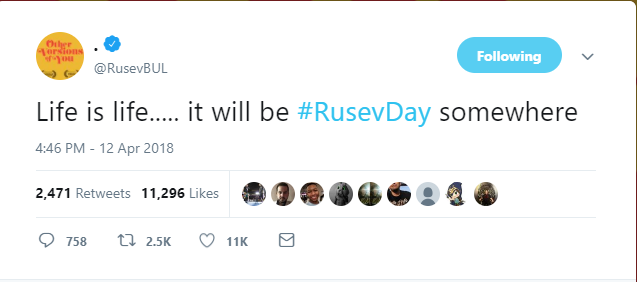 Adding to this, Rusev has removed his ring name from his Twitter account and Instagram account. The Bulgarian added his real-name to his Instagram account and an email address for "inquiries."
But then days later. Rusev was placed back in the match!
After @LanaWWE's endorsement, the #CasketMatch is BACK ON between @RusevBUL and The #Undertaker at @WWE Greatest Royal Rumble! #WWEGRR https://t.co/57z9aRgINj

— WWE (@WWE) April 16, 2018
Yes, I am as confused as you are.
It's on now !!!! #GRR pic.twitter.com/v1BlfxZAD5

— Rusev (@RusevBUL) April 16, 2018
Is Rusev Leaving WWE?
Seems less likely know
Wrestling fans, I asked the WWE if Rusev has left the company. WWE said those rumors are not true, he is still with the company and he will be in the Royal Rumble match at Greatest Royal Rumble in Saudi Arabia. #RusevDay

— Jimmy Traina (@JimmyTraina) April 13, 2018
Perhaps Rusev is laying the groundwork for moving to Raw with the Superstar Shakeup? On the other hand, it seems that Rusev is pretty unhappy. This is the problem and the pleasure of modern wrestling speculation. WWE knows we know some about the inner-workings. So perhaps, like the Lesnar-McMahon fight, WWE is finding new and creative ways to make fans believe in storylines. As one person on Twitter put it, we'll know Rusev is gone when WWE wishes him (and Lana) well in their future endeavors
Should Rusev leave WWE? Let us know in the comment section!
Your Thoughts
Sign Up for a daily briefing from your #1 source for wrestling intel