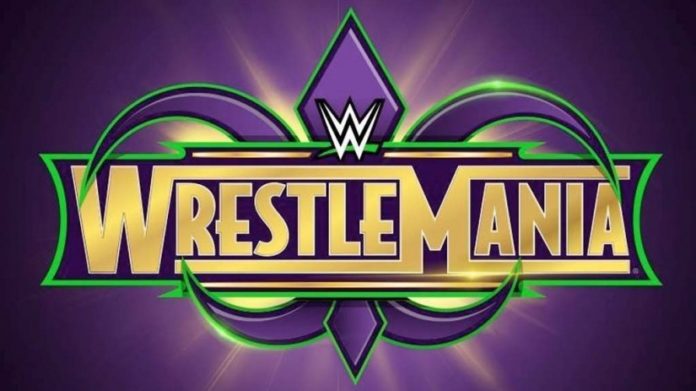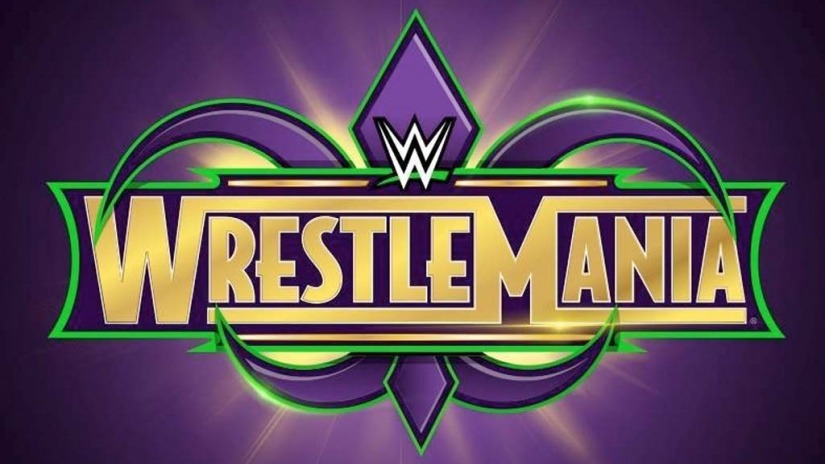 A fan from the United Kingdom who attended WrestleMania 34 in New Orleans has been diagnosed with measles, and city and state health officials are working to track down anyone who may have come in contact with the fan.
The fan reportedly flew into New Orleans on Thursday and visited two hotels and a public event. It's been confirmed by the Louisiana Health Department that the fan attended the WWE Hall of Fame ceremony on Friday.
BREAKING: The UK tourist hospitalized with measles was at the WWE Hall of Fame ceremony Friday before being hospitalized on Saturday. Attendees are receiving notifications from @LADeptHealth now. We'll have more on @FOX8NOLA.

— Allen Henry (@AllenHenry) April 12, 2018
This is the first reported case of measles in Louisiana since 2008. Health officials are hesitant to release more information about the infected fan because "they don't want to cause undue alarm."
Measles is a highly contagious viral illness. However, New Orleans health director Dr. Joseph Kanter doesn't necessarily think fans should be worried. "I think if anyone's been vaccinated, they're in a good place," he said.
However, Kanter added, "Any locals who aren't vaccinated should go now."
Symptoms of measles appear about 7 to 14 days after infection and include high fever; a cough; a runny nose; and red, watery eyes. Two to three days after symptoms begin, tiny white spots, known as Koplik spots, may appear inside the mouth.
If you're concerned that you might have contracted measles over WrestleMania weekend and aren't vaccinated, please – get vaccinated immediately.
Unfortunately, measles is not the only illness to afflict wrestling fans who visited New Orleans. Some have also reported coming down with pneumonia, among other sicknesses.
Good news I didn't get the Wrestlemania measles.
Bad News I did get the Wrestlemania pneumonia.

— John Thorne (@JohnThorneAIW) April 12, 2018
@TheBobbyFulton it was great meeting you at Wrestlecon. I hope you get better soon. Measles, Respiratory infections, pneumonia, coughs all coming out of Wrestlemania weekend. I'm hacking up green crap and coughing nonstop.

— Todd Fulkerson (@ToddsAutoArena) April 12, 2018
Guess that's what happens when wrestling fans from around the world converge on a single city.
Share this to help spread the word to your friends and family who attended WrestleMania!
Your Thoughts
Sign Up for a daily briefing from your #1 source for wrestling intel