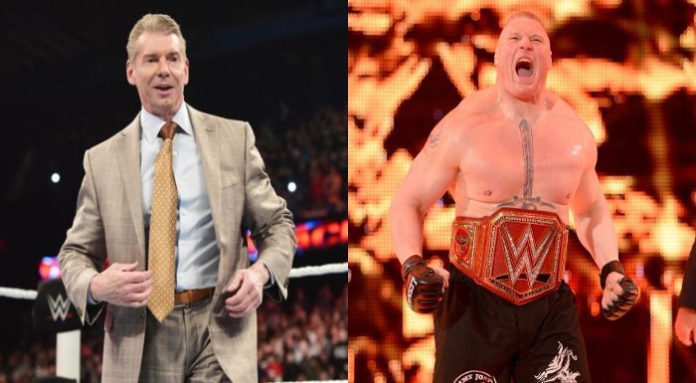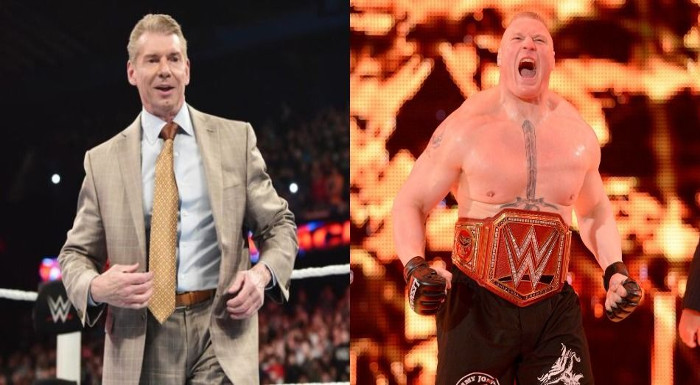 It is no secret that the worst match at WrestleMania was the match between Brock Lesnar and Roman Reigns. While Roman Reigns tried to put on a good show, Lesnar was sloppy and reckless, and fans noticed. However, it seemed the Beast was upset about something, as he reportedly argued with Vince McMahon backstage. But what was the reason? Did it even happen? Was it a "work"? We investigate below.
A Heated Row with Vince McMahon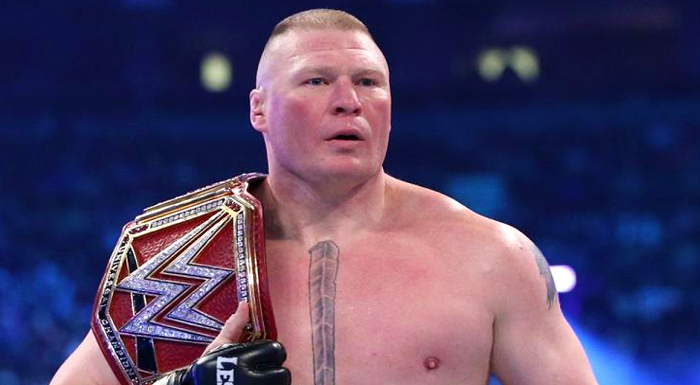 Countless reports have surfaced, describing a "heated row" between WWE Chairman Vince McMahon and Brock Lesnar. The argument is said to have taken place after WrestleMania 34's main event.
Sources claim that the row between Brock Lesnar and Vince McMahon was brief, but that it led Lesnar to throw the Universal Championship. It is not clear whether Brock Lesnar threw the title at the wall or Vince McMahon.
Some have claimed the confrontation could be a work, while insiders aren't confirming either way. Even though the WWE does like to use real-life events in their storylines, the company has remained silent about the incident. This makes us believe the confrontation took place and WWE may be using "dirt sheet" to work "smart" fans. Do we know this with 100% certainty? No, so any information provided further is based on statements from insiders working at the WWE.
Shane McMahon Steps Up For His Dad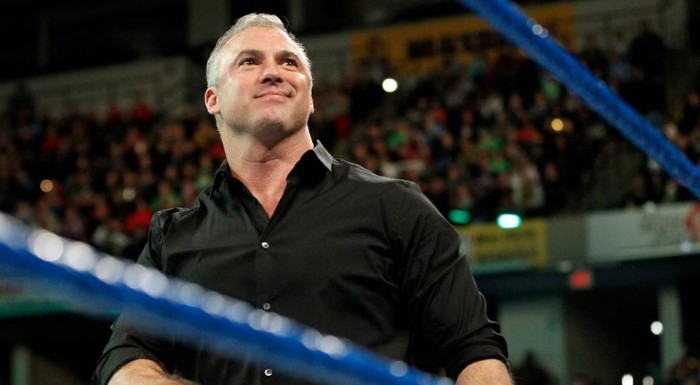 The plot of the confrontation seems to thicken, as insiders claim Shane McMahon stepped up for his dad during the standoff. Allegedly, Shane got in Lesnar's face, ready for a physical confrontation. However, no punches were thrown and Lesnar reportedly left the backstage area.
If this is true, I do not get why the WWE would insist on keeping Lesnar on. His behavior is extremely unprofessional and unbecoming of a WWE Champion. For the sake of Vince, I hope this story is a 'work,' but with so many people saying the confrontation was real and not a part of a storyline, it makes me dislike Lesnar even more than I already do. But if it was part of the storyline, then Vince and Brock are working people on a brand-new level. Allegedly, the finish was only known by Vince and few others. Even the production crew didn't know the finish.
'This Is Awful'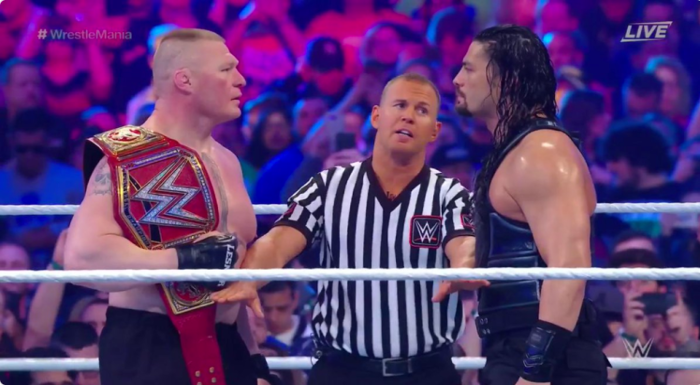 The reasons for Lesnar's outburst are not yet known. What is known, however, is that Lesnar worked an unacceptable match with Roman Reigns at WrestleMania.
Let's put this match into perspective. Roman Reigns gets a lot of flack these days, but this match was 100% not his fault. Brock was sloppy, throwing Reigns around with zero consideration for his safety. Once again, Lesnar looked like he had zero puff as well. The crowd let its dissolution known by chanting "CM Punk" and "This is awful." My take on this match? Let me put it in plain words. I will not watch any events with Brock Lesnar again. Don't want to see it whatsoever. If I wanted to see faulty wrestling, I would go to a beginner wrestling school.
What do you think about the alleged argument between Lesnar and Vince? How did you perceive the match between Reigns and Lesnar? Let us know in the comment section below.
Your Thoughts
Sign Up for a daily briefing from your #1 source for wrestling intel