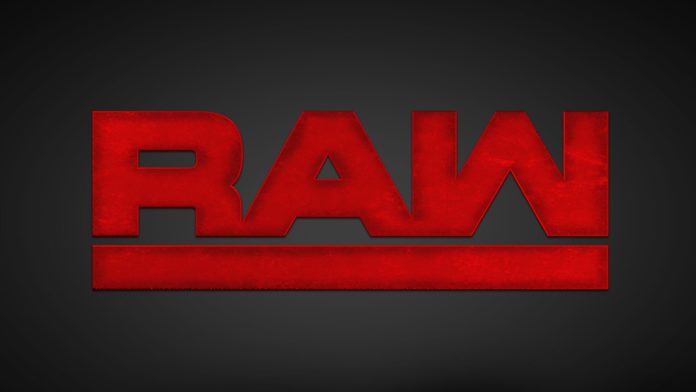 It looks like the Raw commentary team is going through another change, at least for one night. Booker T will return to the red brand for Monday, April 23rd, replacing Jonathan "Coach" Coachman.
Here's some breaking news! @BookerT5x will be back on #RAW commentary this Monday! pic.twitter.com/poPCdvgxlK

— Brad Gilmore (@bradgilmore) April 20, 2018
Coachman also commentates on the World Long Drive golf competition. A tweet from Coach indicates this is where he will be instead of Raw.
Apparently not. @BookerT5x is telling the truth. He will be doing commentary Monday. But I have a feeling it's ALL for a good reason. #vision #crosspromotion. @WorldLongDrive https://t.co/uXjzsXPiqx

— Jonathan Coachman (@TheCoachrules) April 20, 2018
Whether or not Coach knew of the change or is just 'working' the crowd remains to be seen. However, fans have panned Coachman's performance on Raw since he returned to the company. Coachman often appears confused and prone to outbursts. He isn't familiar with the current roster and forgets basic storylines. This isn't to say Booker T was much better. He also tended to ramble and veer from the match or topic at hand.
Don't expect this change to be for long. According to reports, Coachman will return next week. But should he? If it were up to me, it would just be Michael Cole and the antagonistic Corey Graves. Perhaps a rotating cast of Byron Saxton or someone from the roster for Graves to bully on-air.
WWE puts a lot of stock in the commentary as it is seen as the voice of Vince and is used by the company to steer emotion and narrative during broadcasts.  Hardcore fans tend to give commentary a lot of grief, and some of it is justified. On occasion, the booth can distract from the action and pull focus away from the wrestling. Michael Cole recently got into some trouble when he seemed to bury the "Ultimate Deletion" segment just as it went to air. Personally, I don't have much of a problem with commentary. They're the Greek Chorus who helps guide fans from one segment to the next. As annoying as they can be at times, they still tend to give out good information.
What are your thoughts on Booker T returning to commentary? Share your thoughts in the comments below.
Your Thoughts
Sign Up for a daily briefing from your #1 source for wrestling intel