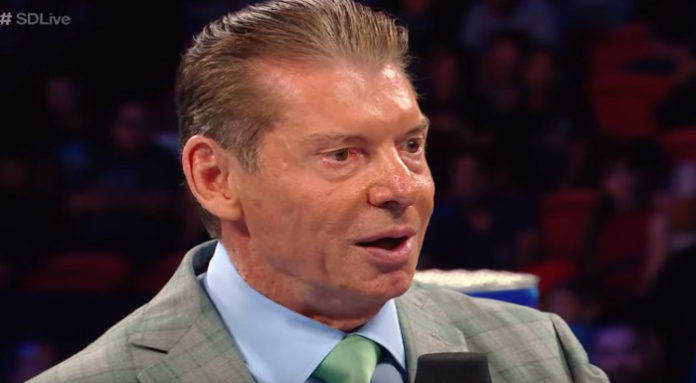 Recent rumors are indicating a change in the world of television! It recently came to light that the WWE and Fox are discussing a new deal. It is claimed the WWE is leaving NBCUniversal, which owns the USA Network.
This could have serious repercussions for the television network. Here is the story.
Fox Surpasses USA Network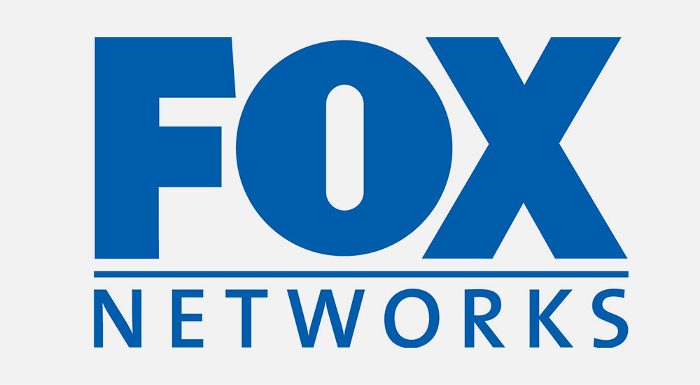 Fox has a larger footprint than the USA Network. However, the contract USA Network holds with the WWE, which provides them with 3.018 million viewers on average in 2017, is one of the only things that keep the network going.
The WWE is now considering a switch to Fox, which could be devastating for USA Network. The USA Network has held the WWE contract for thirteen years, but now the company is looking elsewhere.
Named as a Potential Buyer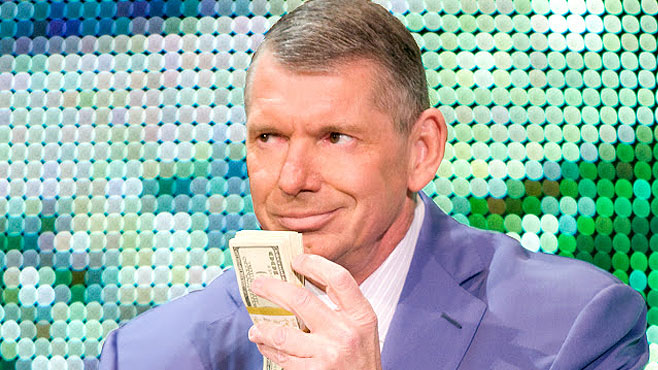 Dave Meltzer, one of the main people behind the Wrestling Observer Newsletter, has reported another interesting bit about Fox. According to Meltzer, Fox is not just looking for the rights to air WWE television, the company is also interested in buying.
Last year, UFC was sold for $4 billion to WWE-IMG; this caused the value of the company to increase by 4%. It was also revealed that Vince McMahon launched Alpha Entertainment, for which he used $100 million of his own assets. The launch of Alpha Entertainment leads many to believe that Vince McMahon is more likely to sell, given his reduced interest in wrestling and his potential interest in launching a football league.
Fox Executives seen at Monday Night Raw taping
Adding to the speculation and rumors, executives from Fox were front row for the Monday Night Raw on February 27th in Los Angeles.
In the front row last night at the WWE Smackdown show in L.A.: Fox Sports president Eric Shanks, Fox Sports talent producer Jacob Ullman and Fox Sports talker Colin Cowherd.

— Richard Deitsch (@richarddeitsch) February 28, 2018
Cowherd's attendance is especially ironic, considering he is a vocal credit of WWE and their fans.
Boogers for dinner tonight, Colin? #WWE #FILE_8895.docx

(THX @AKuhnTU5!) pic.twitter.com/idd1idprYz

— Freezing Cold Takes (@OldTakesExposed) February 28, 2018
Big appears ready to forgive the Herd
.@ColinCowherd pic.twitter.com/fVQVezEhYq

— ShinigamE (@WWEBigE) February 28, 2018
Sporting News adds more to the story, including new stations for Raw and Smackdown Live:
Picture new World Wrestling Entertainment star Rowdy Ronda Rousey strutting her stuff on Fox Broadcasting's version of "Monday Night Raw." It's a distinct possibility with Fox Sports preparing a major push to take WWE TV rights away from USA Network, sources tell Sporting News.

The carrot? Fox is dangling the opportunity to air "WWE Raw" on the Fox broadcast channel, with Tuesday night "SmackDown Live" going to its FS1 sports cable channel.
How do you believe a possible sale to the Fox Network will affect fans? Is it possible Vince will consider a sale of the WWE? Let us know in the comment section below
Your Thoughts
Sign Up for a daily briefing from your #1 source for wrestling intel