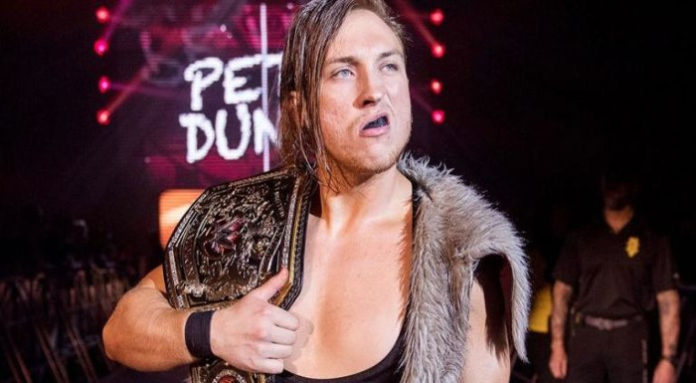 Pete Dunne, better known by his nickname "the Bruiserweight," has been a much-discussed British wrestler. He has not only gained praise from wrestling fans though, since legends such as Shawn Michaels, Triple H, Jim Ross, and Stone Cold Steve Austin have nothing but good words for the man.
Today, we have created an overview of the five most interesting facts about Pete Dunne. So, if you are not yet familiar with the second WWE United Kingdom Champion, be sure to read the overview below.
Pete Dunne Is an Outspoken Vegan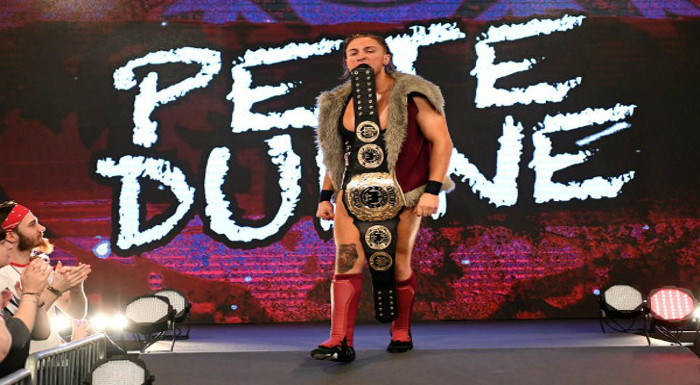 You have to wonder how difficult it is to be WWE wrestler and a vegan at the same time. Finding vegan food on the road is not easy, and neither is maintaining an optimal physique without eating meat or dairy products. Still, Pete Dunne has managed to stay vegan.
Dunne does not hesitate to share the benefits of his diet with others. It is reported he has converted Tyler Bate and Travis Bank, two of his friends and fellow wrestlers, to a vegan lifestyle too. If you are interested in the lifestyle too, be sure to check out his social media pages, where he regularly shares some amazing recipes!
He Started Wrestling Quite Young!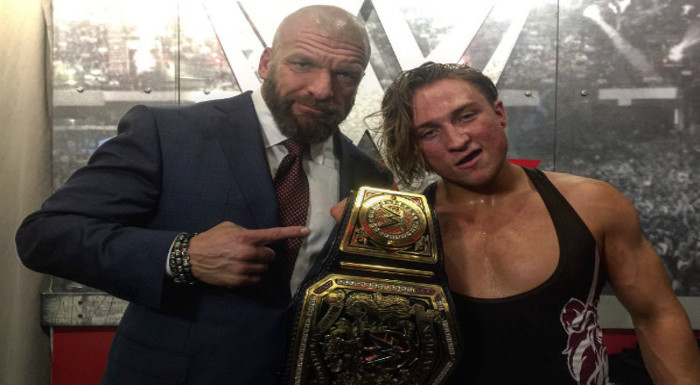 Some of the best talents out there started their wrestling journey quite young. Dunne belongs to that group because he began his wrestling journey at twelve!
Becoming a pro wrestler in England is not that easy though because training facilities are not as widespread as they are in the United States. Dunne started his training at Phoenix Wrestling, a training facility in Coventry, for which he had to travel at least an hour for every training session! He made his professional wrestling debut at the tender age of thirteen, so Dunne already has a decade of experience under his belt!
Tyler Bate Learned from Pete Dunne!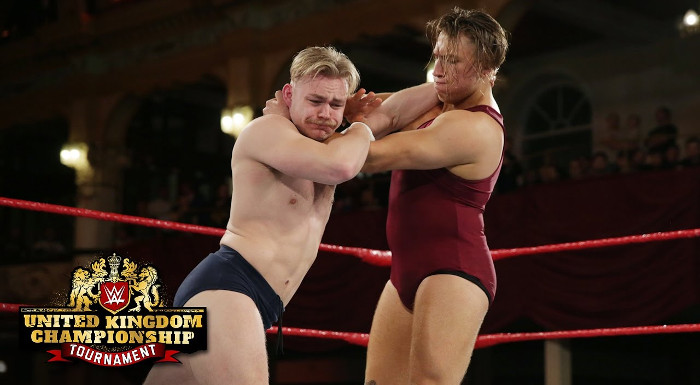 Tyler Bate, one of the leading people in the WWE United Kingdom roster and the first recipient of the prestigious WWE United Kingdom Championship, was a student of Pete Dunne.
Pete Dunne and Tyler Bate have an extensive history in the UK indie scene, where Dunne took Bate under his wing and taught him some of the things he learned as an independent wrestler. Funny how life works though, because Bate beat Dunne for the United Kingdom Championship, becoming the first WWE UK Champion. Dunne has now reclaimed his honor by beating Bate for the prestigious title.
Eric Bischoff Discovered Dunne First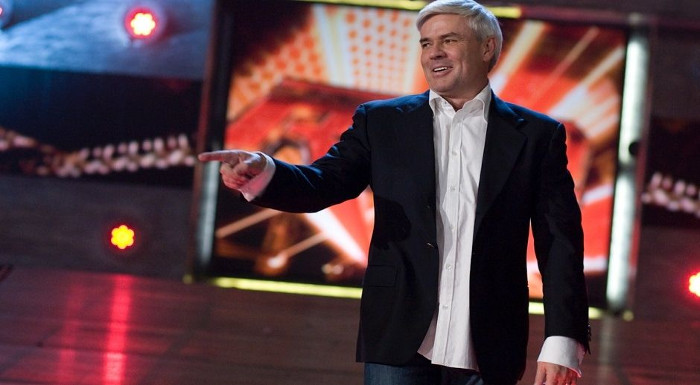 Before Dunne was endorsed by the likes of Triple H, he was discovered by Eric Bischoff. Bischoff was also the one who introduced him at WCPW, setting the stage for a future career in the WWE.
He Has a Tattoo to Commemorate His Dog Jack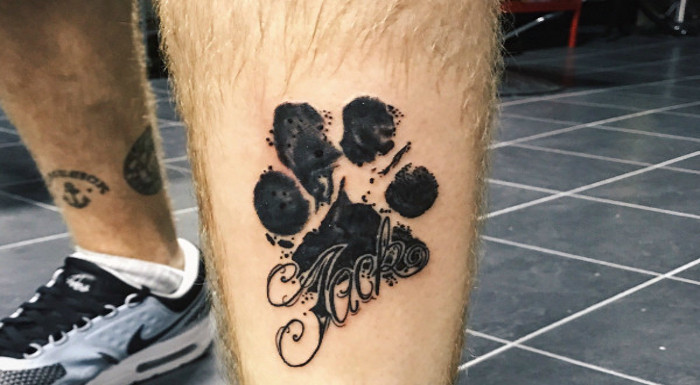 Being a vegan, it is no surprise that Dunne has a love for all animals. Dunne had a close friendship with his dog Jack for many years. However, Jack passed away on May 15, 2017.
To commemorate the life of his best friend, Dunne had a tattoo created and put on his leg. The tattoo is a dog's paw with the name "Jack" written underneath.
What fact surprised you most about Pete Dunne? Let us know in the comment section below.
Your Thoughts
Sign Up for a daily briefing from your #1 source for wrestling intel