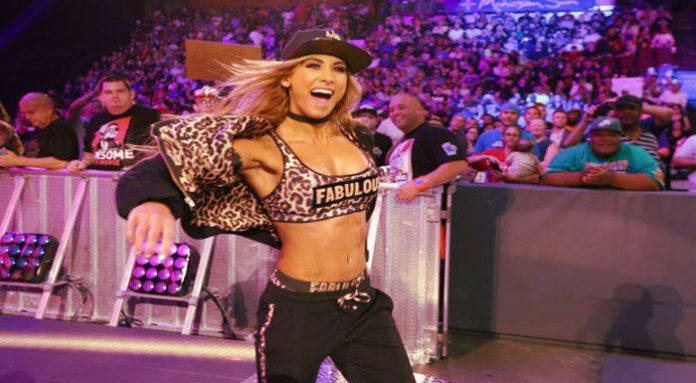 Carmella has been running around with the Money in the Bank briefcase for quite some time, so long even many of us have forgotten she has it! That being said, the WWE is playing it smart at the moment, since her cash-in will be more unexpected than the men's cash-in this year.
Of course, this does not stop us from speculating about her Money in the Bank cash-in. Here are some of our favorite scenarios and rumors!
Recent Fail!
Way to let @CarmellaWWE down. pic.twitter.com/axxCK5mEbK

— TDE Wrestling (@totaldivaseps) January 31, 2018
Before we move onto possible scenarios, we have to mention that Carmella tried a cash-in this week. Of course, the cash-in attempt failed miserably, as Carmella accidentally kicked the referee off the apron.
WWE Fastlane?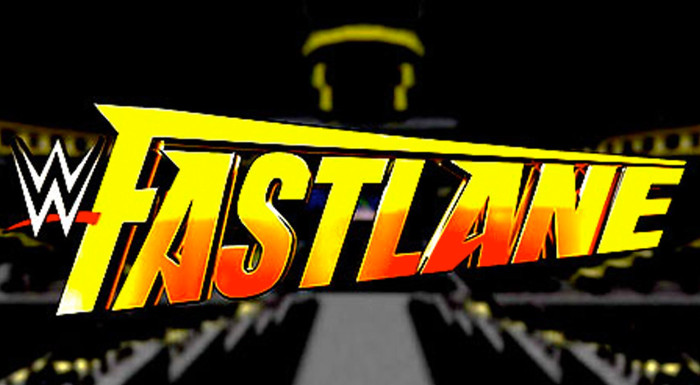 Given the recent failed attempt at cashing in her Money in the Bank briefcase, many people believe that she will attempt a cash-in at WWE Fastlane.
I have to admit, Fastlane is a significant possibility. If Charlotte is not facing Asuka at WrestleMania, which is looking all the more likely, then she will need an opponent for WrestleMania. If Carmella takes the WWE SmackDown Women's Championship at Fastlane, Charlotte could regain her title at WrestleMania. It does make sense!
WrestleMania?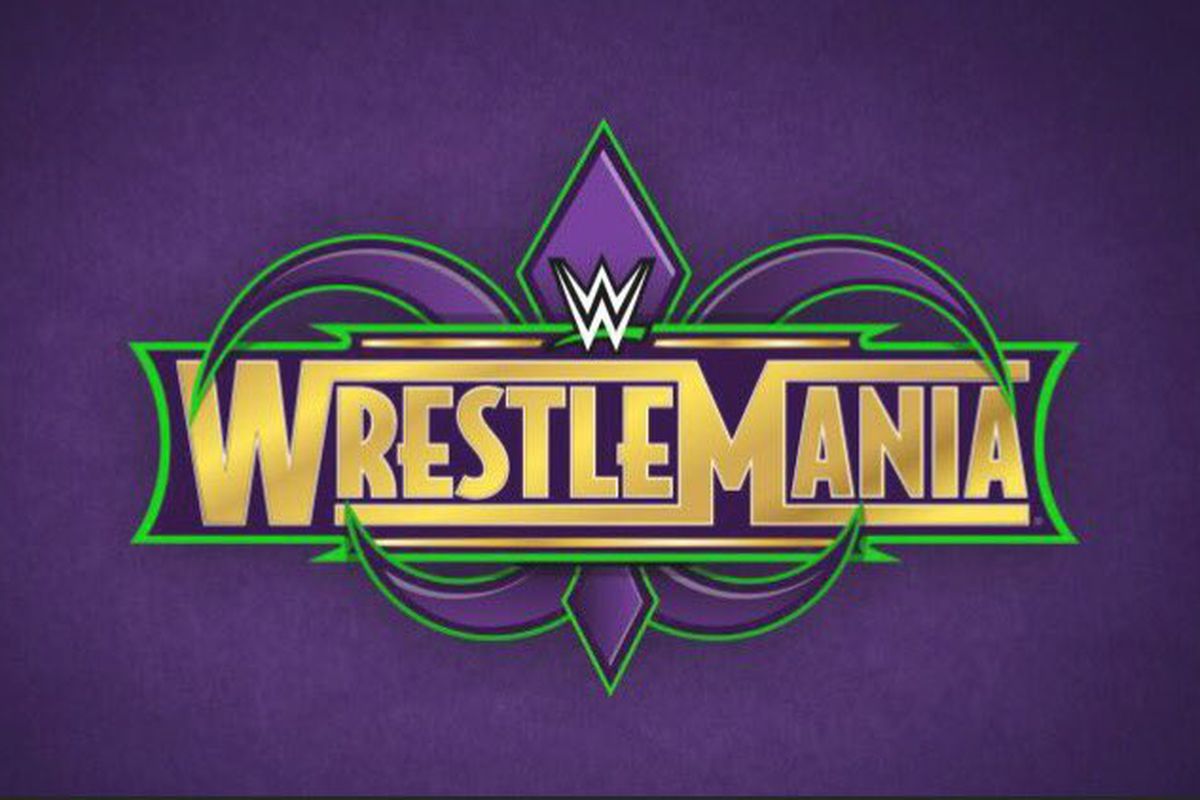 While Fastlane is a possible choice for Carmella to cash in her Money in the Bank briefcase, WrestleMania is another event that might pave the way for the perfect cash-in. Remember, Seth Rollins pulled off the ultimate cash-in a couple of years ago during the Brock Lesnar – Roman Reigns match. Could this year could be a repeat of that?
Still, there is one question remaining on everyone's lips if the WWE decides to make Carmella do the cash-in at WrestleMania, who will be Charlotte's opponent? Many believed it would be Asuka, but now it seems she will be facing Alexa Bliss instead.
After WrestleMania?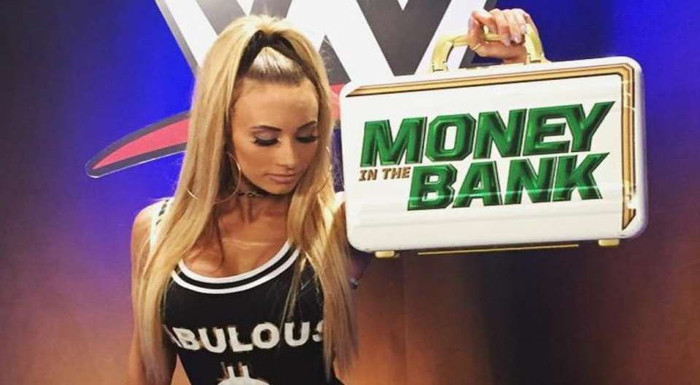 I have to be honest with you; I would be disappointed if the WWE decided to do the cash-in somewhere after WrestleMania. It is too close to another women's Money in the Bank match so that the contract will have lost its value by then.
What is the perfect cash-in for you? Let us know your opinion in the comment section below!
Your Thoughts
Sign Up for a daily briefing from your #1 source for wrestling intel