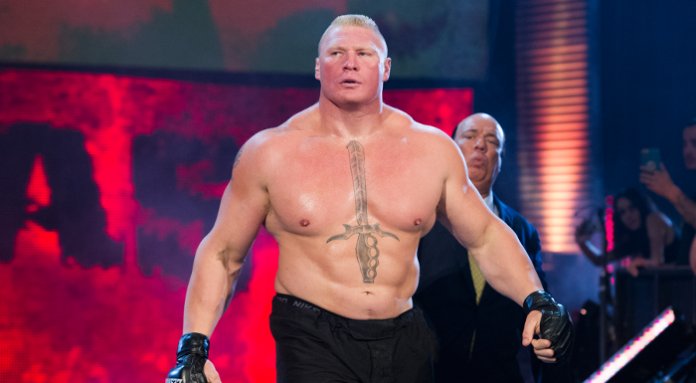 The WWE Universe has been speculating widely about Brock Lesnar's absence from Monday Night Raw, more specifically the episode aired directly after the Elimination Chamber pay-per-view. Once again, Lesnar seemed to show his true colours as a paper champion, making people speculate about the actual reason for his absence.
Contract Negotiations
Many rumors are starting to gain momentum, including the fact that Lesnar has fulfilled his obligations under his current contract. Subsequently, the WWE cannot force Lesnar to appear on Monday Night Raw.
To add fuel to the fire, Lesnar was also photographed with UFC President Dana White. The photograph indicates Lesnar is considering a return to mixed martial arts. Or is he?
Getting Reigns Over?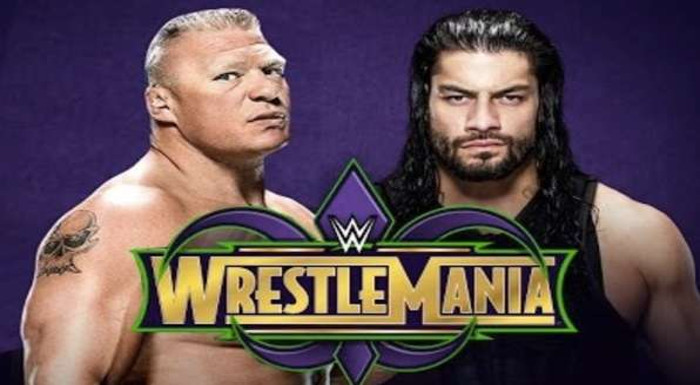 People believe that Lesnar's no-show had everything to do with getting Roman Reigns over. Of course, it won't be too complicated, since Lesnar has been a paper champion since his championship reign began. Let's face it, we all want Lesnar to drop the title.
What If the Contract Rumors Are True?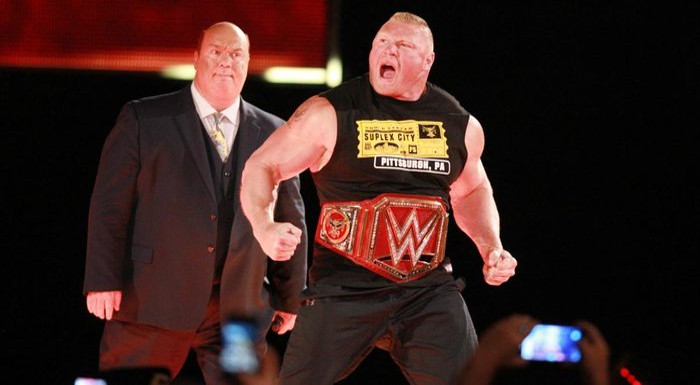 Let us move back to the first rumored reason for Brock Lesnar's absence. If Brock holding out over the contract is proven right, this could have some severe consequences for the main event match at WrestleMania.
If Brock Lesnar has indeed fulfilled his contractual obligations, he can choose not to come to WrestleMania! Of course, this would mean the WWE has to revise their main event plans, possibly with a match between Reigns and Braun Strowman. I have to be honest; I am more excited about this match than one between Lesnar and Reigns.
Benefits for Reigns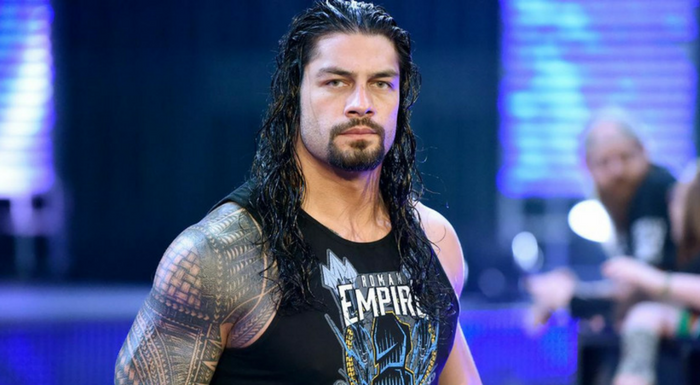 Despite the unclear status of Brock Lesnar, the wrestler that has become "Waldo" at wrestling events, there are some benefits for Roman Reigns. The absence of the champion enabled Reigns to cut a promo and get the crowd on his side. When is the last time that happened?
It is time to stop attacking Reigns. Firstly, he has made a lot of improvements across the board. Not only when it comes to cutting a decent promo, but also in the ring. I was not convinced he would grow, but boy am I happy I was wrong!
My final point? Give the title to Reigns or Strowman and fire the paper champion that costs so much money the WWE had to cut pyro. Just saying…
Why do you think Lesnar didn't show?
Your Thoughts
Sign Up for a daily briefing from your #1 source for wrestling intel