Wrestlers are people too. They have lives beyond what we see in the ring and on TV. Some of them are animal lovers, bookworms, and have relatives more famous than they are!
get the latest updates! subscribe!
We've compiled dozens of the most fun most random facts we could think of about our favorite WWE Superstars. Let's start off with the Face That Runs The Place, and the weird way he got into wrestling.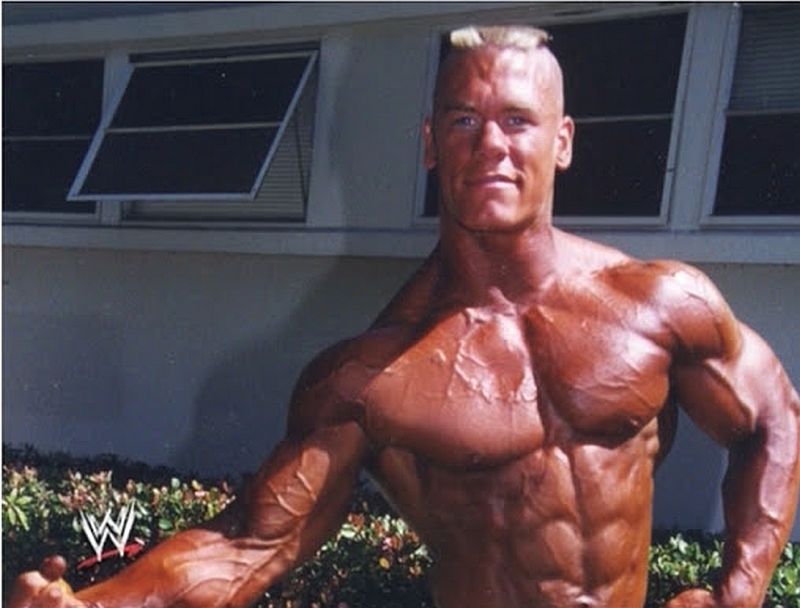 Before Cena flexed on TV, he flexed on the stage. Young Cena was shredded for sure! It was his training in the gym that initially got the interest of wrestling promoters. He began training at UWF in Californa before moving to WWE's developmental territory OVW.
Our next fact also involves the head of the Cenation, but it is decidedly less cool.
Your Thoughts
Sign Up for a daily briefing from your #1 source for wrestling intel