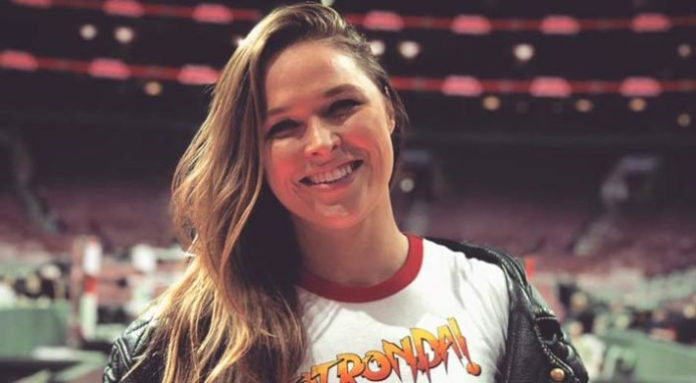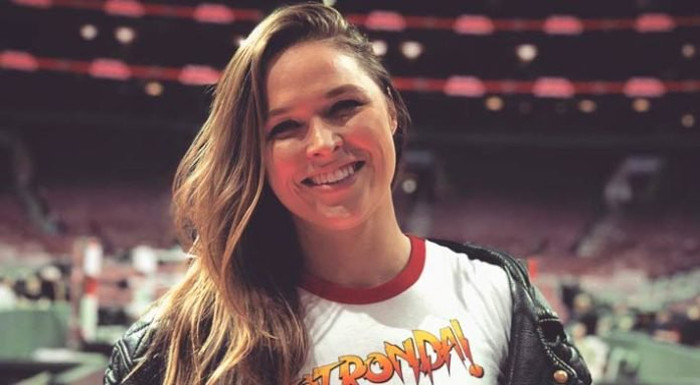 Speculation about Ronda Rousey's status in the WWE is finally over. We now know what the former UFC champion will be doing in WWE. Here are the details.
Raw General Manager Kurt Angle announced that Ronda will sign her contract in the ring at the Elimination Chamber pay-per-view and will be joining the Raw brand. I am not surprised that Ronda Rousey is coming to Raw. Even though Ronda has not wrestled before, she was a major star in MMA and at one time the most popular female athlete in the world. Since Raw is the flagship brand, it is only natural she will be a full-time member of that roster.
Building a Rivalry with Nia Jax?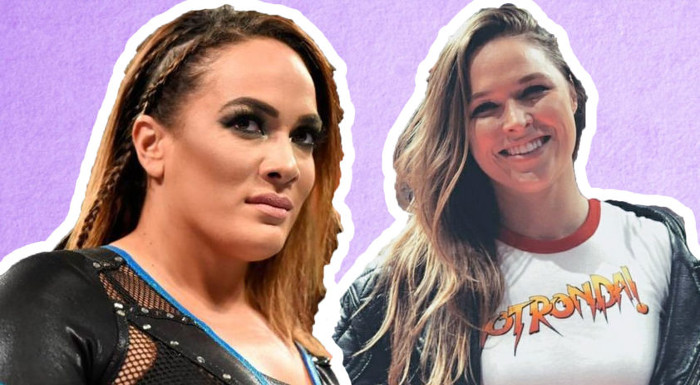 Nia Jax was one of the female wrestlers who was far from happy with Ronda's arrival at the WWE. She believed that her arrival overshadowed the performance of the other women during the Royal Rumble, prompting her to react negatively on Twitter.
It would now seem that Nia Jax has her sights firmly set on Ronda Rousey. Ronda posted a throwback photo of herself saying:
"what seems like several lifetimes ago… My dreams of olympic gold never came true, but time made me thankful of falling short of gold."
Jax responded promptly to the photo, saying:
"I like to see you try this move on me."
Ronda snapped back quickly though, making her reply short an powerful:
"nia jax – principles of judo: maximum efficiency, minimum effort."
Is Nia Jax trying to build some rivalry with Ronda Rousey, or is there some genuine aggro there? Hard to tell. But, I do know that I would be interested in seeing a rivalry between the two play out on Monday Night Raw!
Women's Rivalries
I don't like the viciousness that is playing out among some of the women backstage. Everyone deserves some time in the spotlight. Instead of being so obtuse, you could help each other to get bigger and better. Bickering about who deserves the most time in the limelight only makes us look at you differently.
Anyway, I do believe that the WWE will play on the situation that played out between the women shortly after the Royal Rumble. Let's face it, they would be stupid not to. By working together on matches, maybe Nia Jax, Sasha Banks, and Nikki Bella can learn to appreciate new women in their business. Oh well…
Are you looking forward seeing Ronda sign her contract at Elimination Chamber? Do you think there is a rivalry in the works between Nia Jax and Ronda? Let us know in the comment section below. 
Your Thoughts
Sign Up for a daily briefing from your #1 source for wrestling intel