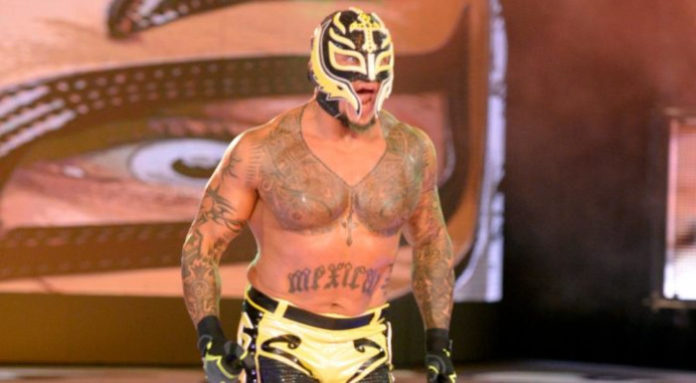 Good news for Rey Mysterio fans (me being one of them)! It is likely that Rey Mysterio will re-sign with the WWE. Here is the story!
Is Mysterio Signing with the WWE?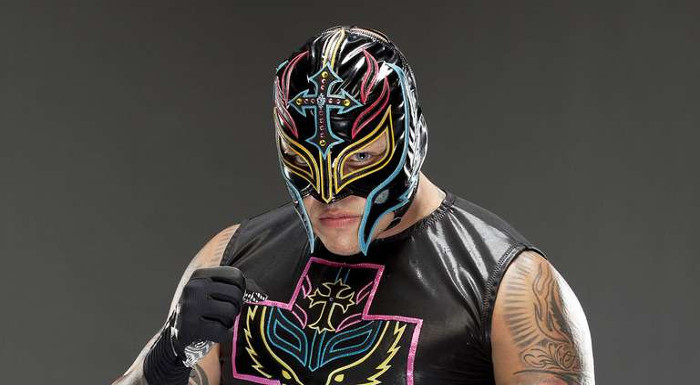 The rumors that Rey Mysterio might be returning to the WWE is far from just talk, because the Mexican high-flyer actually stated himself that he is extremely likely to sign up with the WWE.
During an interview at a 5 Star Wrestling Event, a British indie promotion that Rey is currently headlining, he had the following to say when asked about a possible WWE return.
"I want to say that there is a big possibility that I will be back. [We're] figuring out what the situation is, you know from both ends. But there is definitely a positive feedback on behalf of the fans, on behalf of the WWE staff and behalf of myself man."

"I think we're possibly going to sit down and negotiate something where we can both work together and have a good time and enjoy."
Surprise in the Royal Rumble
I am still surprised by Rey Mysterio's surprise entry in the Royal Rumble. I have been a Rey Mysterio fan from the beginning, so it was nice to see the man got the respect he so deserves.
The Royal Rumble event has done more than provide us with the ultimate surprise though, because it could be the perfect encouragement for the WWE to consider re-signing Mysterio. There is some talk Mysterio is angling after a part-time schedule. Let's be honest, if there is one star that deserves such a plan, it is him.
While I have some issues with some part-timers (Brock Lesnar), I find that people such as Rey Mysterio, The Undertaker, and John Cena are worthy of that status. They have paid their dues, so they should not be held to the same standard that new wrestlers are. Even if we do not see them every single week, you are guaranteed to have a good match when they do come out; this opposed to Lesnar who huffs and puffs his way through events.
The Reaction of the Crowd
It is no secret that Mysterio's return in 2014 was not that big of a success, mainly because people were desperate to see Daniel Bryan. Even though it broke my heart then, I'm happy to see the crowd response was on point for the 2018 Royal Rumble.
During the interview at the 5 Star Wrestling event, Rey Mysterio had the following to say about the fan response in 2014 and in 2018.
"Of course, you're right, you have nothing to say, except that has to do with timing. When they are expecting to see a face that they want to see and you give them the wrong one, then they are going to boo. Not at you, but at the way that show was written."

"So this time I was very fortunate to be number 27, to come out after three years and to have that emotional feeling of being loved and being wanted to be seen again. To be able to be seen again in front of the WWE Universe, was just incredible."
How happy were you to see Rey at the Royal Rumble? What brand should Rey be on if he does re-sign with the WWE? Let us know in the comment section below.
Your Thoughts
Sign Up for a daily briefing from your #1 source for wrestling intel