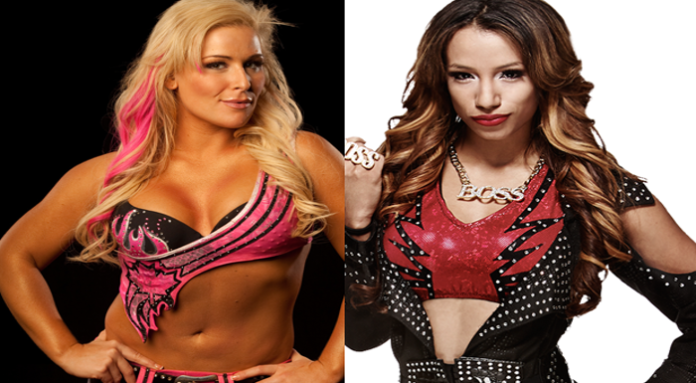 I released an article yesterday talking about Sasha's reaction to Ronda Rousey's arrival, which was less than flattering by the way. Sasha claimed she had "nothing good to say" during an interview on a wrestling podcast, leading the charge against poor Ronda.
Still, one person who is not joining the trend of new girl bashing is Natalya. Instead, she had some positive things to say about the arrival of the former UFC champion, showing Sasha Banks how you welcome the new girl. Good on you, Nattie!
Which Girls Are Throwing Shade at the Moment?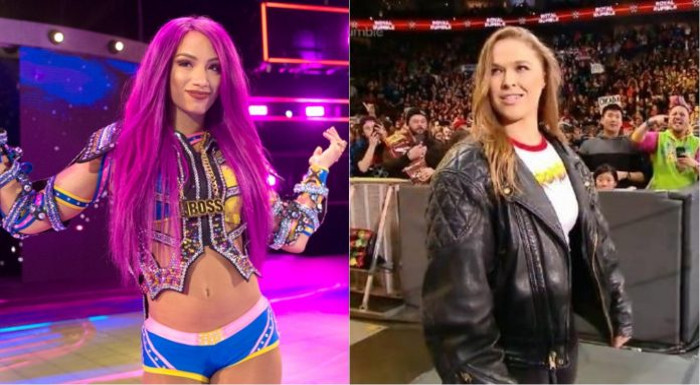 Before I elaborate on Natalya and her statements about Ronda, I must mention that it is not only Sasha Banks who has been throwing shade at Ronda Rousey, because other female wrestlers such as Nikki Bella and Nia Jax have done the same.
They are claiming that the arrival of Ronda has overshadowed the achievement of the women during the Royal Rumble. I could not disagree more! She has drawn attention to the women's division, but not dominated the momentous occasion. In my opinion, these select few women on the roster are trying to find anything to attack Ronda with, since they feel that their position in the company is threatened. While understandable, I feel quite disappointed in them.
Mending Bridges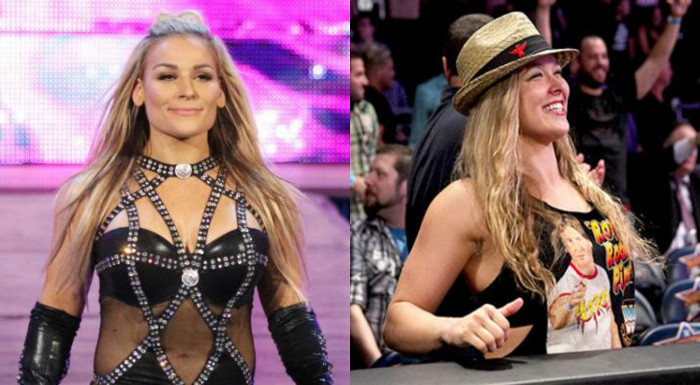 Contrary to Sasha Banks, Natalya welcomed Ronda in the WWE during the interview. She also referred to some of the opinions of the other girls, keeping it tactful and respectful. Here is what she said:
"My husband, Tyson, is a producer at WWE, and we always have friendly exchanges of our opinions driving in our car from town to town. Was it the right way to debut her? Should she have debuted the next night on Raw or at WrestleMania? It's hard to know what the answer is. I have a tremendous amount of respect for Ronda as an athlete. To me, just seeing her backstage as a friend, I picked her up off the ground when I saw her. It's not my place to say if it was right or wrong. The other girls and I, we all have our own opinions. We can speak our minds. It's a free country. For me, more than anything, I was just happy to see my friend…"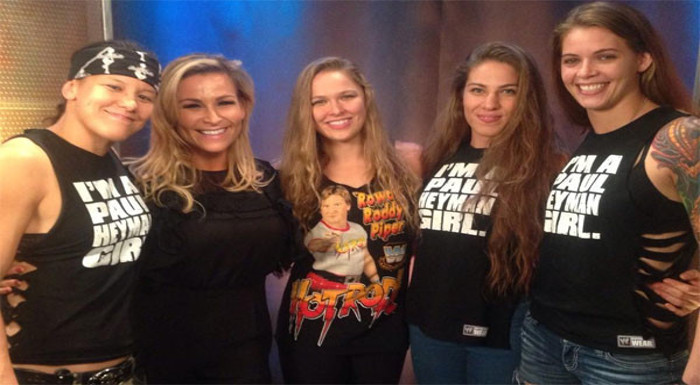 "I think [Ronda] is going to be an excellent fit in WWE. She has a great attitude. She wants to be part of this company. She wants to get to know the girls. She has a tremendous respect for the history of our company. I think she definitely brings attention to the company in a lot of ways."

"I'll tell you one thing, because I am in the women's locker room. There is nothing but respect towards Ronda, no matter how anyone felt [about] how they debuted her. I think we are all excited about having her there, because there are so many possibilities of what we can do with her. We are all wondering if she is going to be on Raw or SmackDown. I really want to work with her, because I know we would tear it up."
Conclusion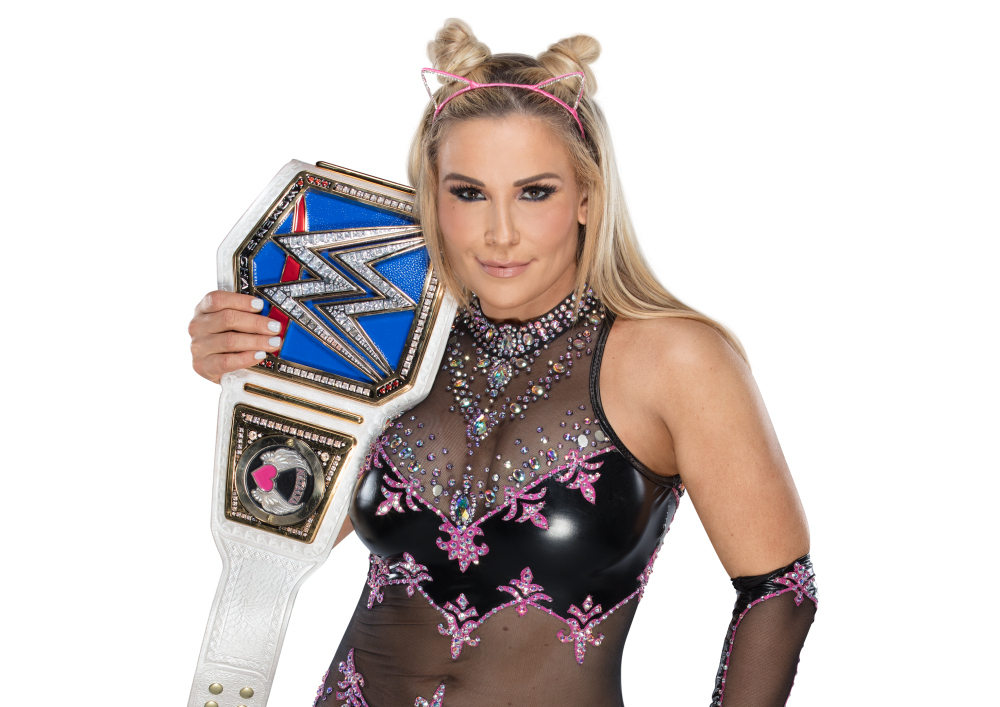 There is this nastiness backstage in any division of the WWE, not just the women's division. The cruelty backstage is one of the things that put me off, to be honest, so it is nice to see at least one of the women can behave in a professional manner.
I believe Natalya may have some feelings of her own about another woman taking the Spotlight, but she responded in the appropriate way. Or should I say, responded in a champion-worthy manner?
Your Thoughts
Sign Up for a daily briefing from your #1 source for wrestling intel