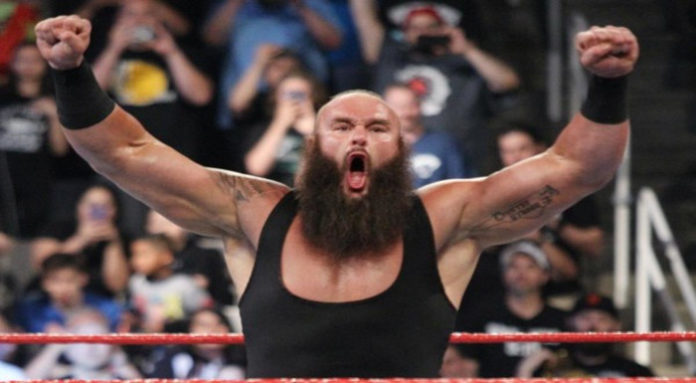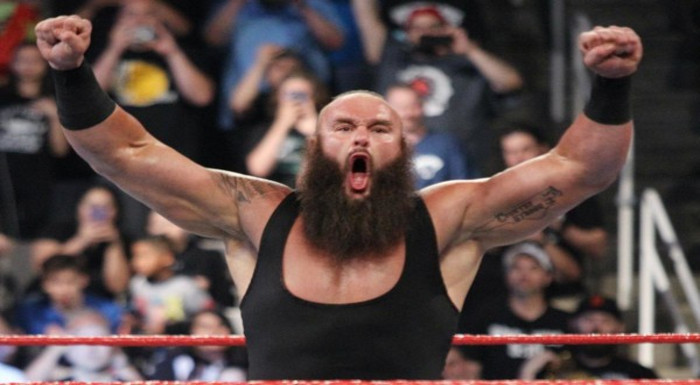 It is not uncommon for famous wrestlers to have a severe impact on the wrestling career of newcomers. The same could be said for current Raw favorite Braun Strowman, who states that Mark Henry is the reason he is in WWE. Here's the story.
Thank You Mark Henry!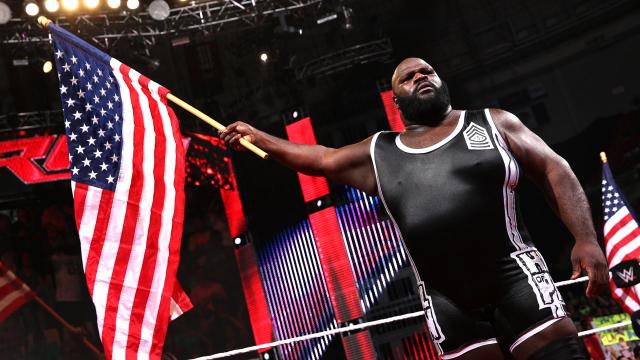 During a recent interview with Busted Open Radio, Strowman discussed his wrestling career in detail. He said that a conversation he had with Mark Henry in 2010 put him on the WWE path, so without Mark Henry, we would not be enjoying the Monster Among Men today.
"Truth be told, I wouldn't be here today if it wasn't for Mark Henry. I traveled around the world doing strongman competition. That's the first time I met Mark, back in 2010 when I competed as an amateur."

"I introduced myself and said 'I've always been a fan of his in WWE and what he's done in the strength sports world.' We sparked a friendship from there and he pretty much turned WWE's eyes on me. Long and behold, here we are today."
Becoming a Legend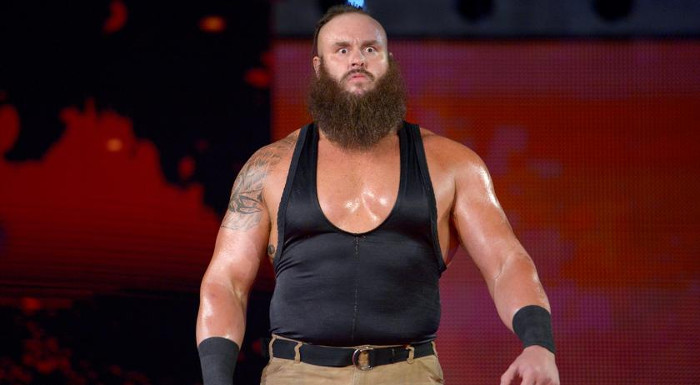 I do not make this statement lightly, but when I do, I mean it. I believe Braun Strowman is on a fast track to becoming a legend. Just think about how short the time has been since Strowman has been on the roster as a single competitor, and how quickly the WWE crowd has taken to him.
During the interview, Braun Strowman also had something to say about the opportunities he has received in the WWE.
"They have given me so many opportunities. They give everyone opportunities for everyone to grab the brass rings. I love competition and I'm a sore loser. In my opinion, losing is when I mess up a spot. I'm really hard on myself and it pisses me off. I want to be perfect. I want to be the best, or I don't want to do it at all."
WWE's Strongman Obsession?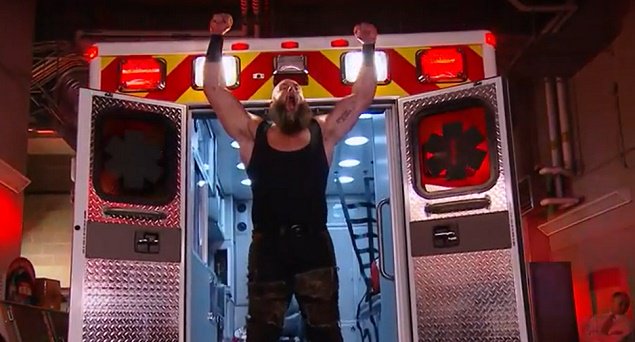 Even though I am grateful for Braun Strowman and Mark Henry as WWE wrestlers, nobody can deny that the WWE has a clear preference for strongmen. Mark Henry was a strongman competitor as well as Braun Strowman, but it appears the WWE has other strongman competitors in its sights.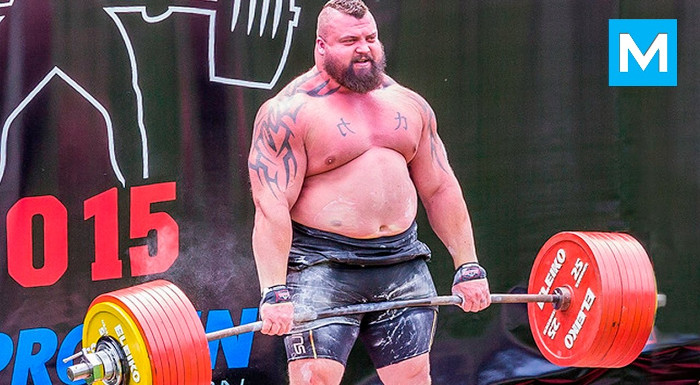 One of the strongmen the WWE has tried to recruit is Eddie Hall, the 2017 Strongman Competition winner. The news broke several weeks ago when Eddie Hall claimed he was considering an offer he received from the WWE.
Feats of strength is always something that will enthrall an audience, so recruiting from the strongman circuit is not a bad idea. However, there are only so many strongmen you can recruit until it stops being special. Still, I would love to see a match between Eddie Hall and Strowman in the future.
Were you surprised to learn Mark Henry is somewhat responsible for Braun's WWE career? Would you like more strongmen on the roster? Be sure to put down your opinion in the comment section below!
Your Thoughts
Sign Up for a daily briefing from your #1 source for wrestling intel