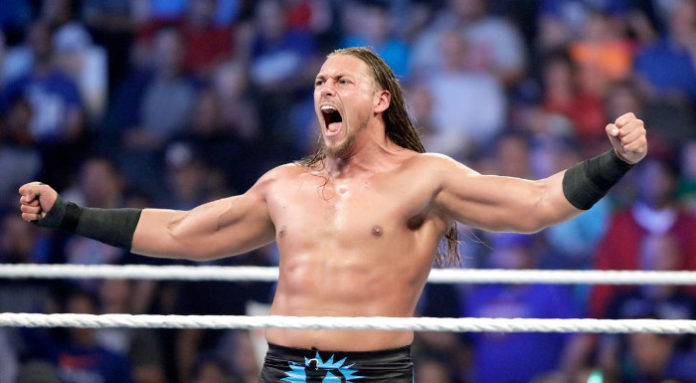 Big Cass has been out with an injury for quite some time, but there is some good news for fans of the 7-foot tall wrestler. He's currently training at the performance center
When Is Cass Expected To Be Back?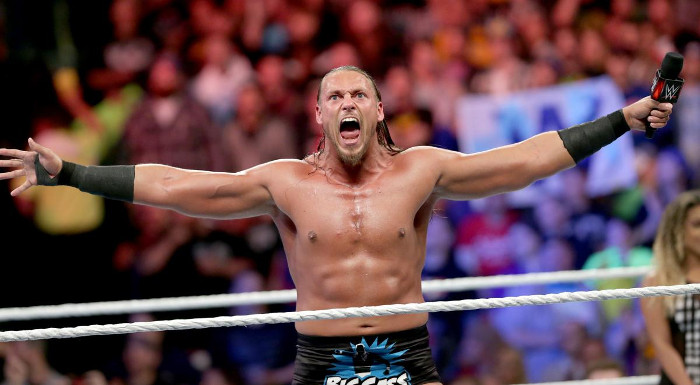 Unfortunately, Big Cass suffered a knee tear, which he obtained during the Brooklyn Street Fight with Enzo Amore. The nature of the injury was so severe, WWE medical personnel believed he would not be back until WrestleMania next year.
Via PWInsider:
"WWE star Big Cass has been seen working out of late at the WWE Performance Center in Orlando, Florida.  We are told he looks to be in great shape and is walking around without any assistance."
How Long Will We Have to Wait for His Return?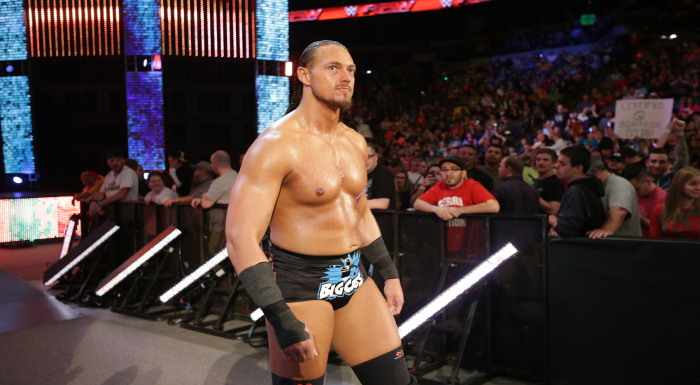 While it was originally said that Cass would not return until Wrestlemania, I think the progress he is making is pointing towards a return just after WrestleMania.
Why Are So Many Superstars Getting Injured?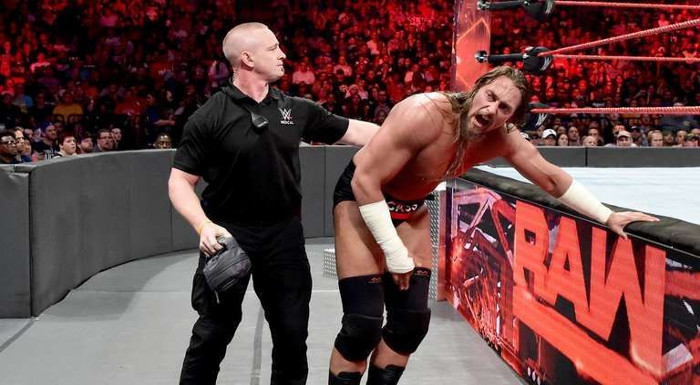 When you look at the injuries list over the past three years, you will notice a large number of injuries. When you compare the number of injuries to several decades ago, there is a huge difference where injuries are concerned. So, how to explain this increase in injuries in the WWE?
Well, injuries can be explained according to various WWE legends. Some veteran wrestlers claim injuries are occurring due to ring rust, saying that current day wrestlers aren't performing anywhere near as much as in the old days. Even though current wrestlers have an extremely hectic schedule, many veteran wrestlers seem to disagree and believe ring rust to be the cause of injuries.
However, I believe there is another reason for the injuries. When you look at wrestling several years ago compared to wrestling now, styles have become a little riskier. Wrestlers also take more risks than ever before to put on a good show, and put their body on the line doing it.
Either way, I hope Big Cass enjoys a speedy return back to the ring and recovers from his injury soon.
Are you excited about the return of Big Cass? And what do you think the cause is of the many injuries plaguing the WWE.
Your Thoughts
Sign Up for a daily briefing from your #1 source for wrestling intel