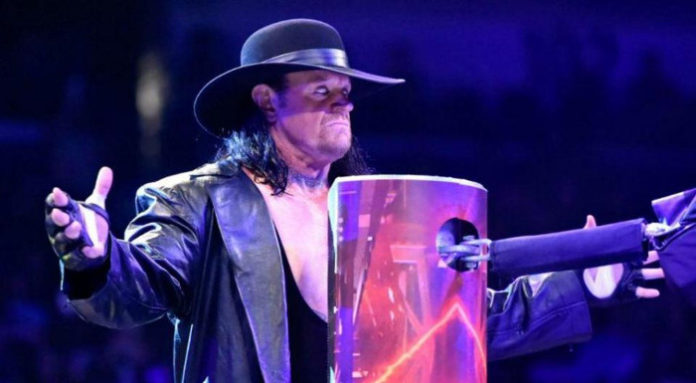 Raw is celebrating its 25th anniversary on the 22nd of January. The WWE is planning a big event for this anniversary, more especially through the appearance of some of our most beloved wrestling legends. Here is the story on Raw 25!
Superstars Set to Appear During the 25th Anniversary Episode of Raw.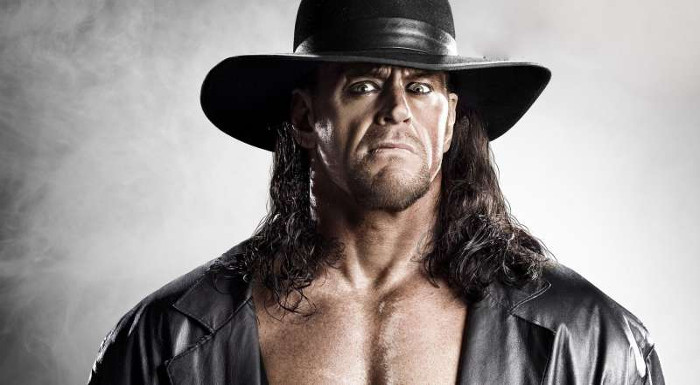 The WWE has released a statement mentioning some of the big stars who are set to make a return to the WWE for the 25th anniversary of Raw. Names that have been confirmed include the Undertaker, John Cena, Ric Flair, the Bella Twins, JBL, the Dudley Boyz, Scott Hall, Shawn Michaels, Jerry Lawler, the New Age Outlaws, Jim Ross, Kevin Nash, D-Generation X, and Stone Cold Steve Austin.
Star-Studded Anniversary Episode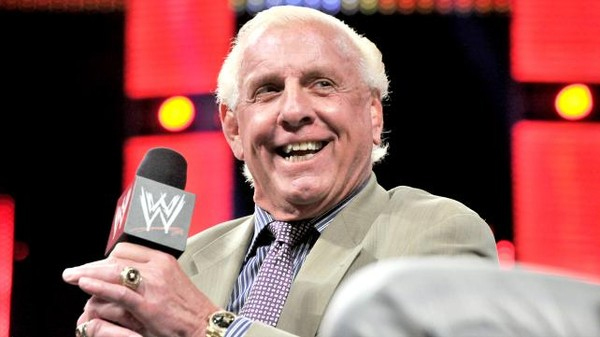 With such a star-studded roster during the anniversary episode, nobody can afford to miss the Raw event that will take place on the 22nd of January. Even though the role of the mentioned stars is not yet known, I cannot wait to see what the WWE has planned for us during their anniversary event.
Even though there are many superstars I'm looking forward to seeing, there are some who I cannot wait for. The Undertaker is undoubtedly one since we have not seen him since his retirement at WrestleMania. I'm also looking forward to the return of the Bella Twins, Shawn Michaels, and Stone Cold Steve Austin. Oh Hell Yea!
Conclusion
January is going to be an excellent month for wrestling. With so many returns on the schedule, I can only imagine how great this anniversary episode is going to be.
Of course, some superstars I hope they will stay for the rest of the year; this is certainly the case for the Bella Twins. Brie Bella has not been on WWE television since she decided to have a child with her husband Daniel Bryan, while Nikki Bella has been busy with Dancing with the Stars and planning her wedding to John Cena. So, I will be happy to see the twins on WWE television again.
Which return are you looking forward the most? Let me know in the comment section below.
Your Thoughts
Sign Up for a daily briefing from your #1 source for wrestling intel