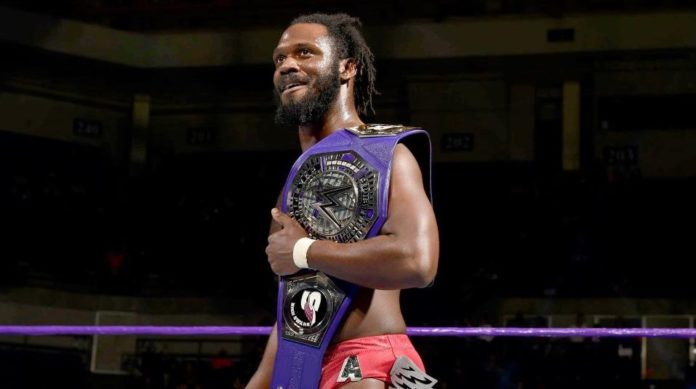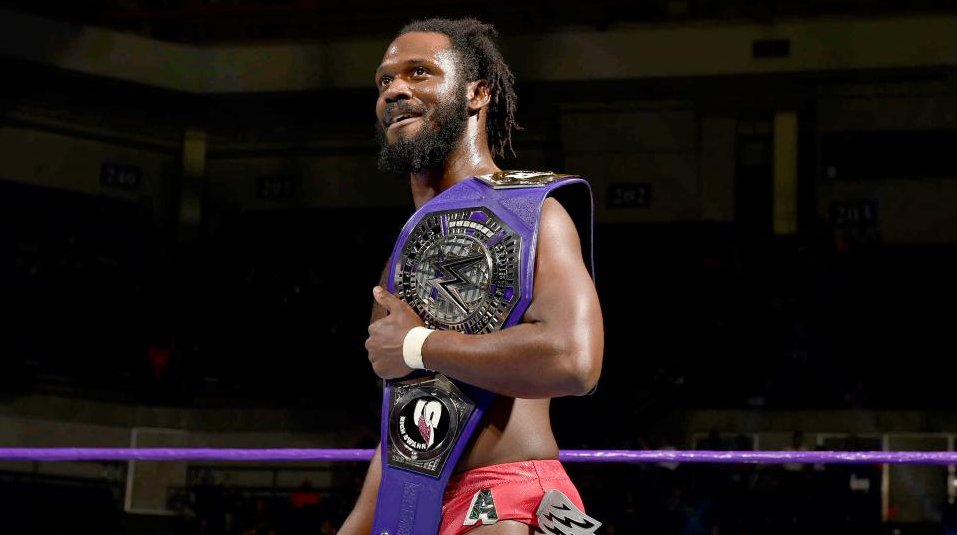 Authorities took former WWE Cruiserweight champion and 205Live competitor Rich Swann into custody in the early morning hours of December 10th. The Baltimore native was arrested by the Alachua (Florida) County Sheriff on charges of battery and kidnapping/false imprisonment.
WWE's Violence Policy – What It Means for Rich Swann
UPDATED: WWE has suspended Swann indefinitely.
BREAKING NEWS: WWE has zero tolerance for matters involving domestic violence, and per our policy, Rich Swann has been suspended indefinitely following his arrest. https://t.co/7GBJIu3Tyu

— WWE (@WWE) December 10, 2017
In the last few years, WWE has been overly-cautious when it comes to even the accusation of domestic violence and crime. WWE's domestic violence policy states that upon an arrest for domestic violence, an employee is automatically suspended. If Swann is convicted he will be immediately fired.
Swann was expected to wrestle Drew Gulak this week for a chance to face Cruiserweight Champion Enzo Amore at the Royal Rumble in January.
Update.
Here is what we now know about the situation. Swann chased down his wife and she ran from the car following an argument after a wrestling show. His wife later posted a photo of the two stating that she couldn't wait to be back with him. Here is a statement from Swann's lawyer given just before Christmas
"At this point, no criminal charges have been filed officially against him so depending on how that process plays out will determine our scope of representation. We're hopeful for a fair and quick resolution on behalf of Mr. Swann, but ultimately the state attorney will make their decision (on potential charges) when they deem it appropriate. We're working on the case now and things we may do to assist Mr. Swann. But as far as specifics, I can't comment on that."
Charges still haven't been filed, however, the case appears to still be open. Swann is still suspended and WWE has made no further announcements. At this point, we can't speculate on what Swann's future holds, but it isn't looking great at this point.
We will keep this post updated with any further news from WWE and Rich Swann on the issue.
Your Thoughts
comments