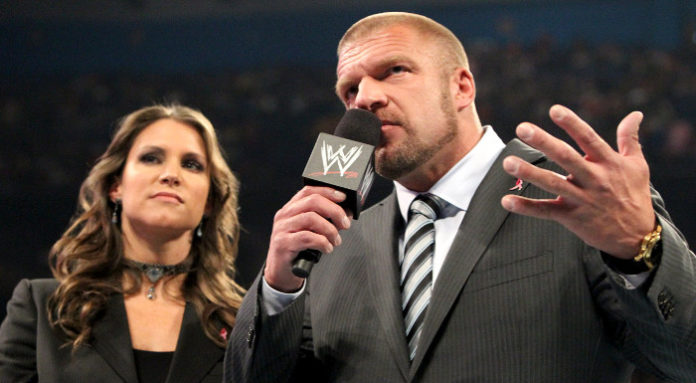 Rich Swann's arrest has been one of the biggest stories of the last year. Wrestling fans have a continued interest in the story, which led Triple H and Stephanie McMahon to make a statement in regards to this situation. Here is the story.
Recap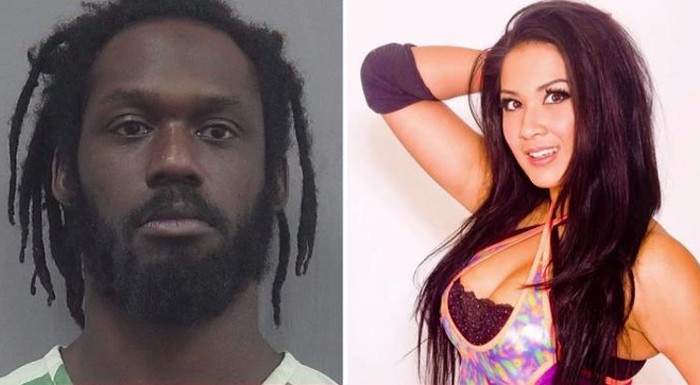 Before elaborating on the response of Triple H and Stephanie McMahon, let us remind you of the charges Rich Swann is facing and why he is currently suspended indefinitely by the WWE.
Police arrested Rich Swann on December 10 in Gainesville, Florida. Authorities charged Swann with battery, kidnapping, and false imprisonment of his wife Vannarah Riggs, better known under her professional wrestling name Su Yung.
According to the police report provided by the local authorities, Swann and Riggs were arguing after Swann allegedly critiqued his wife's performance during the show that night. Witnesses claim that Riggs attempted to get away from her husband during the altercation, after which he allegedly put her in a headlock and dragged her back to the car.
Shortly after the incident, the WWE suspended Rich Swann indefinitely and are now awaiting the court's verdict on the matter.
Statement from Triple H and Stephanie McMahon During the Television Critics Association Winter Press Tour
Media members Stephanie McMahon and Triple H  about this situation during the Television Critics Association winter press tour. Both have commented on Swann's status as well as the company's stance on such matters.
Triple H stated the following:
"We are just waiting on legal. We have a zero tolerance policy on that, as you've seen, so he's suspended until it is determined legally one way or the other."
Stephanie McMahon noted the following:
"And if he's convicted, he will be released."
My Opinion On How the WWE Is Handling This Situation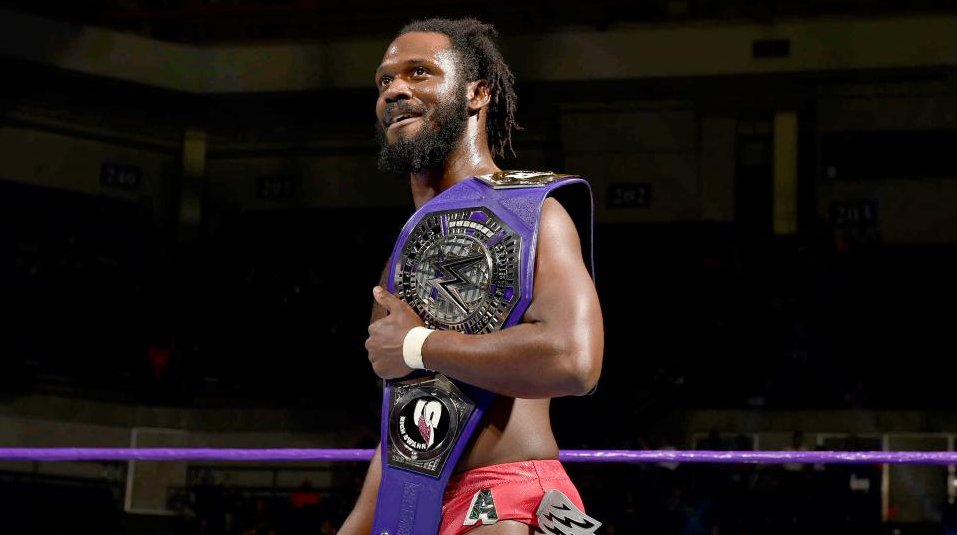 I have to complement the WWE on how they have handled this situation. Suspending Rich Swann until the court releases a verdict is a right thing to do. The charges he is facing are currently seen as "alleged".
Rich Swann's returning to the WWE, even if found not guilty, is highly unlikely. The entire situation has damaged his reputation beyond repair, yet though people have no idea what indeed happened at this point. Still, if he is found guilty, he should be released effective immediately.
When found not guilty, Swann will have an uphill battle to regain his status within the WWE.
Ringside Intel will follow the situation regarding Rich Swann and keep you posted on any further developments.
What is your opinion on the Rich Swann situation? Let us know in the comment section below.
Your Thoughts
Sign Up for a daily briefing from your #1 source for wrestling intel