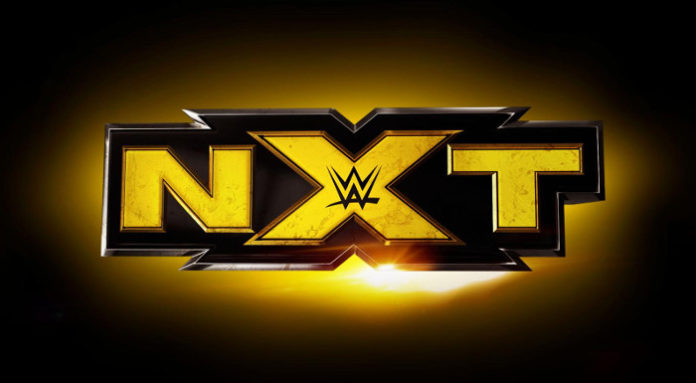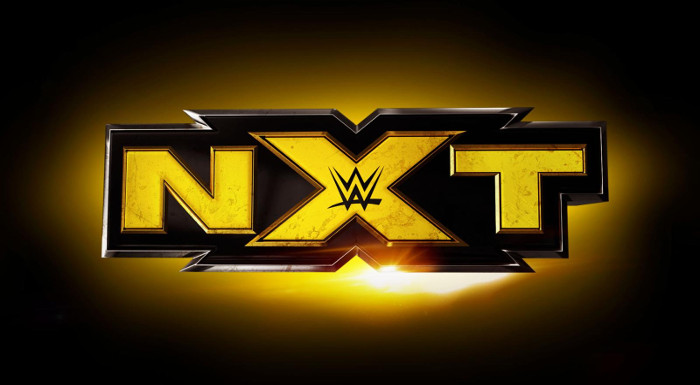 We are only weeks away from the Royal Rumble, one of my favorite wrestling events of the year. Yes, last year's one was disappointing, but I have some big hopes for this one!
As is the case every year, there are some rumored call-ups from the NXT roster. Even though the NXT roster is a little on the thin side at the moment, mainly due to several call-ups over the past couple of months, there are still plenty of good choices to pick from. Here are my top picks for Royal Rumble call-ups!
Aleister Black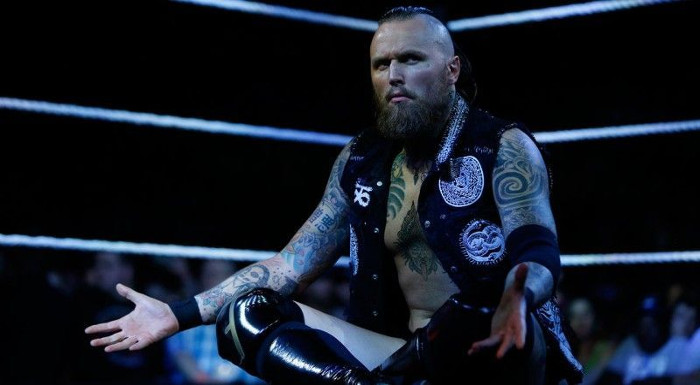 Since the WWE decided not to give Aleister Black the NXT Championship yet, he is one of my favorites to be called up to the main roster at the Royal Rumble. Yes, losing Aleister Black could be devastating for the NXT roster, but he could be a massive gain for the RAW and SmackDown brand.
Any Member of Sanity 
I believe Nikki Cross still has a big part to play in NXT, but any male member of Sanity could be called up to make the Royal Rumble more interesting. The WWE has called up a member of Sanity before (Killian Dain), but only for the Andre the Giant Battle Royal. If the WWE is looking to make the Royal Rumble a little more interesting, then adding some members of Sanity could do the trick.
The Velveteen Dream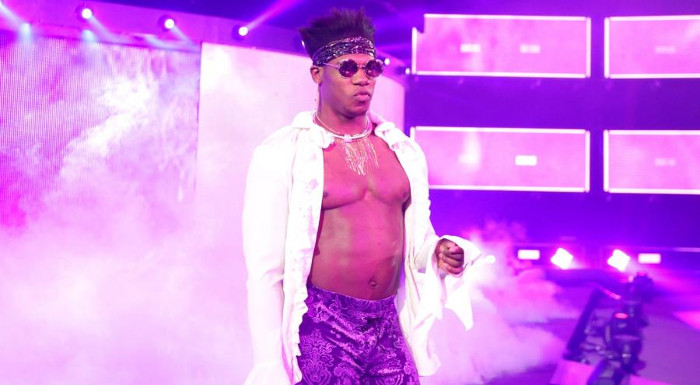 The WWE might be looking for a comedy aspect for the Royal Rumble, in which case the Velveteen Dream could prove an interesting choice. Of course, despite all the comedy the man provides, he puts up some good matches too. Therefore, the Velveteen Dream could prove a very interesting and one of my favorite call-ups!
No Way Jose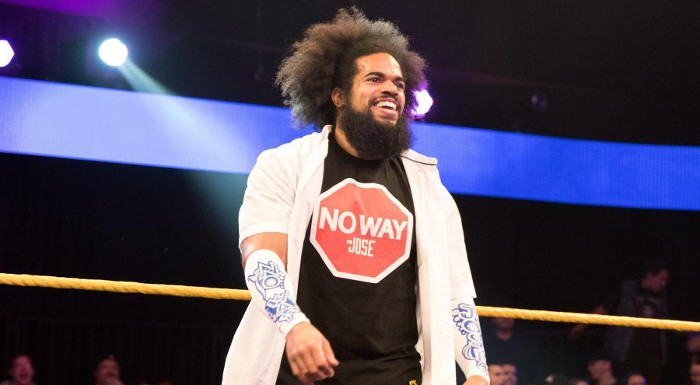 Another NXT star that could make the Royal Rumble a little more flavorful is No Way, Jose. As it stands now, there are no significant storylines involving No Way Jose at the moment. No Way Jose has an excellent gimmick, and the skills to match so that he could hold his own on the SmackDown or RAW roster.
Andrade Cien Almas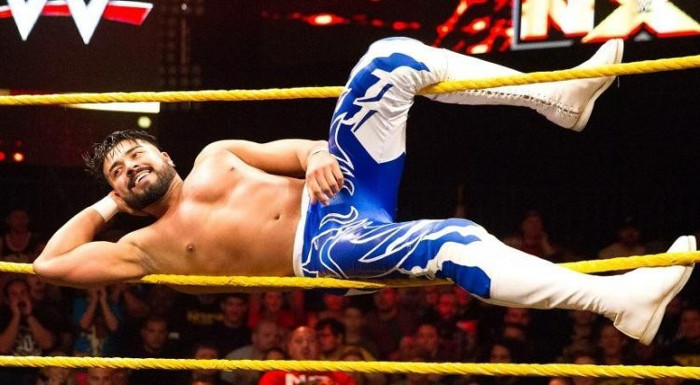 Even though he is the current NXT Champion, it does not mean he could not be making an appearance at this year's Royal Rumble. NXT and the main roster have overlapped before, just remember when Kevin Owens beat John Cena while he was still the NXT Champion. So, Andrade Almas could prove an interesting choice for the Royal Rumble too.
Do you have any favorites to be called up from NXT for the Royal Rumble? Or do you have your predictions? Let us know in the comment section below!
Your Thoughts
Sign Up for a daily briefing from your #1 source for wrestling intel