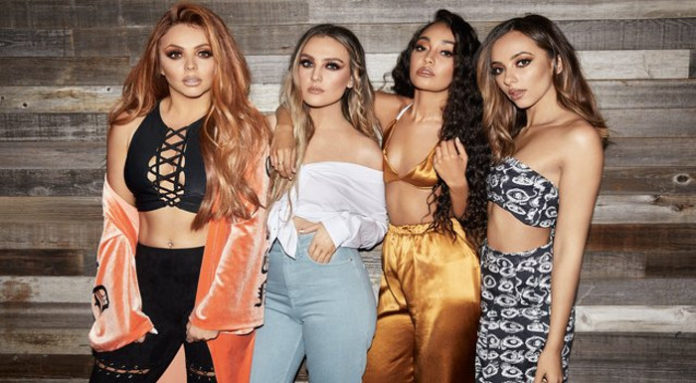 I would be lying if I said I did not enjoy Little Mix. Fortunately, there is good news for me, because the WWE announced Little Mix delivered the theme song for the first women's Royal Rumble. I just hope they will perform this live!
Power
This is amazing! 😍😍😍🙌🏽🙌🏽🙌🏽 #Power is just the ultimate women's anthem! X Leigh https://t.co/vLqXqGtpTO

— Little Mix (@LittleMix) January 10, 2018

The song Little Mix have provided for the first women's Royal Rumble is Power, a song you are undoubtedly familiar with already. The British band has hit the top of the charts with this song last year, and now it will be used as the official women's Royal Rumble song. Fantastic!
Who Is Little Mix?
This is a question not many people will ask, considering the fact that Little Mix is one of the most popular bands today. Even though Little Mix is a British band, they are remarkably popular in the United States too.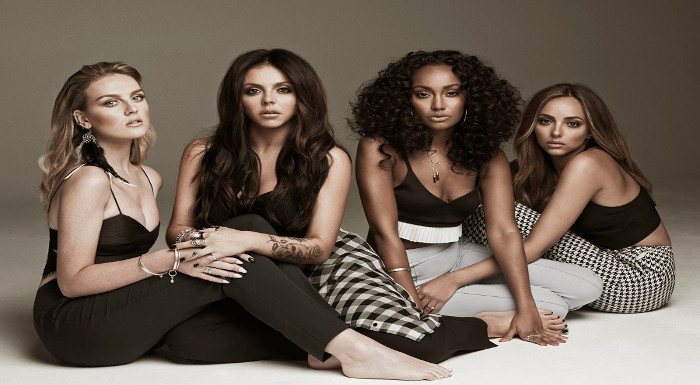 The band started in 2011 and was formed after the eight series of British X Factor. Shortly after the show, the band signed with Simon Cowell's record label Syco Music.
Little Mix's debut album DNA released in 2012 and hit the top ten in more than ten countries; this includes the United States and the United Kingdom. This was quite a special feat, since no girl band was able to achieve this feat since the Pussycat Dolls.They also earned the highest debut US chart position by a girl group, a record that was previously held by the Spice Girls.
So, choosing this girl group to provide a song was undoubtedly a good choice by the WWE. Not only does this band stand for girl power, they are widely successful around the globe.
Conclusion
Since the first women's Royal Rumble is a momentous occasion, a part of me is hoping that Little Mix will perform this song for the women's Royal Rumble. It would certainly mean a memorable memory for many wrestlers as well as many wrestling fans across the world.
What do you think of the song choice for the women's Royal Rumble? Let us know in the comment section below.
Your Thoughts
Sign Up for a daily briefing from your #1 source for wrestling intel