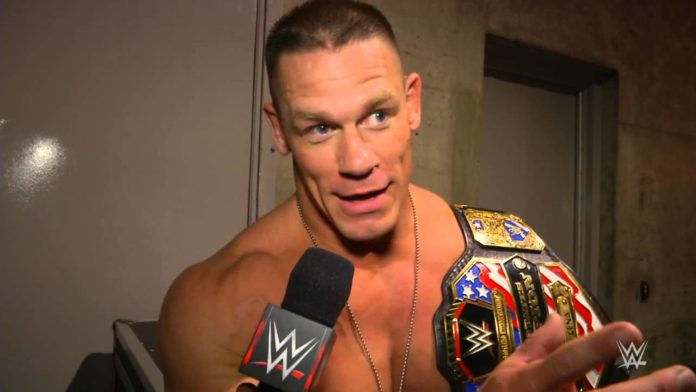 The Bullet Club is the hottest wrestling brand outside of WWE. They're so big that they're planning their own blockbuster show in September that will draw up to 10,000 people. For years the team has tried to recruit Daniel Bryan, CM Punk, and others to join up. But what about the most popular wrestler on the planet, John Cena? Well, someone asked the leader of the Cenation and he had an interesting response.
John Cena comments on the Bullet Club pic.twitter.com/B4sDIvOju7

— Deno (@KiingDeno) January 11, 2018
"That's a pretty ELITE club" a clear reference to Young Bucks and Kenny Omega's subgroup within the Bullet Club called "The Elite". His deflection was political and tactful. Despite his age, I am certain he could hang in the ring with Omega and the Bucks. Despite his age, John Cena is still performing at a very high level.
Do you think Cena would fit in with the Bullet Club? Share your thoughts in the comments below.
Your Thoughts
Sign Up for a daily briefing from your #1 source for wrestling intel